You are getting married soon and you are searching for your dream dress right? That's why, we want to inspire you and present new bridal collection by NAVIBLUE. Each dress in the collection embodies a unique design, gorgeous lace and breathtaking embroidery. See Naviblue Bridal Wedding dresses! We are sure that every bride will be the most beautiful and her wedding will be truly memorable!
Romantic Bridal Gowns For 2018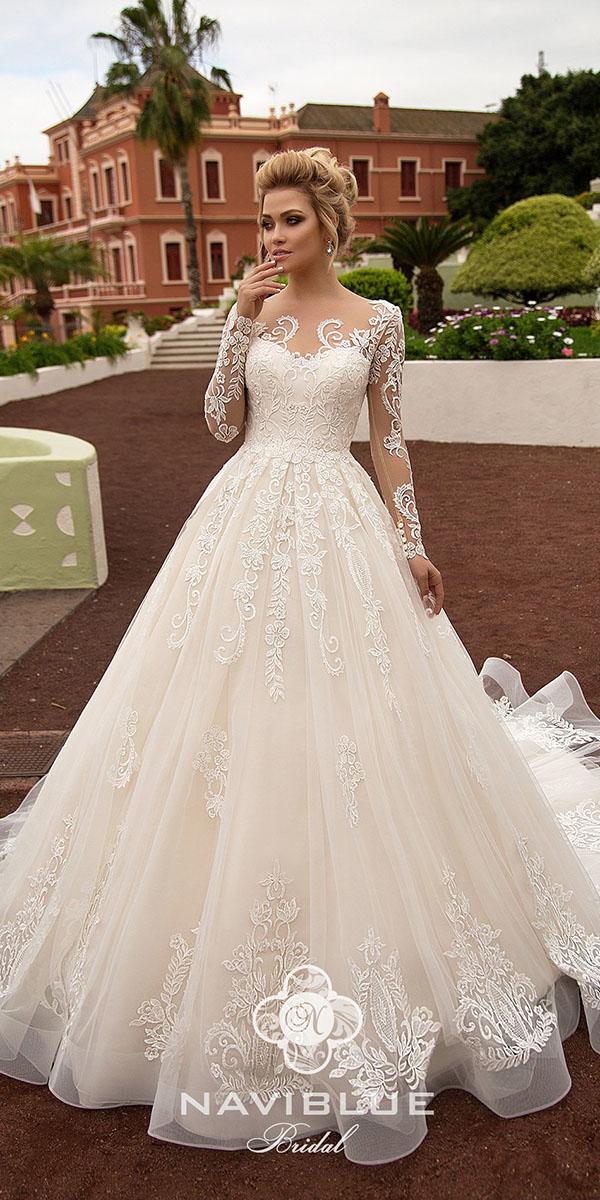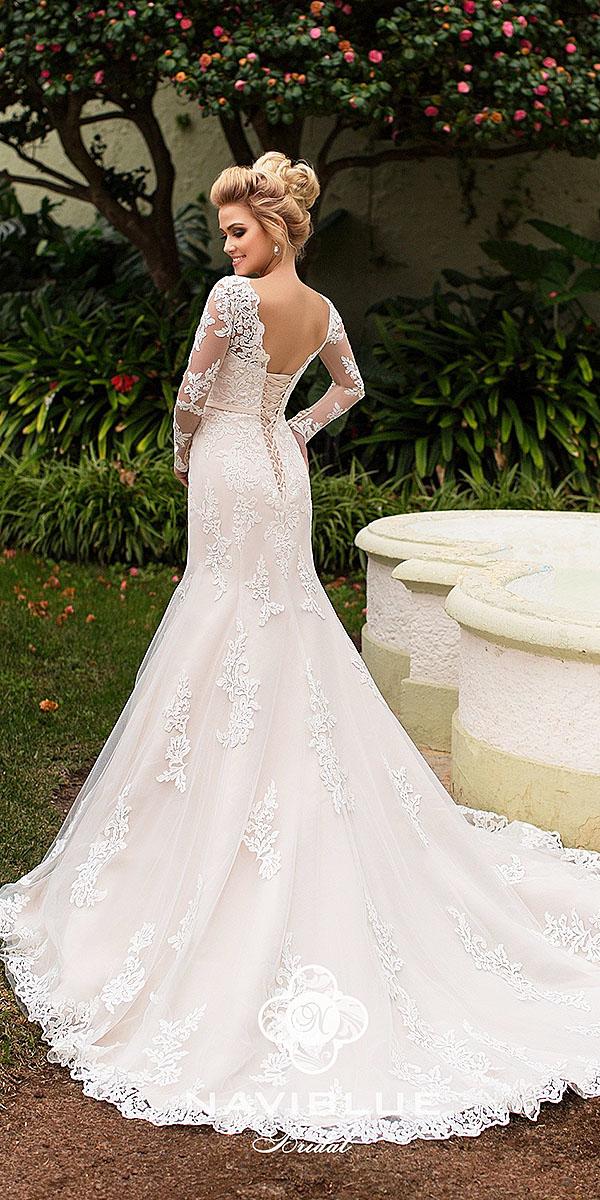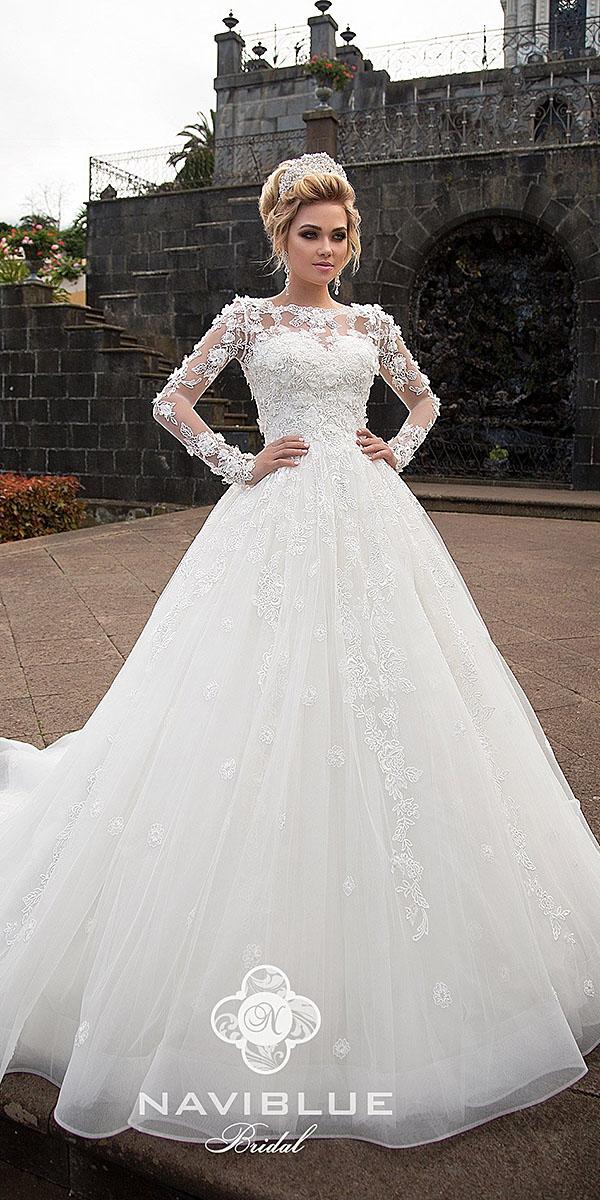 Ball Gown Wedding Dresses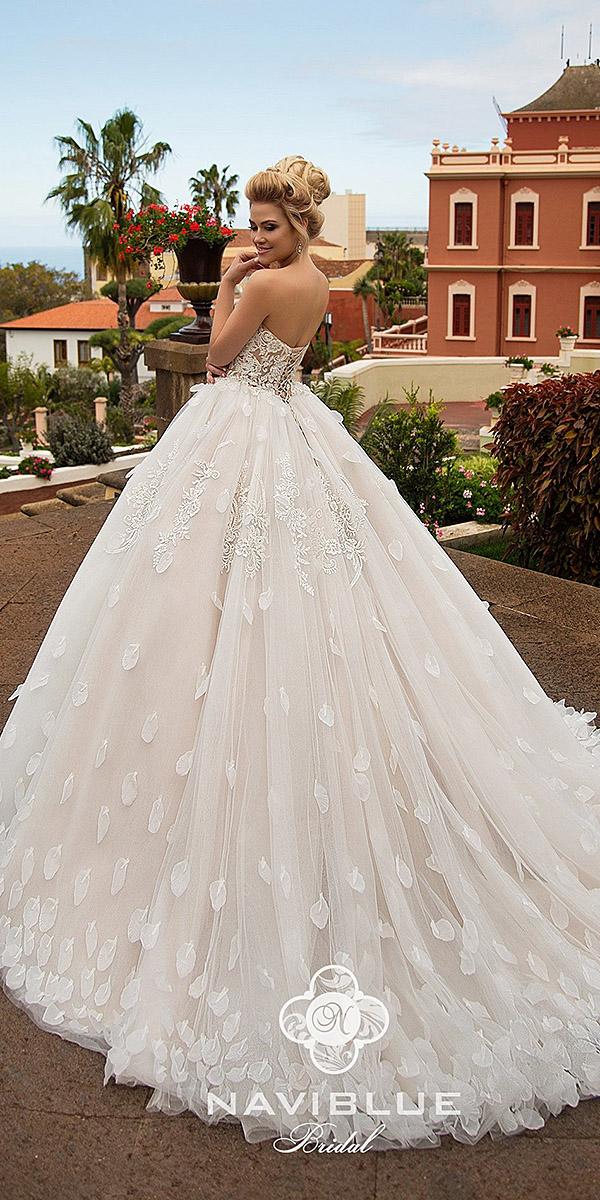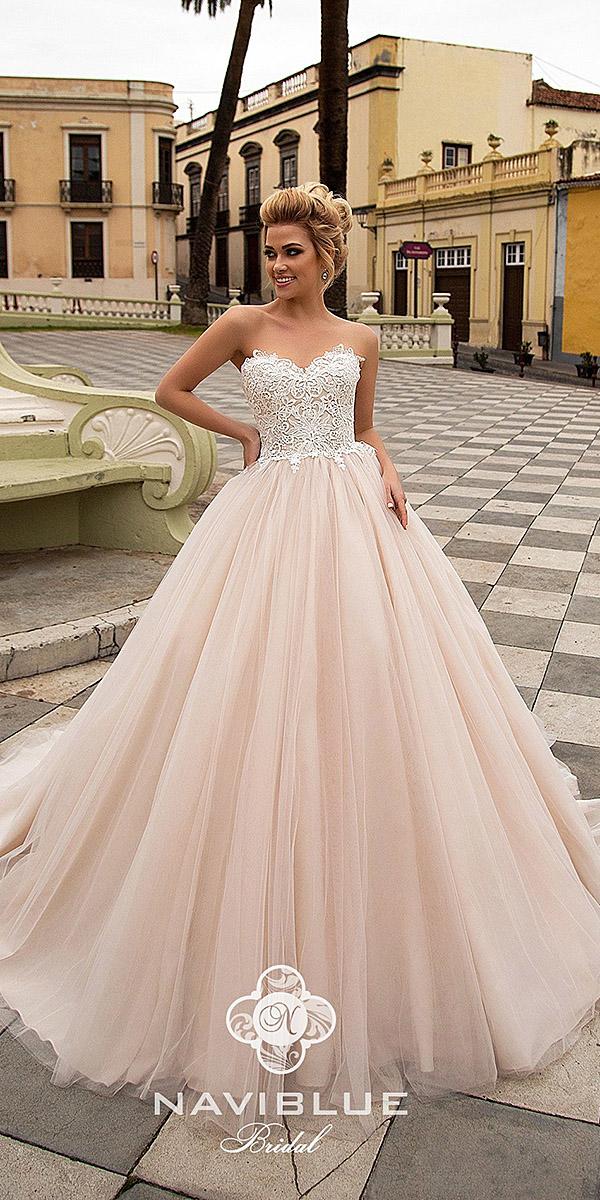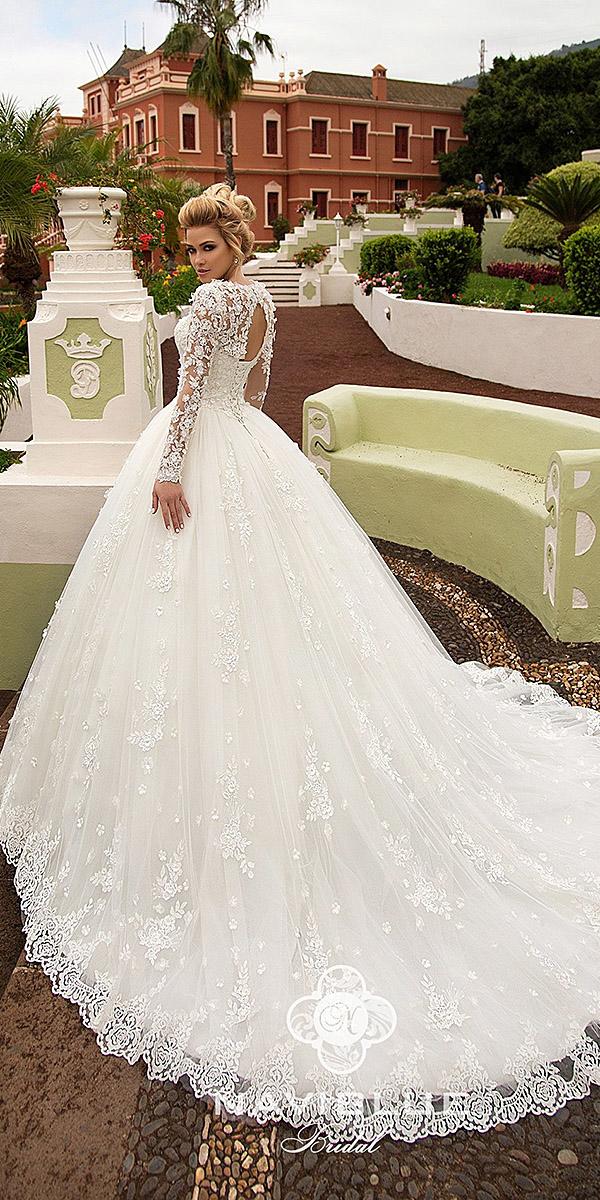 Pretty Bridal Gowns With Sleeves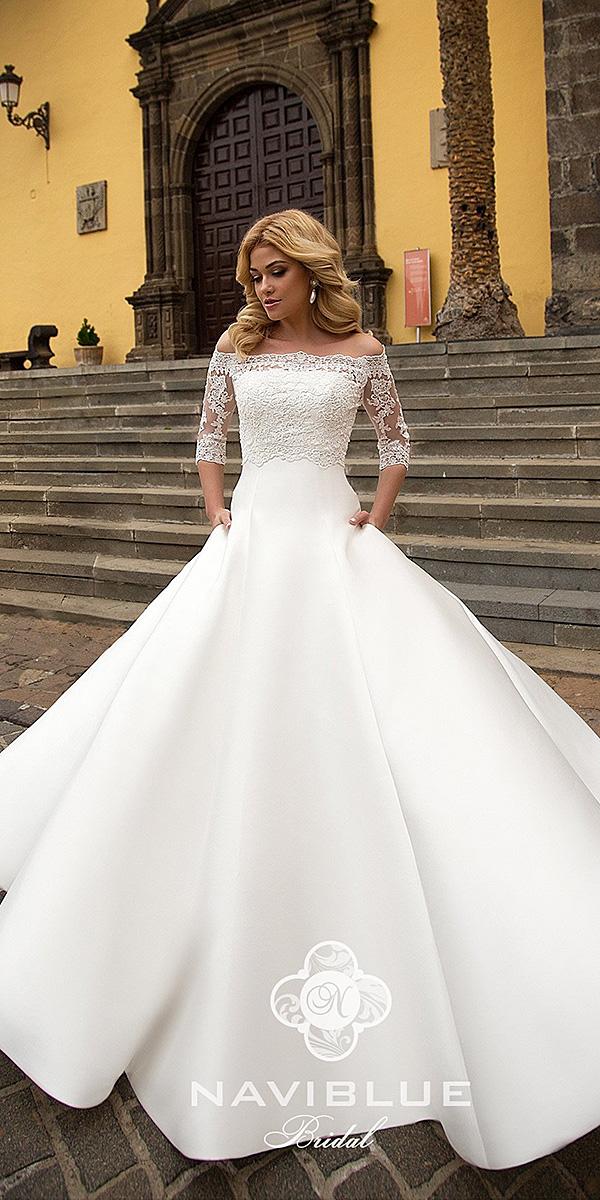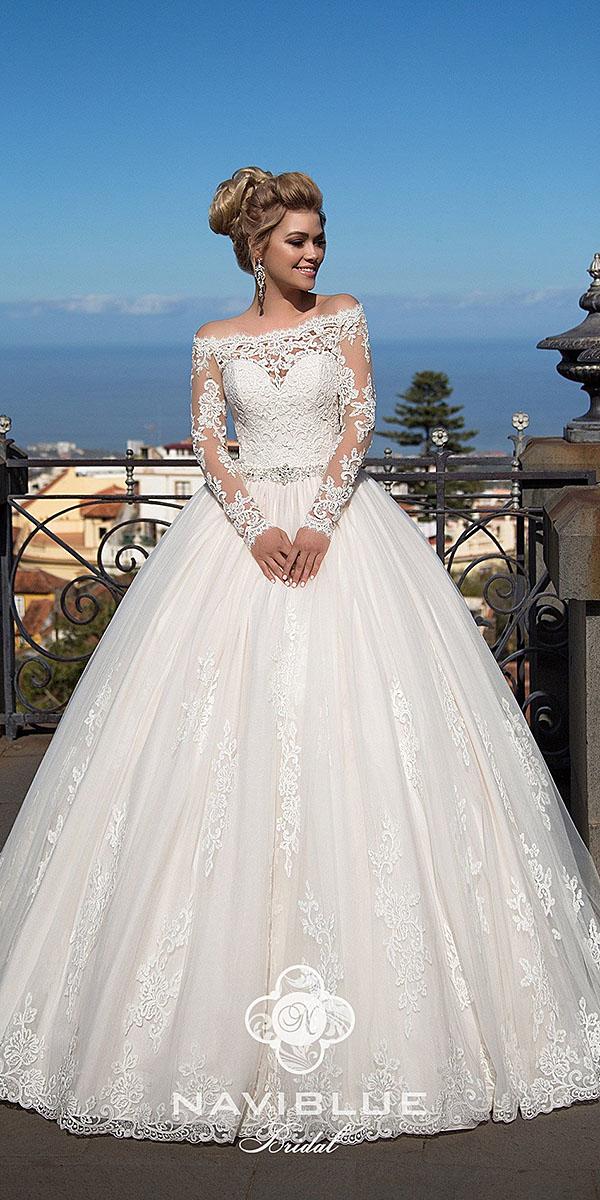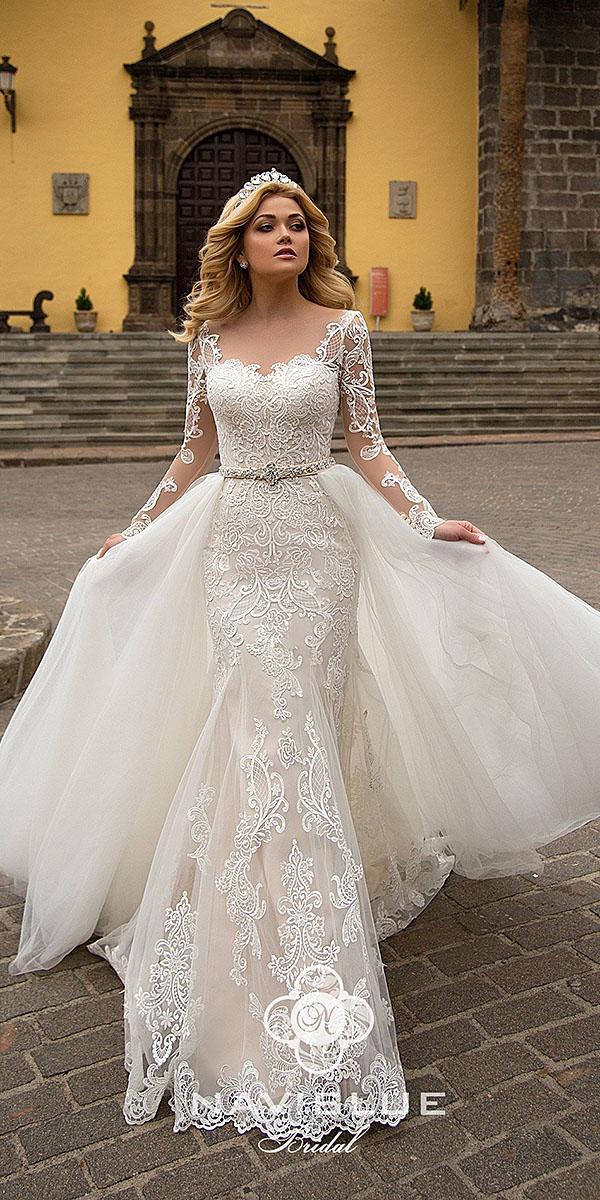 Breathtaking Princess Wedding Gowns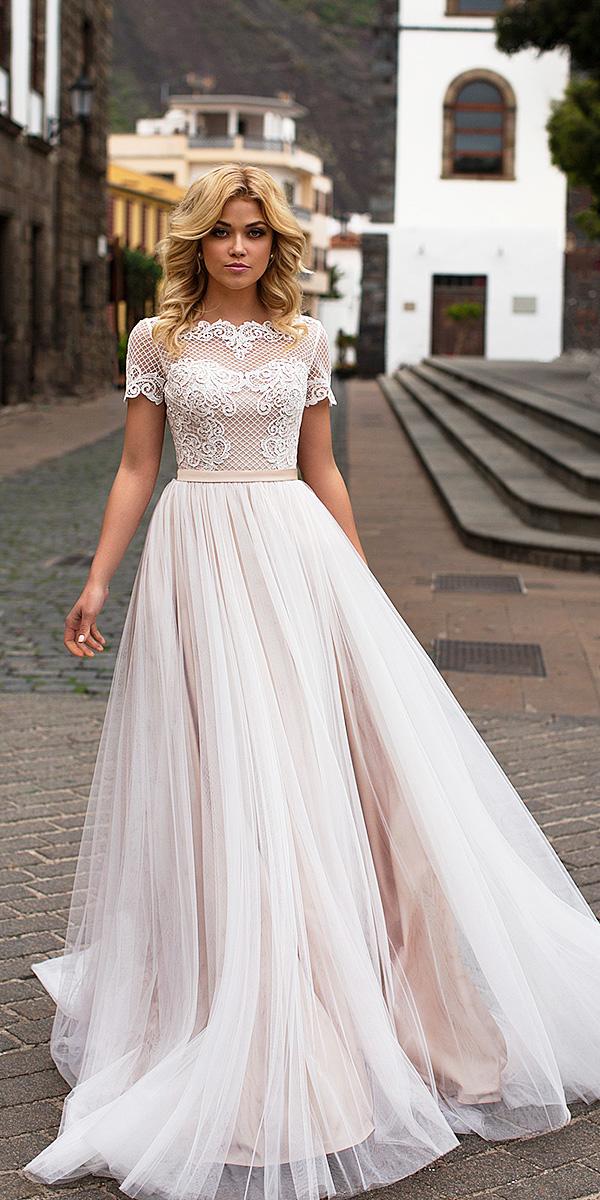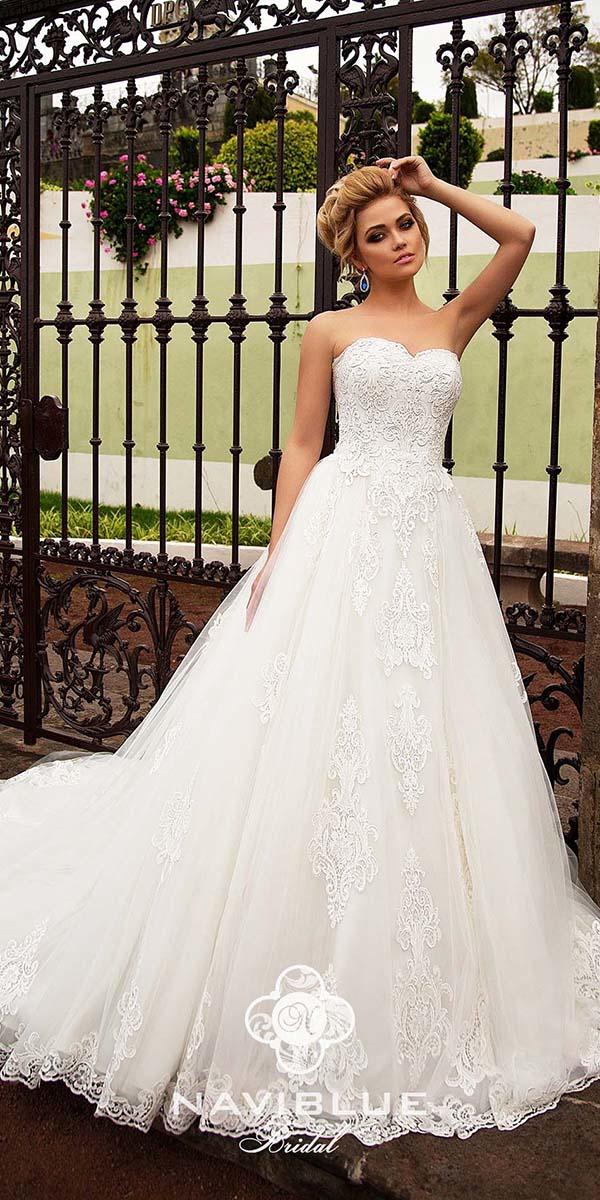 Mermaid Bridal Dresses For You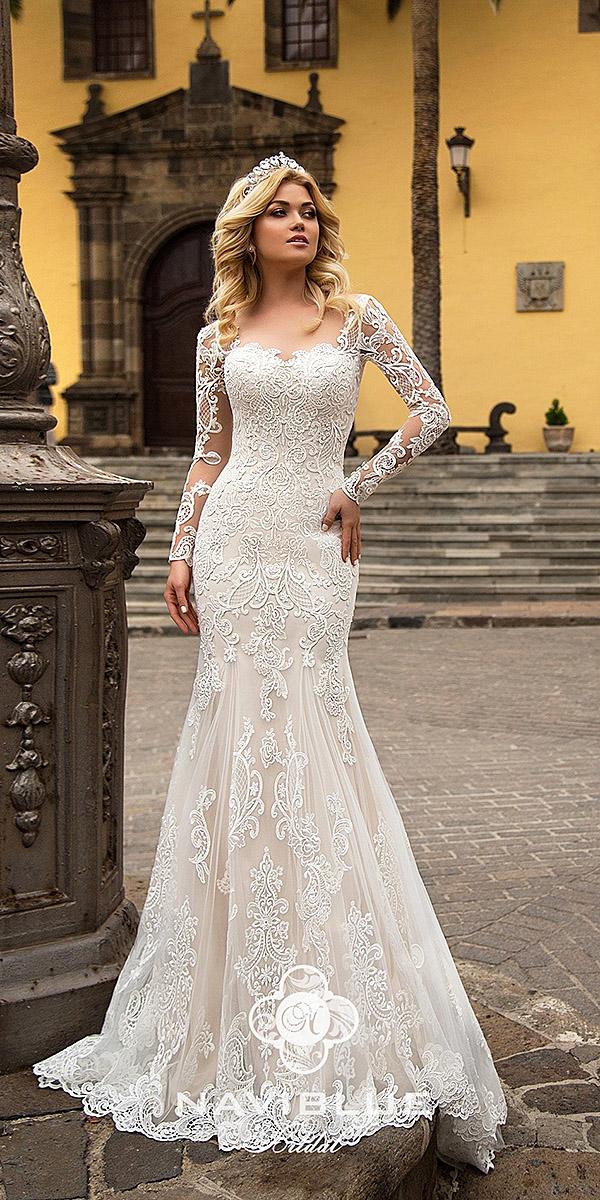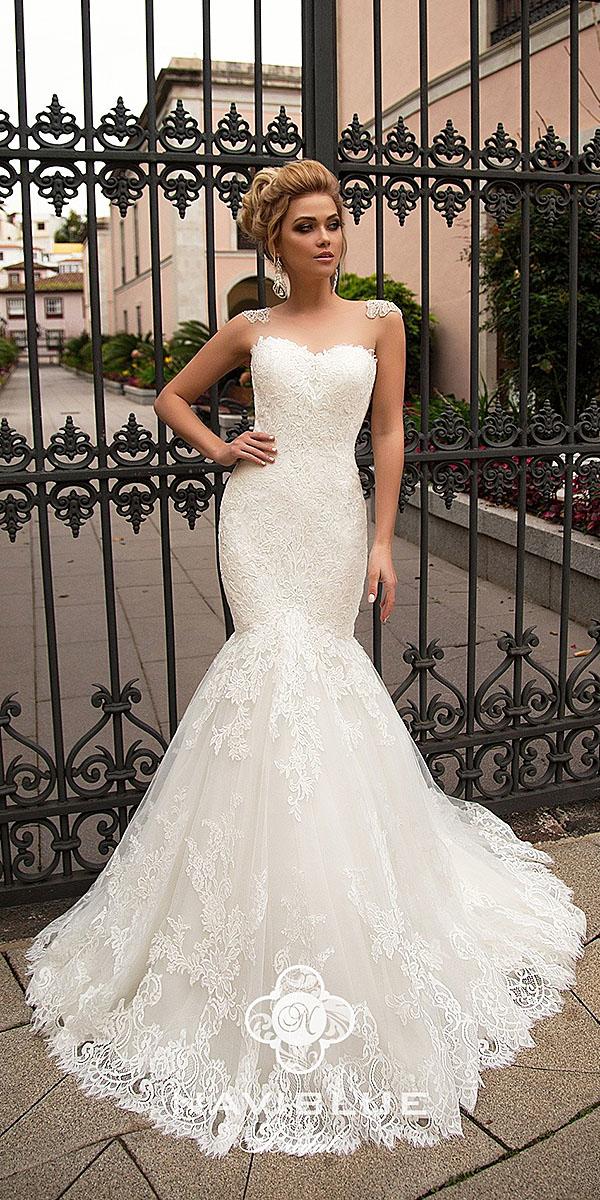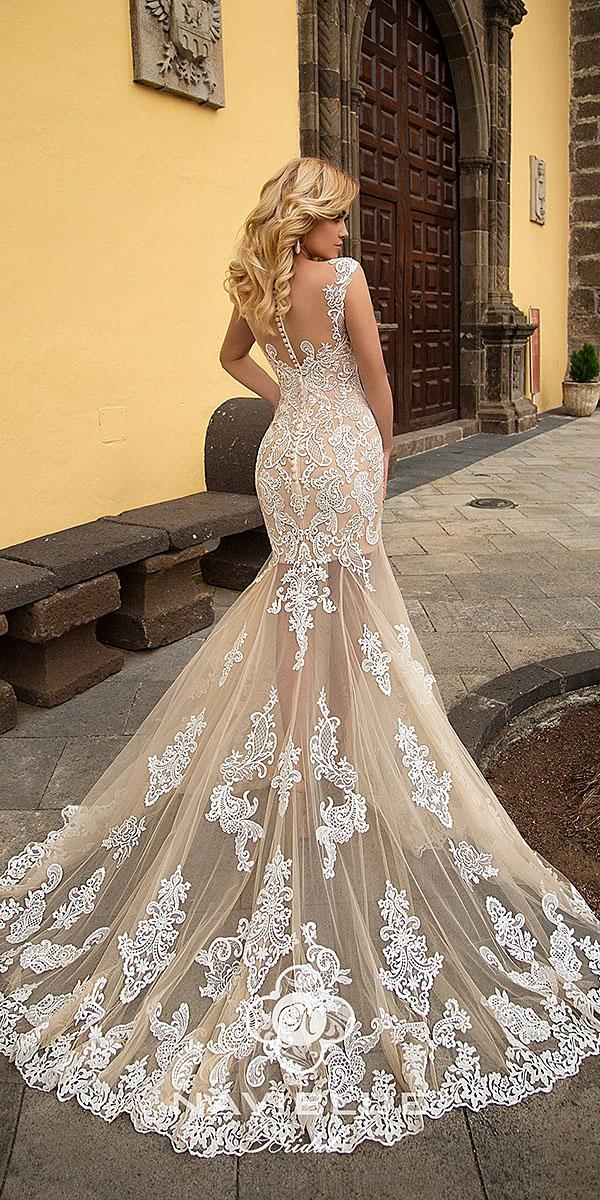 Exquisite Lace Wedding Dresses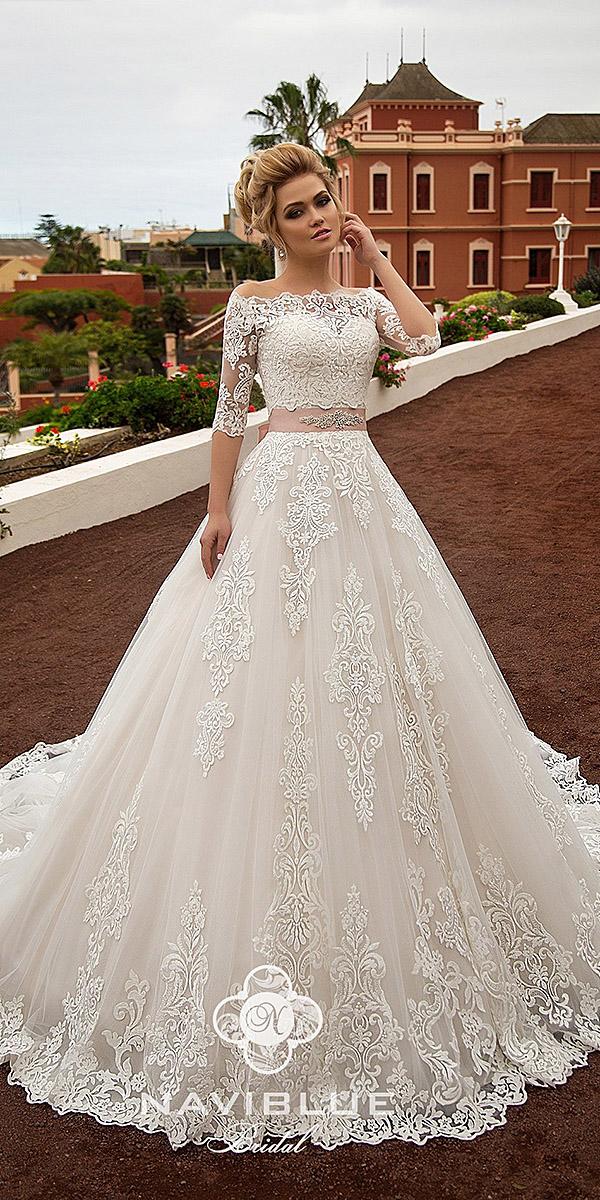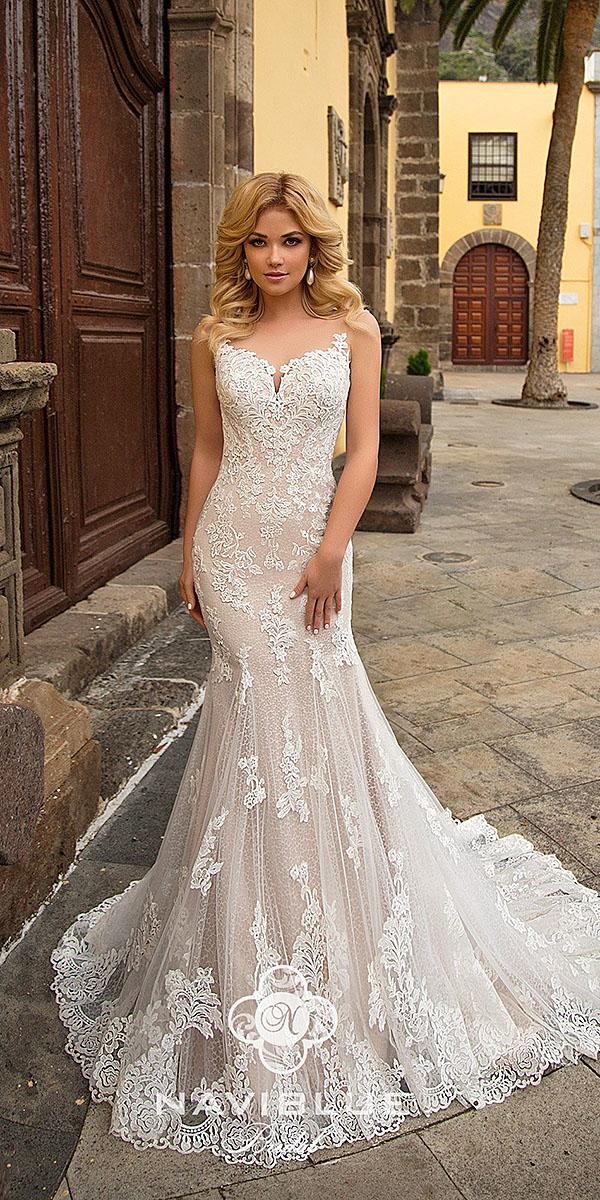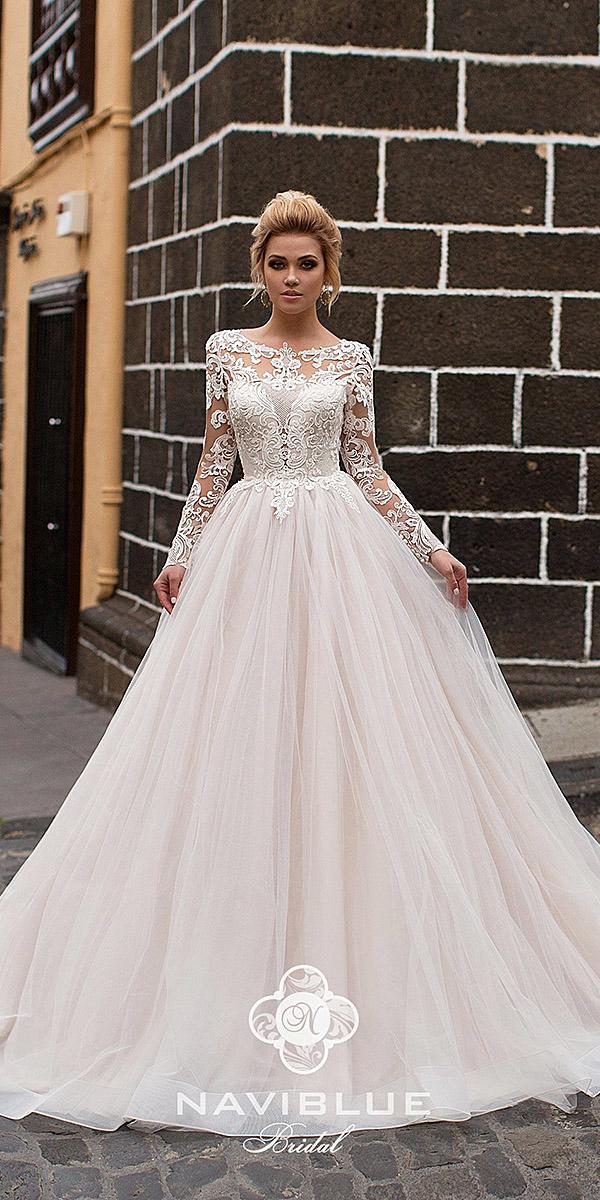 Colored Wedding Dresses To Grate Look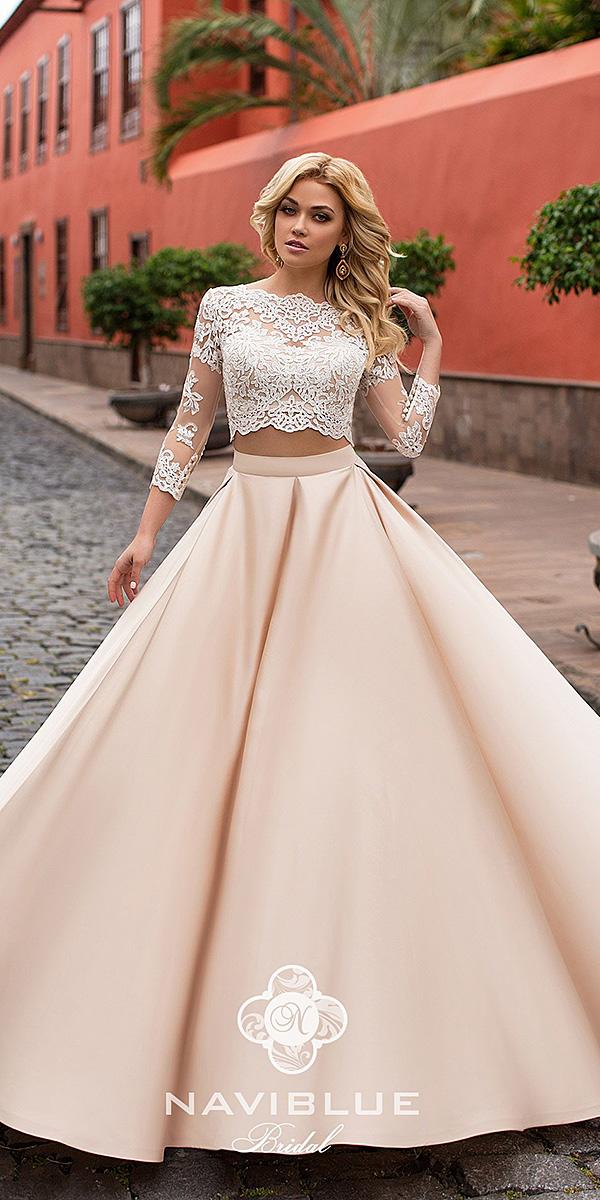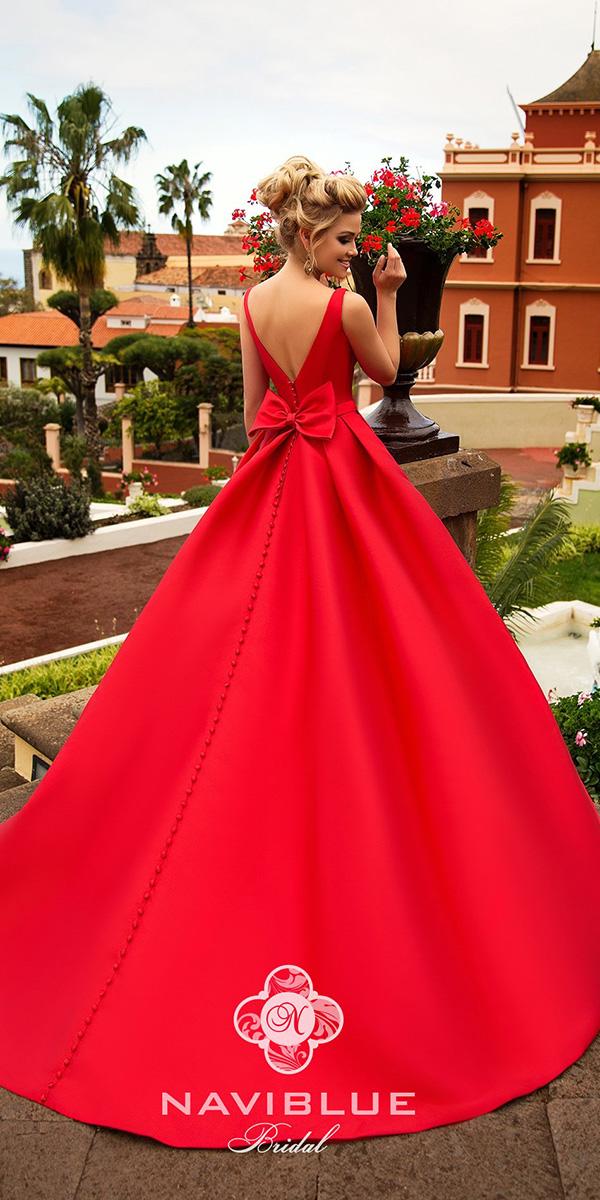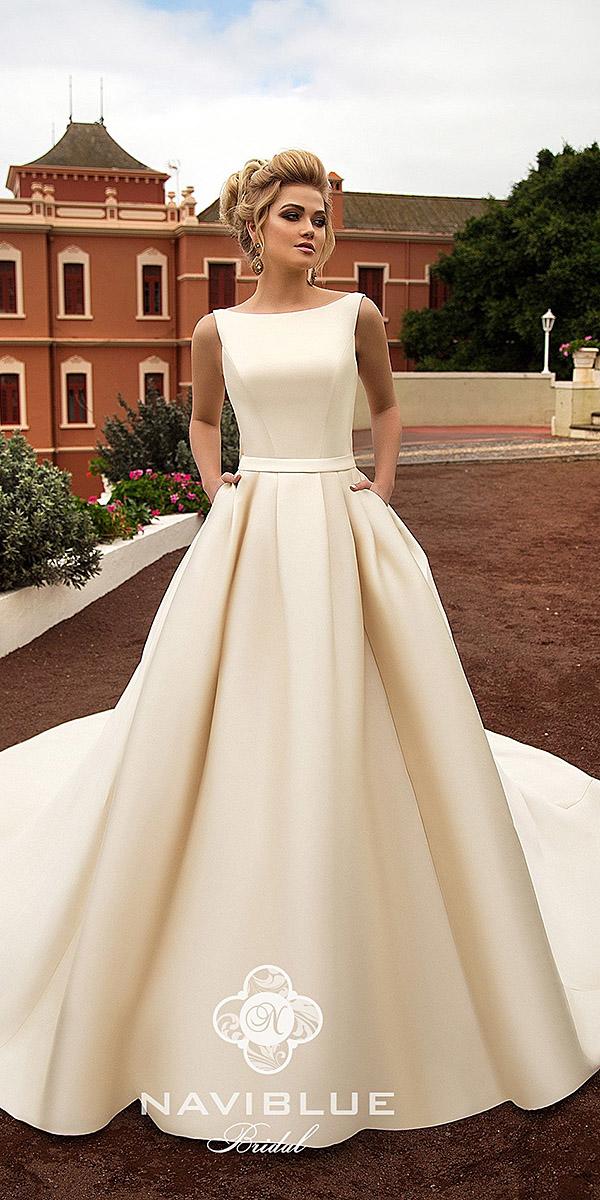 Chic Naviblue Bridal Wedding Dresses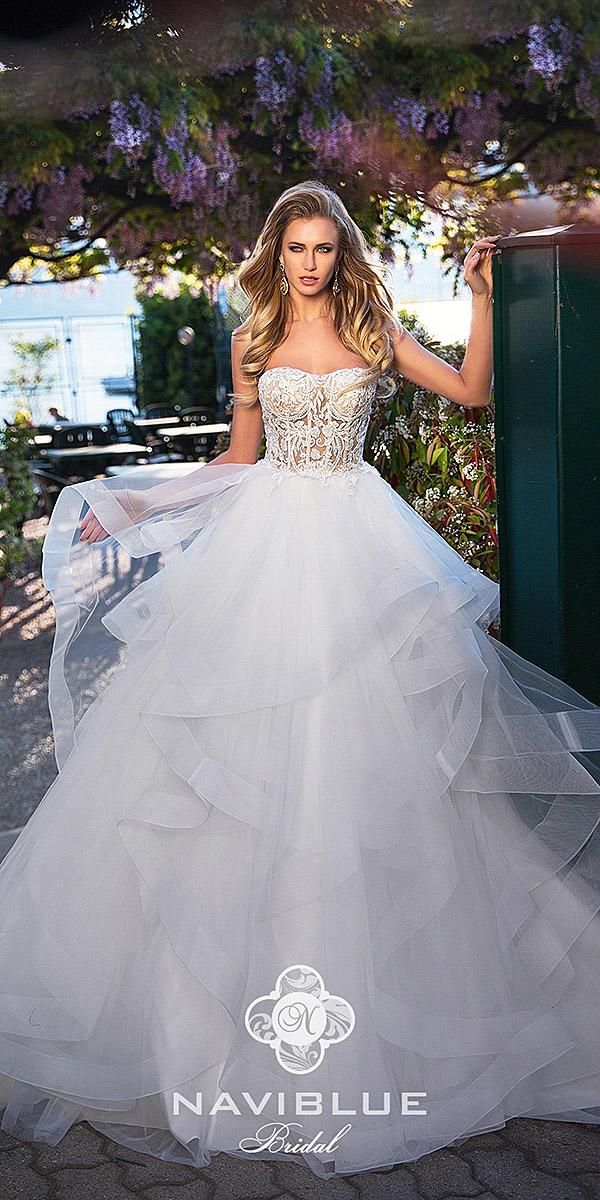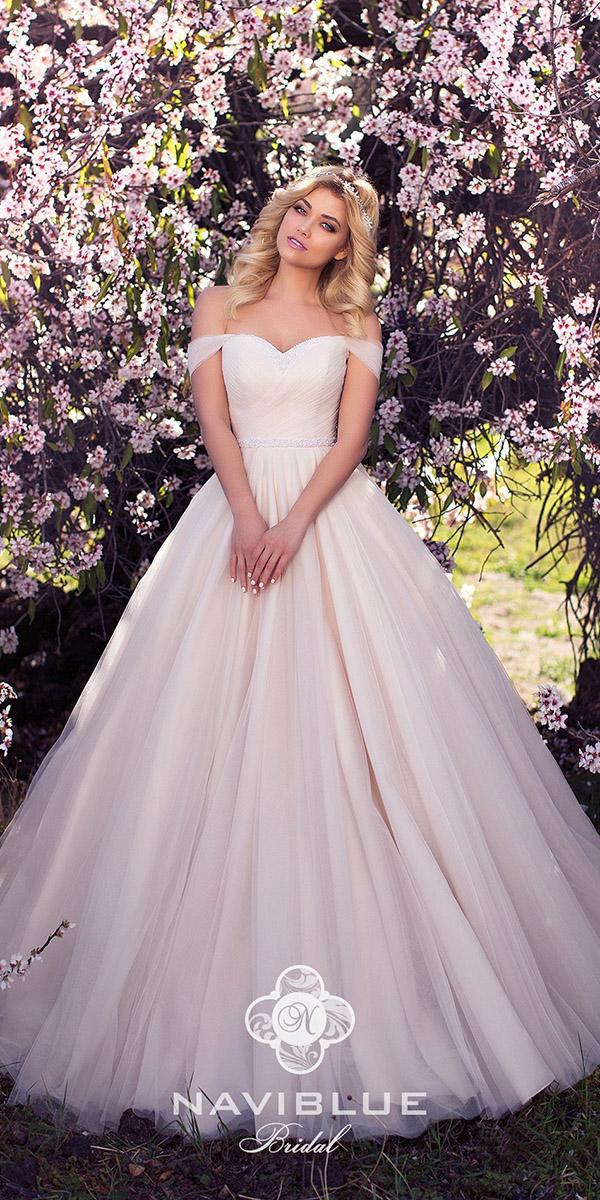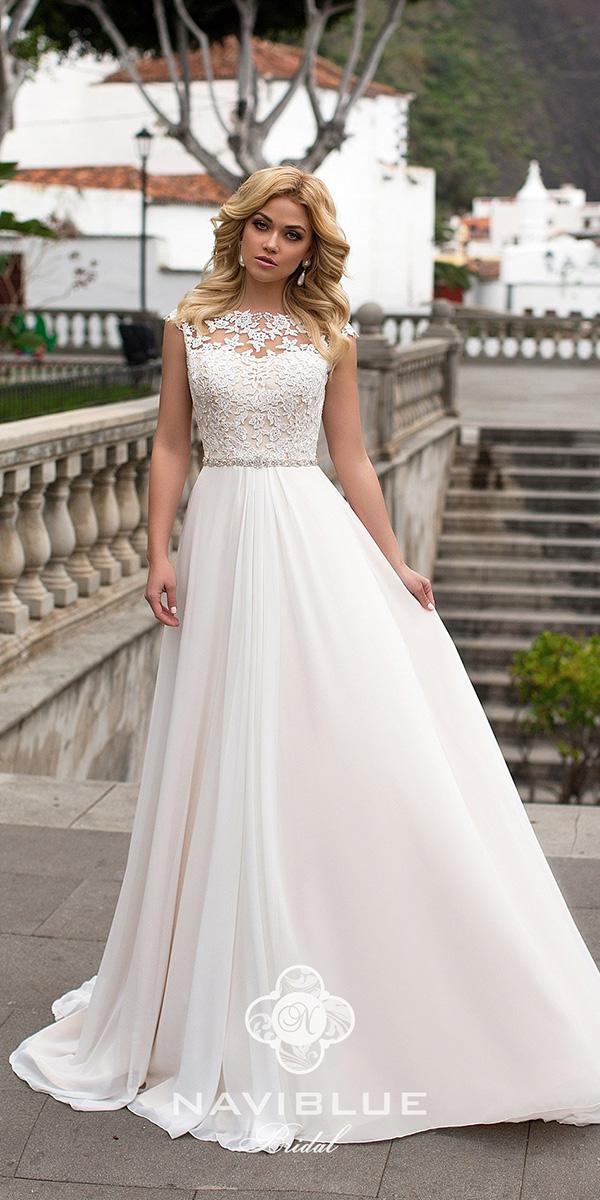 Bridal Gowns With Lace Back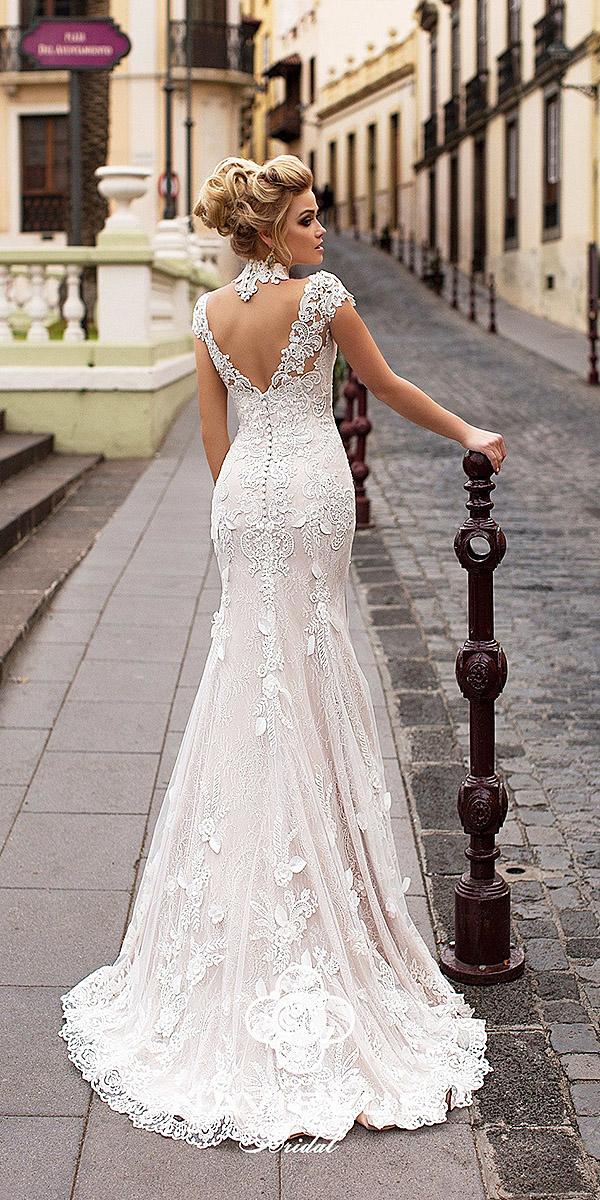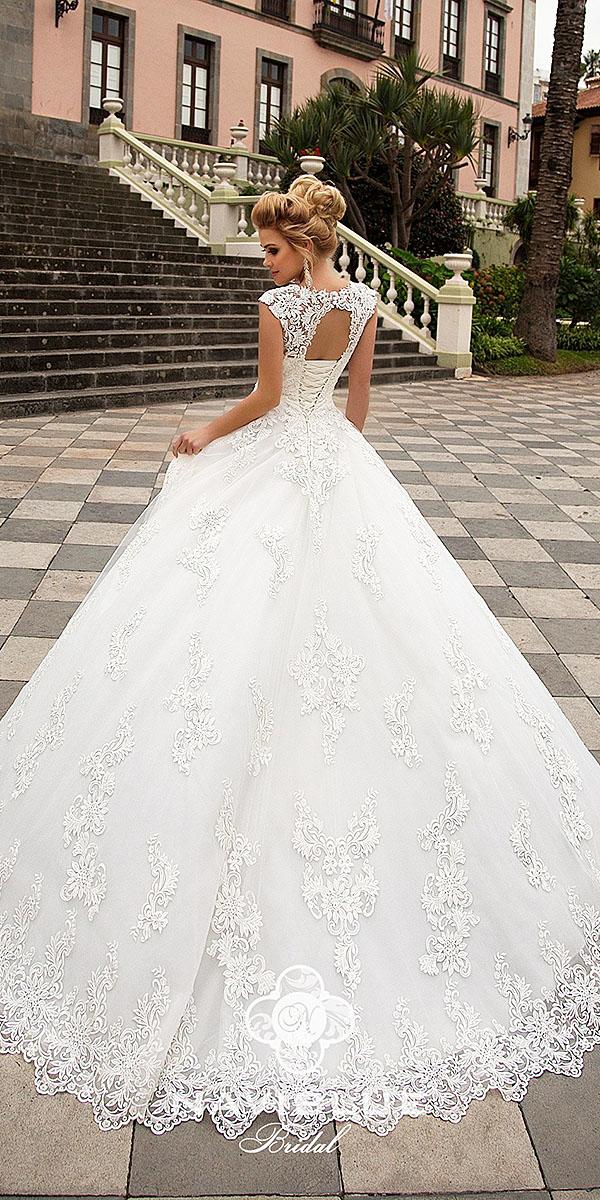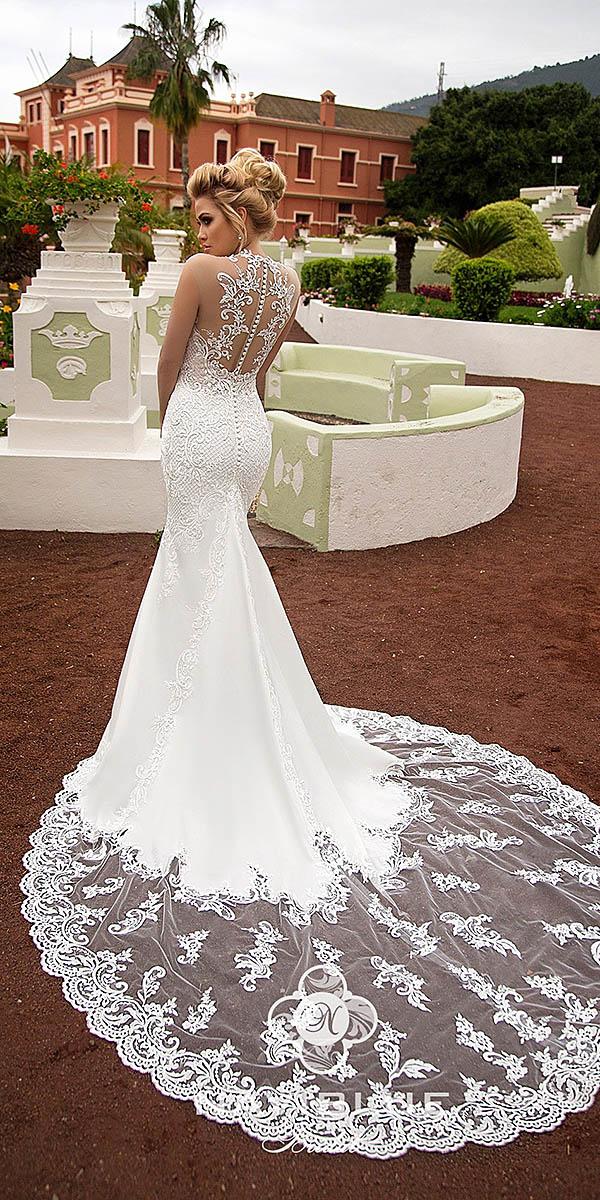 Click to see:
30 Unique Lace Wedding Dresses That Wow
24 Lace Ball Gown Wedding Dresses You Love
24 Awesome Ball Gown Wedding Dresses You Love
The post Naviblue Bridal Wedding Dresses: Collection 2018 appeared first on Wedding Dresses Guide.