Leah Da Gloria is a luxury bridal gown designer. Her each collection provides timeless images for modern woman, who just like to become the most beautiful bride on the planet. Leah Da Gloria Wedding dresses are a stunning way to express your personality and specialty. Take a look at some of her work. Wonderful, right? Happy Pinning!
A-line Wedding Dresses By Leah Da Gloria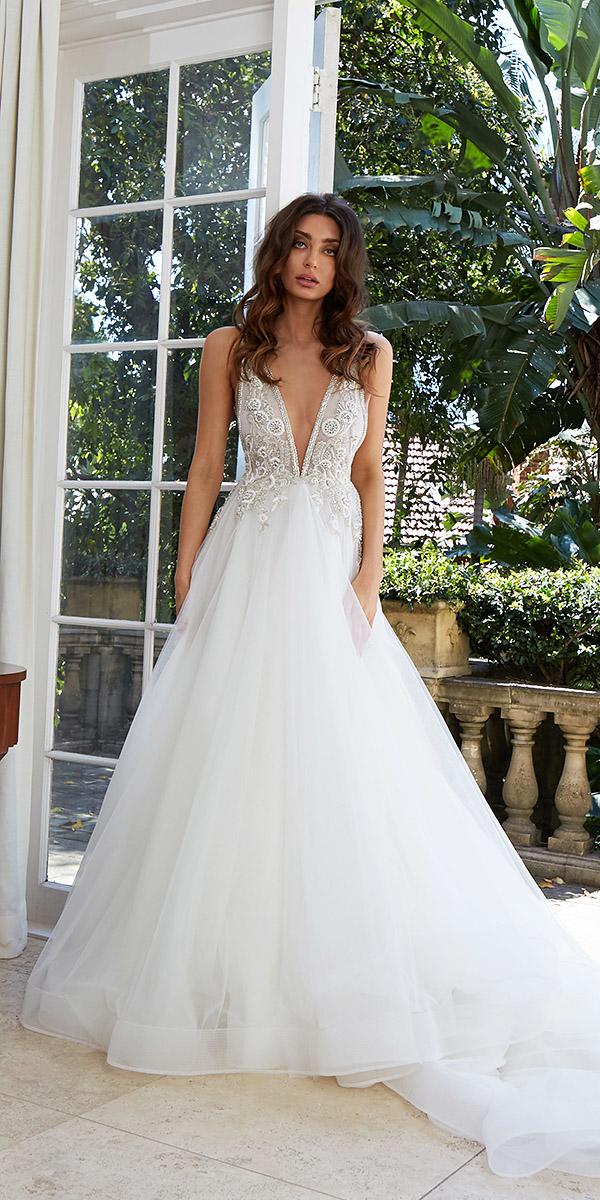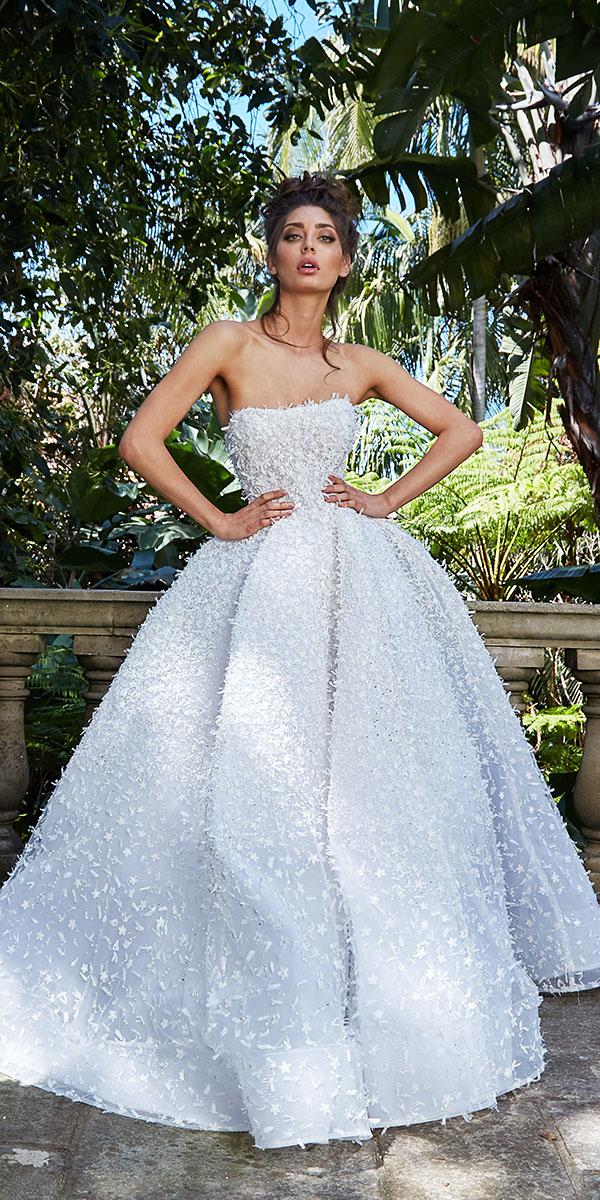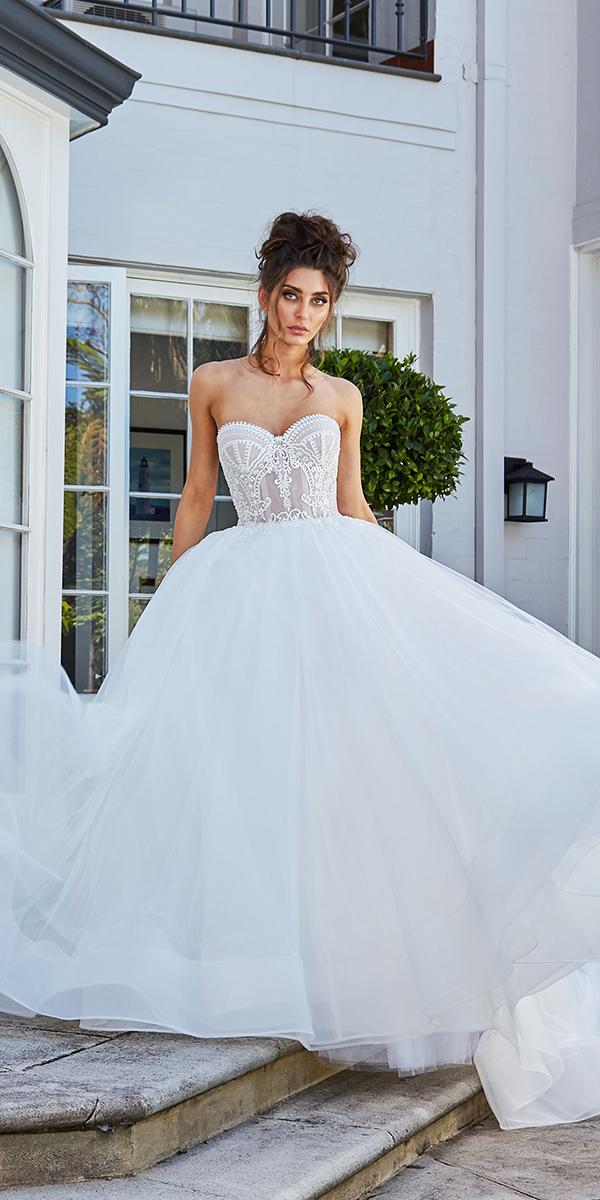 Fantastic Mermaid Bridal Gowns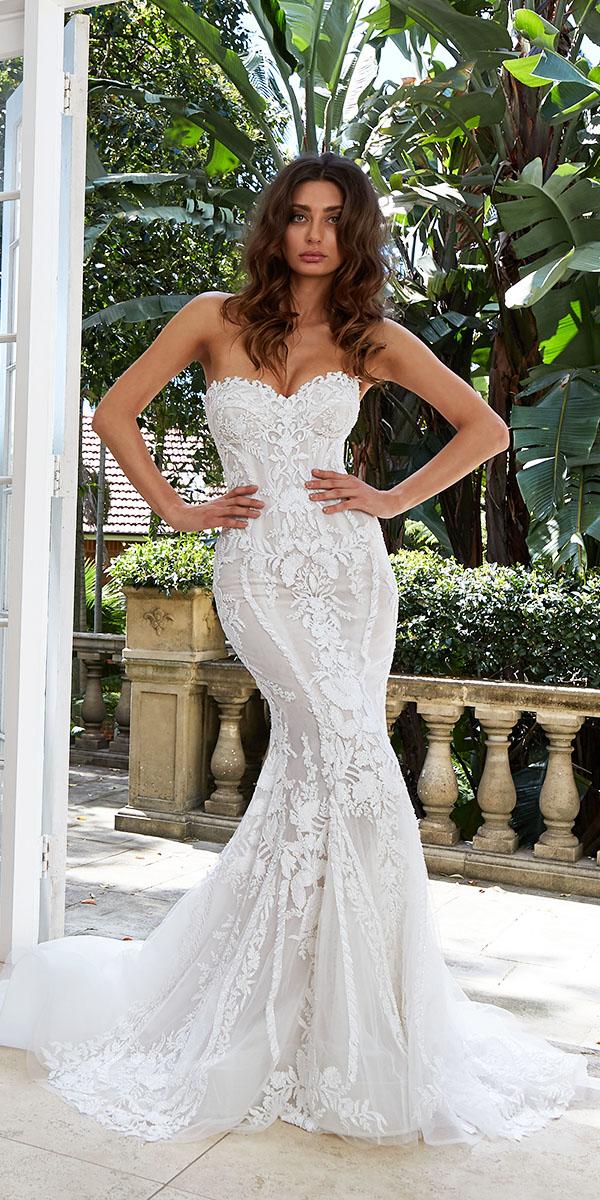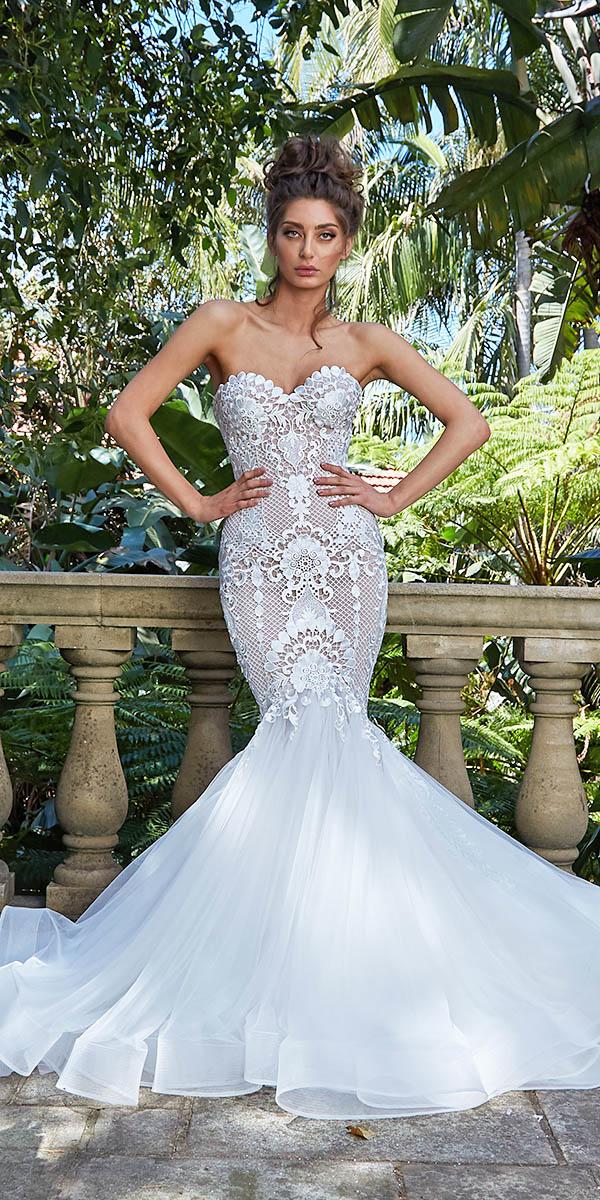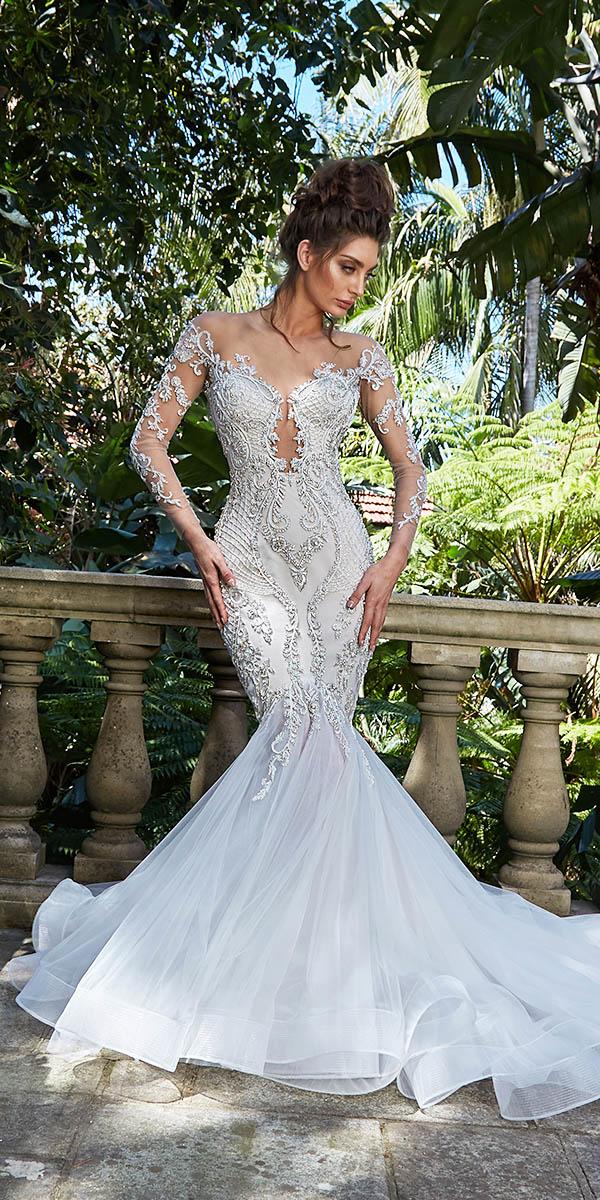 Delightful Bridal Dresses With Overskirt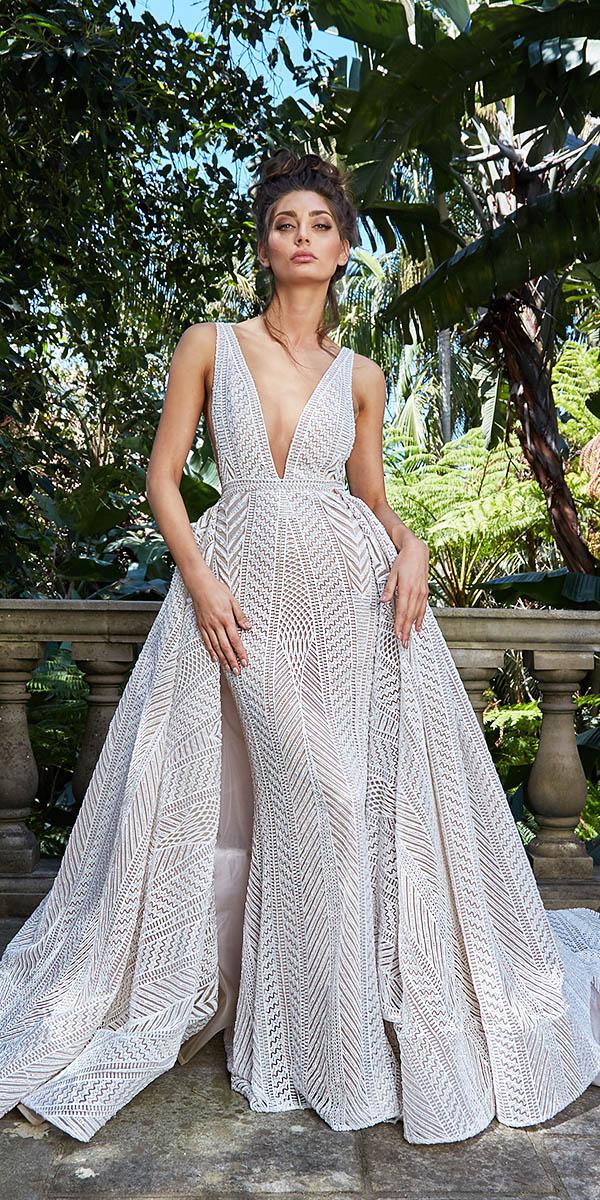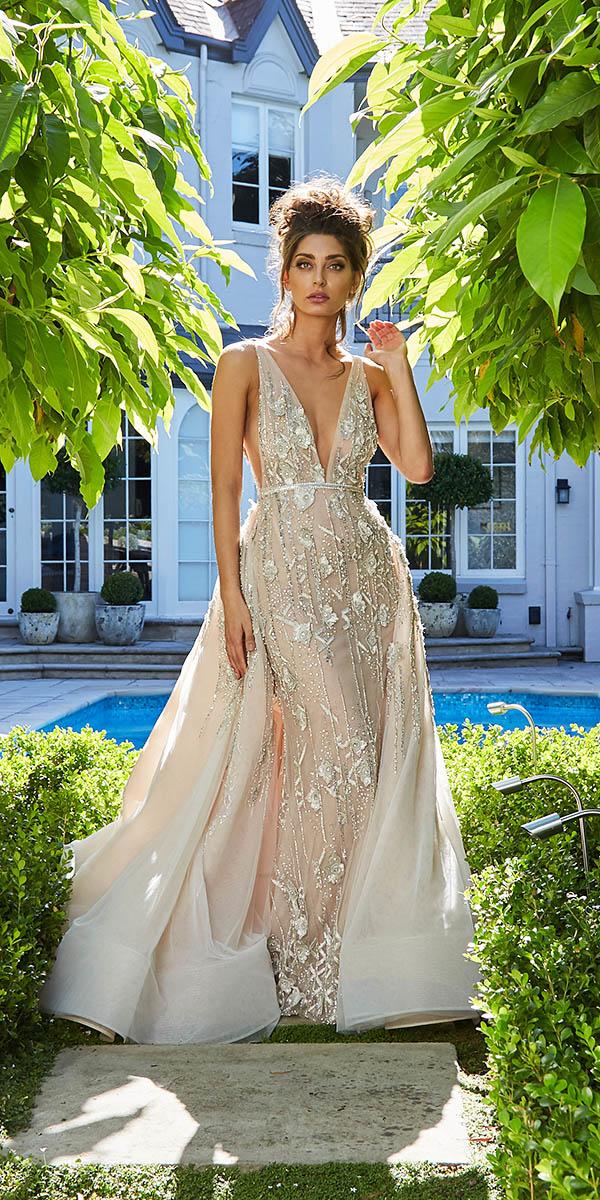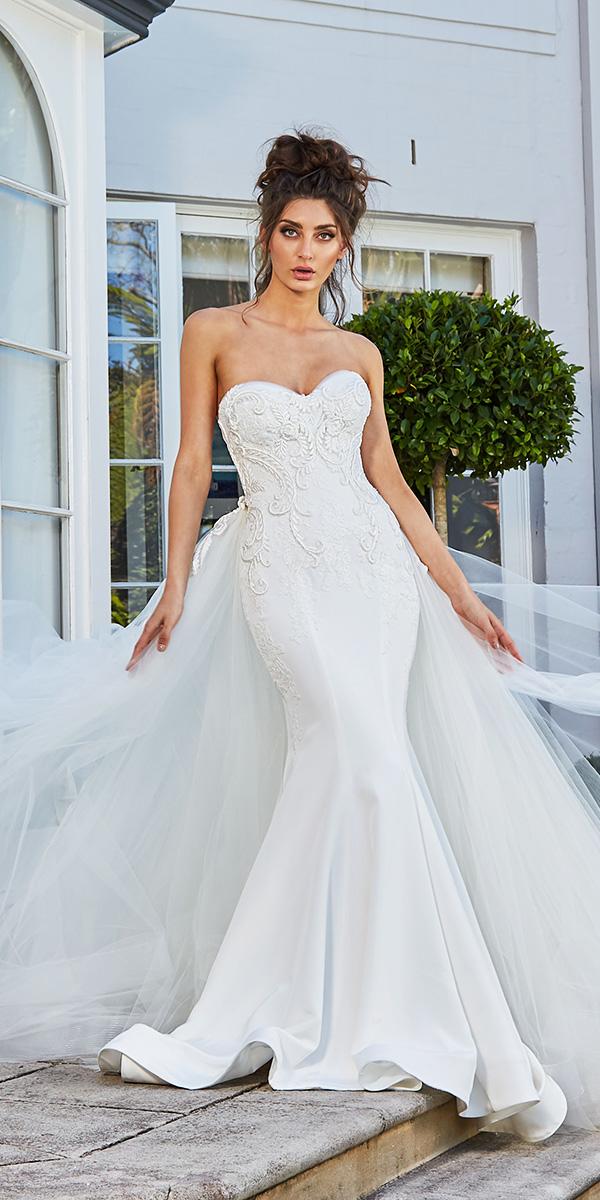 Pretty Long Sleeve Wedding Gowns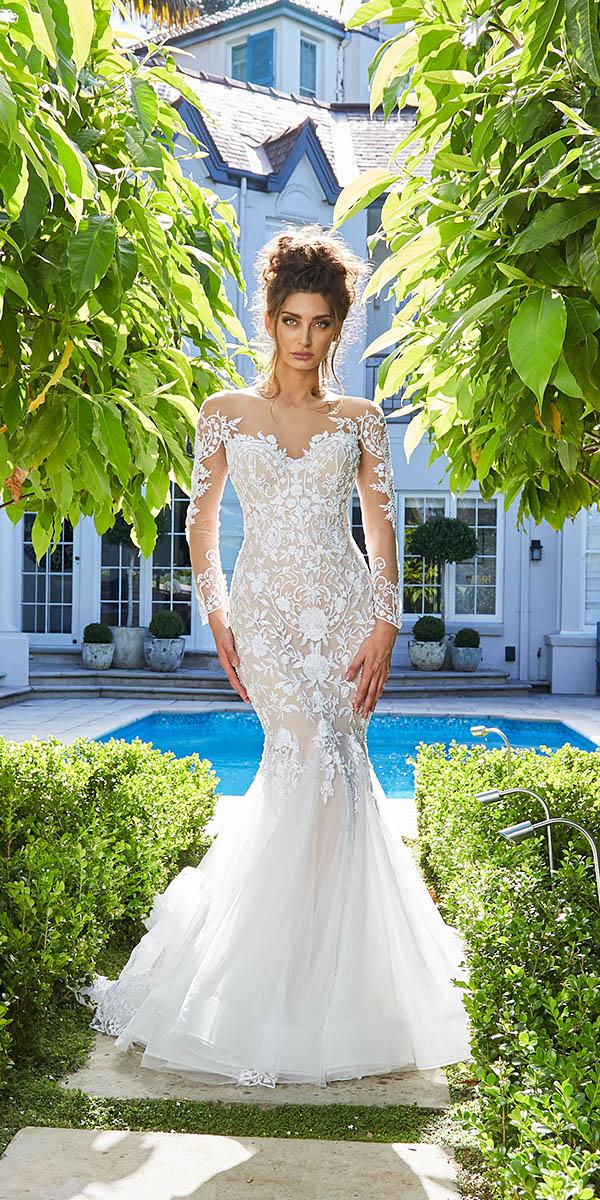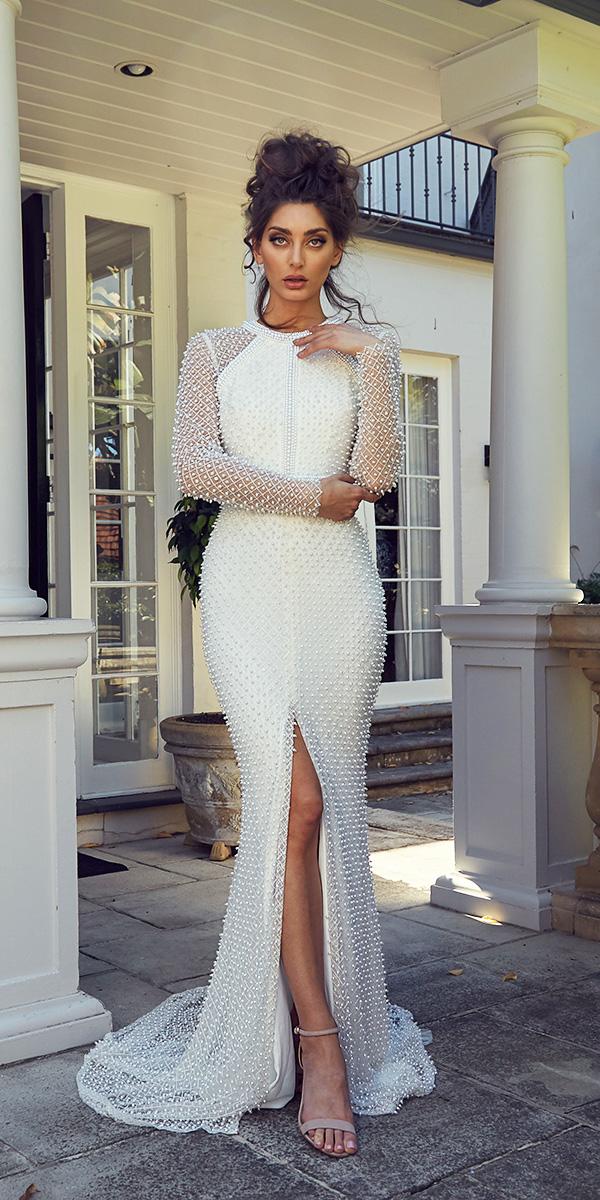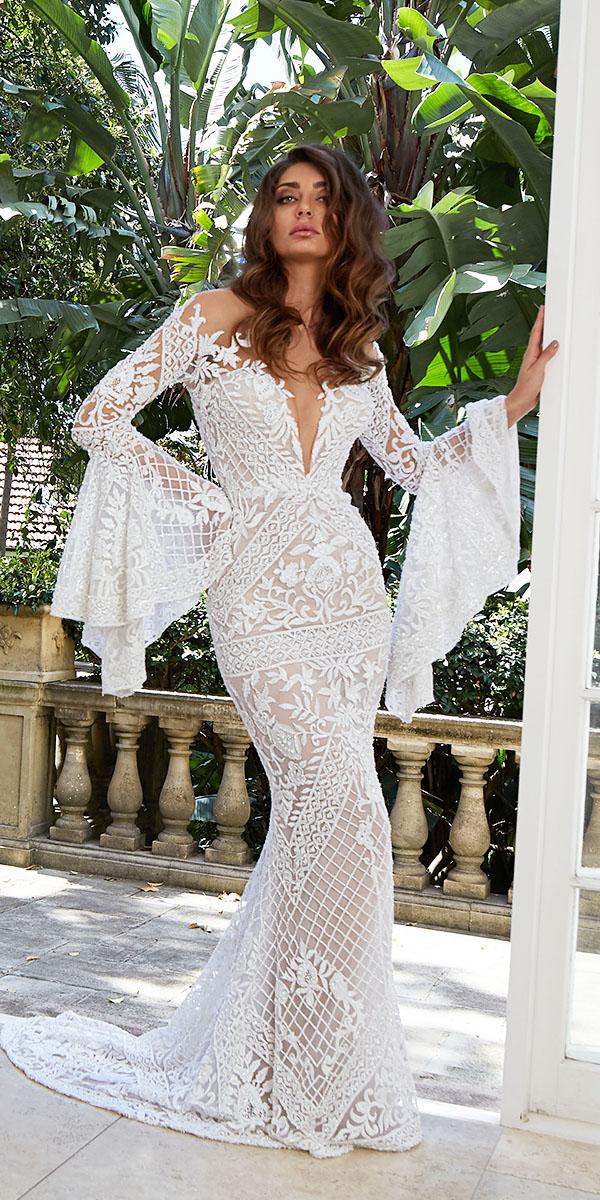 Leah Da Gloria Wedding Dresses For 2018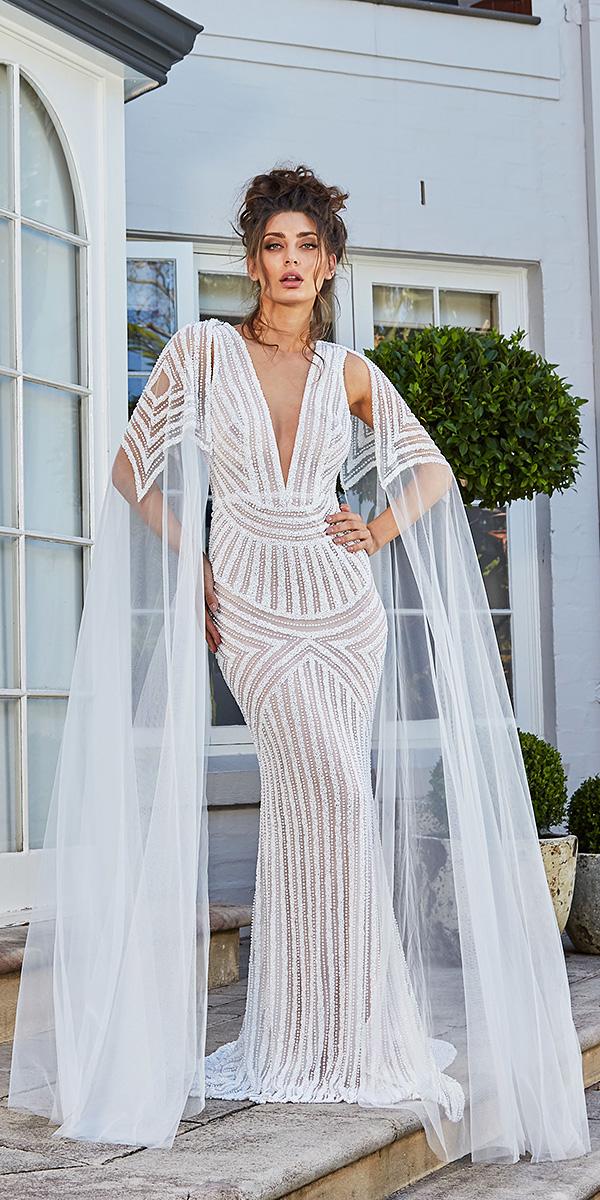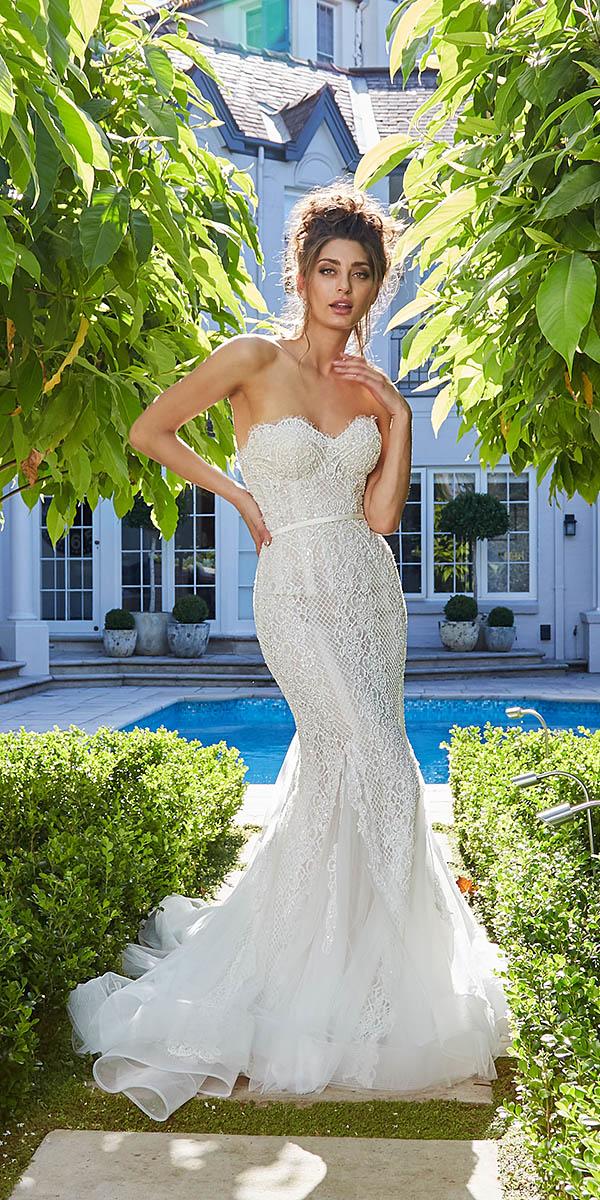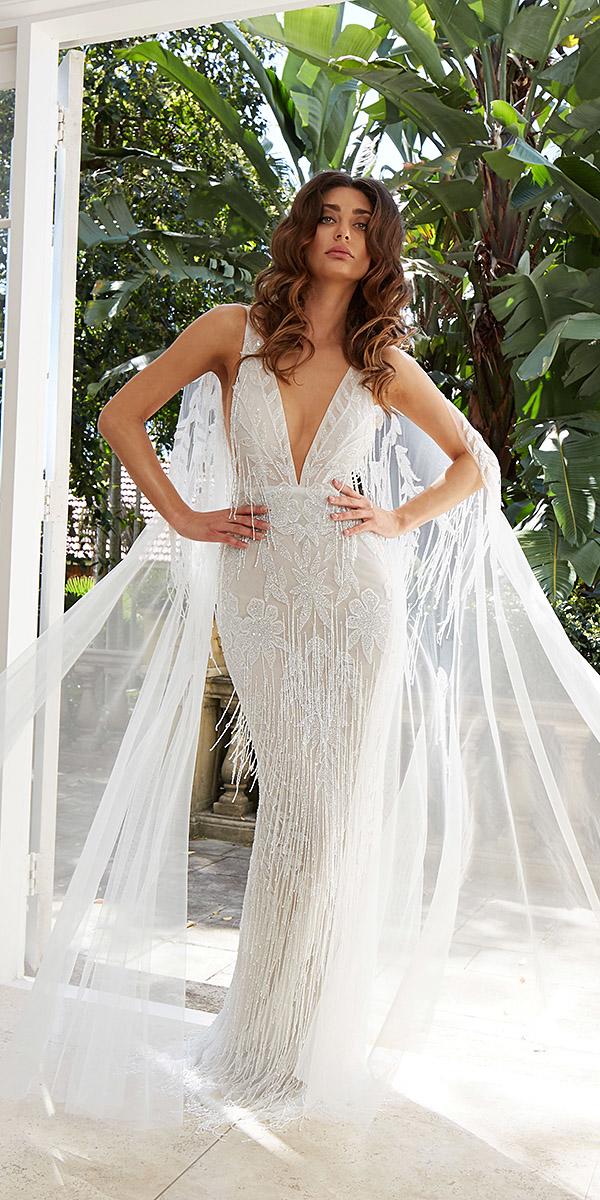 Unique Lace Bridal Gowns For You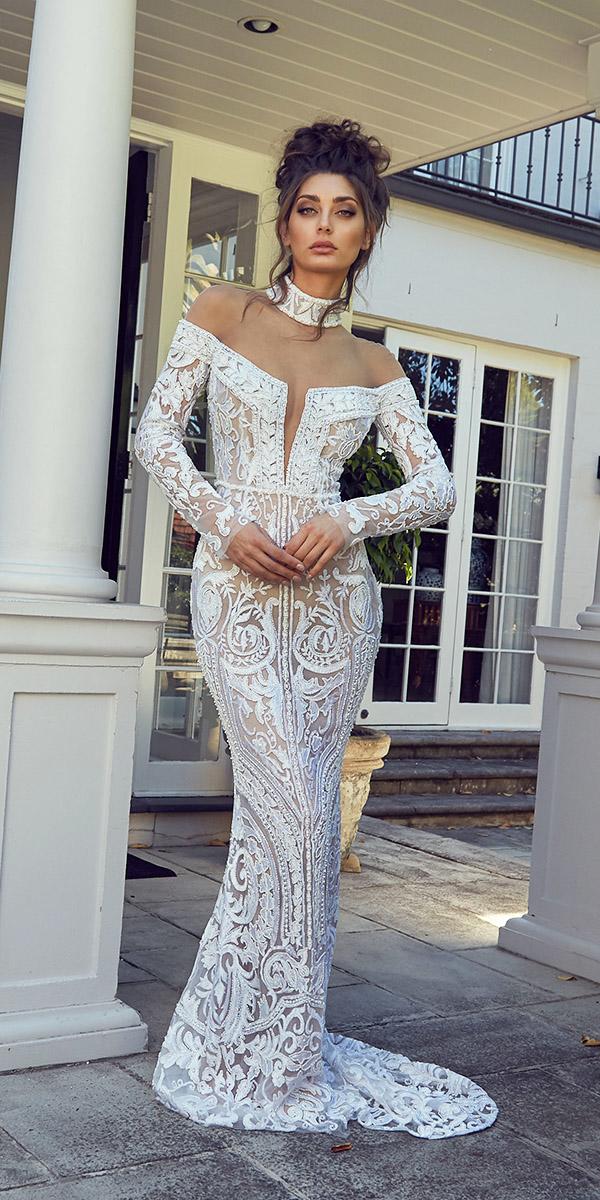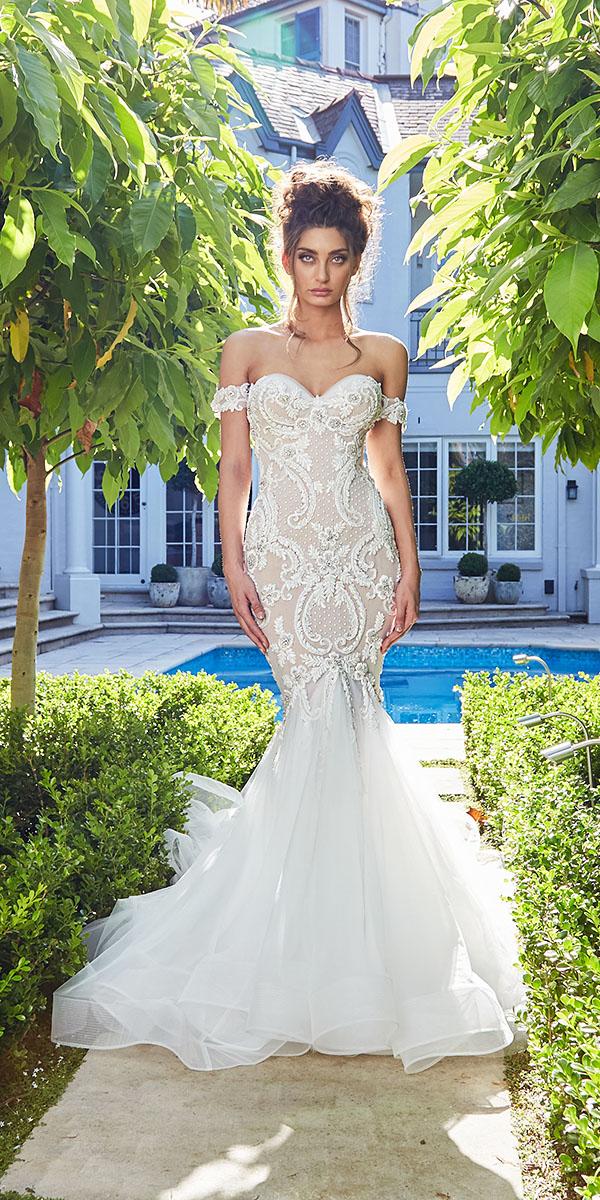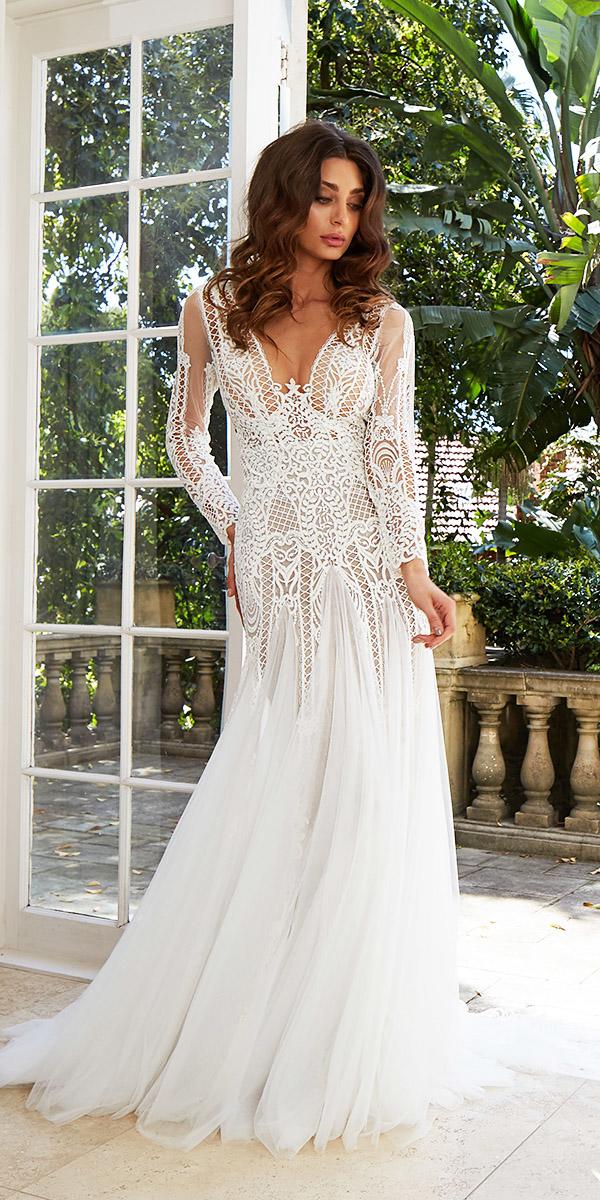 The post New 2018 Leah Da Gloria Wedding Dresses appeared first on Wedding Dresses Guide.