Riki Dalal is talented Israeli designer. You will know Riki Dalal Wedding Dresses due to the exquisite characteristics of haute couture gowns. Shakespeare collection 2018 is an extraordinary array of bridal gowns. They are featuring by light, sexy, and romantic designs. So many styles are intertwined in this dresses. They are creating one single full style you will fall in love. Every bride dreams about ideal wedding gown. She wants to be the most charming and the most beautiful. So get inspired with our full Shakespeare collection 2018 by Riki Dalal.
Lace Bridal Dresses by Riki Dalal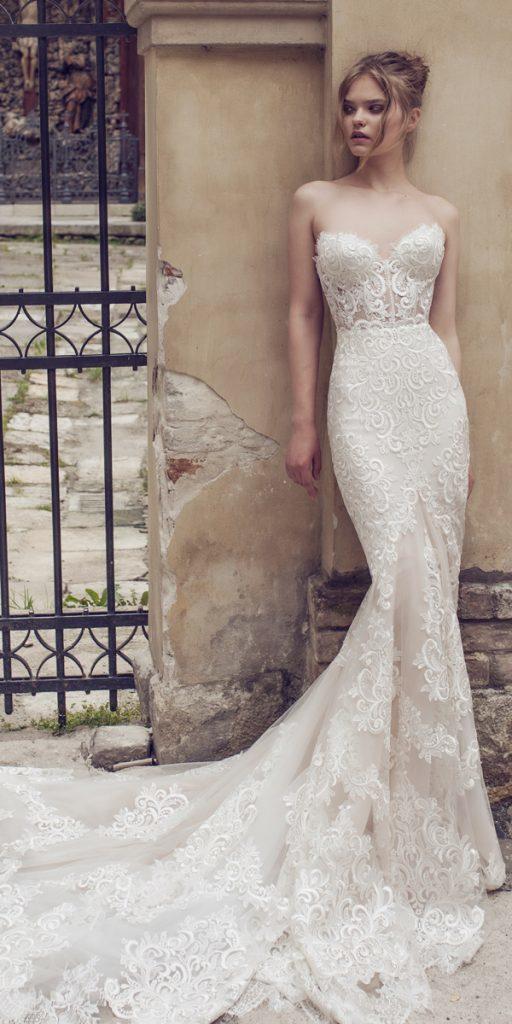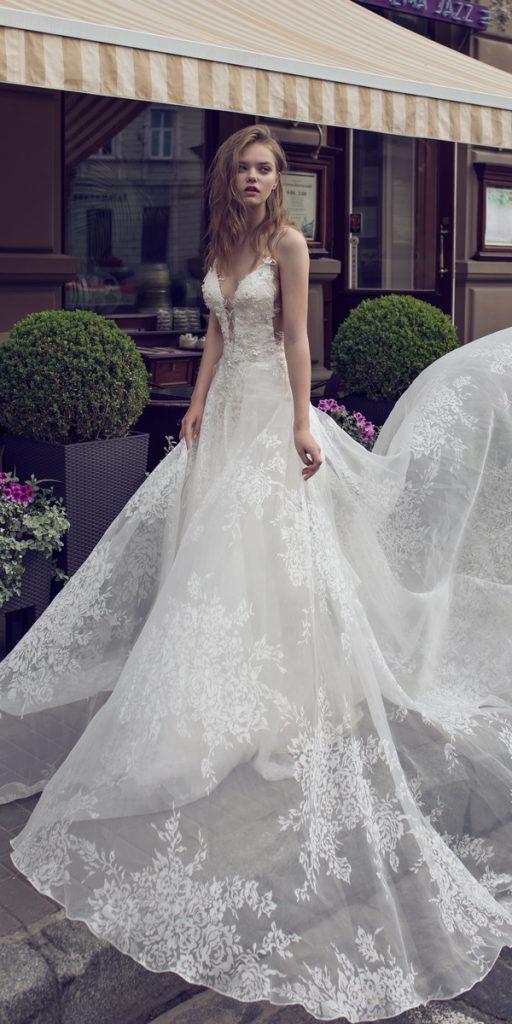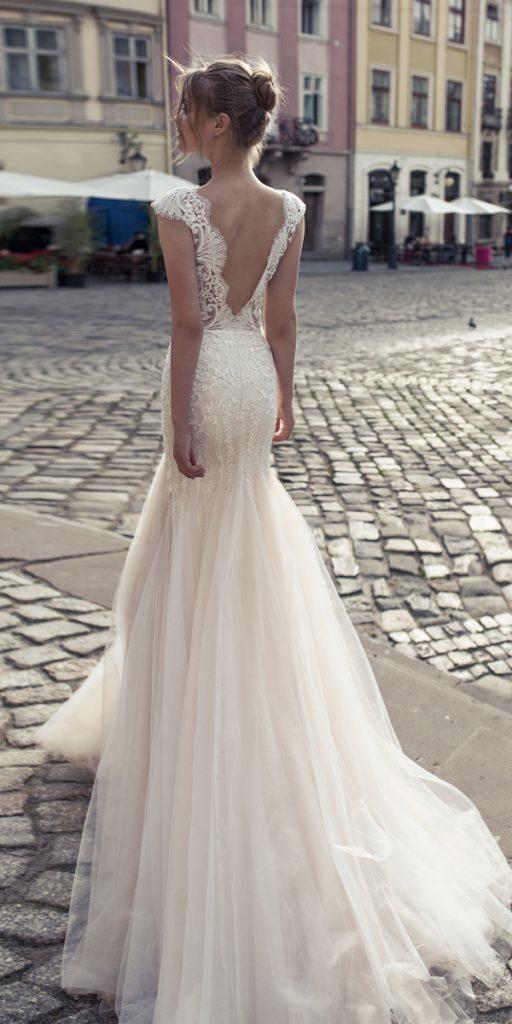 Charming Riki Dalal Wedding Dresses 2018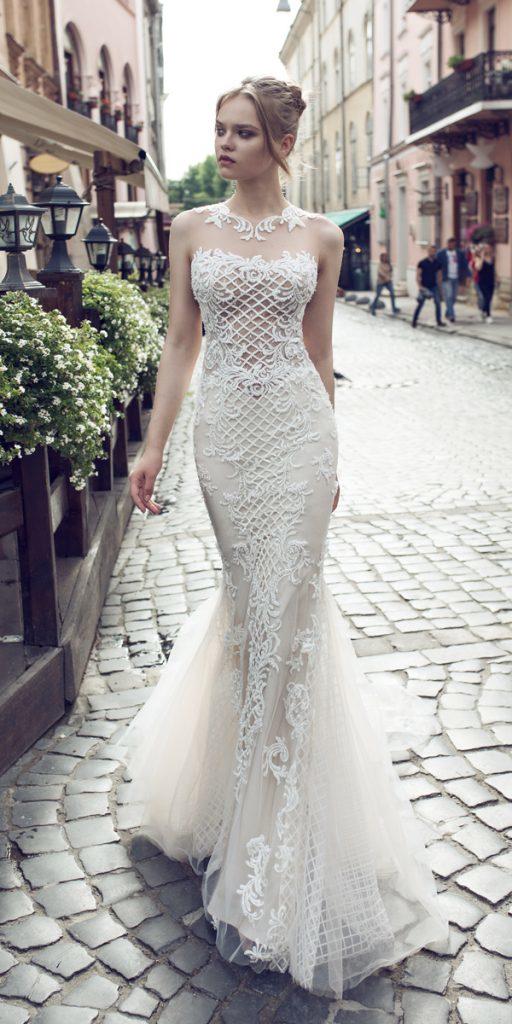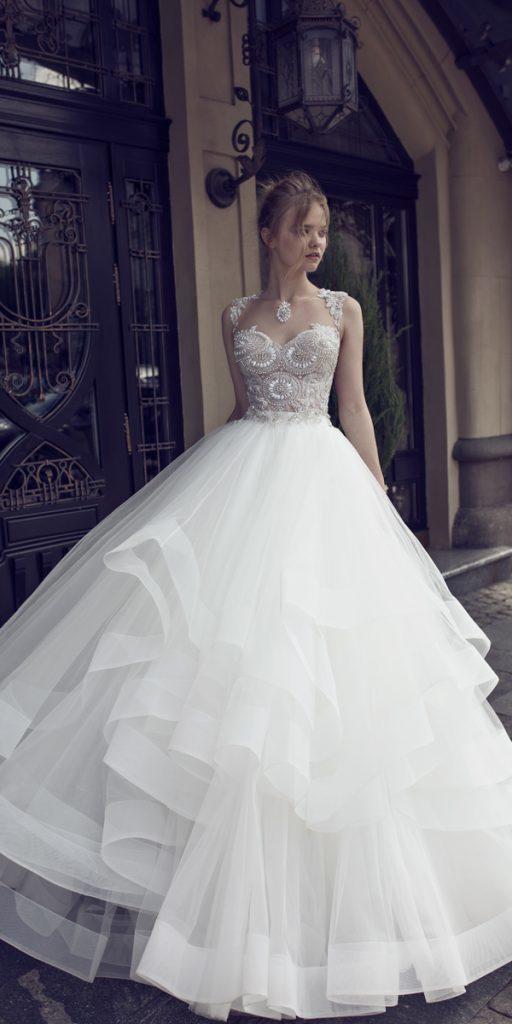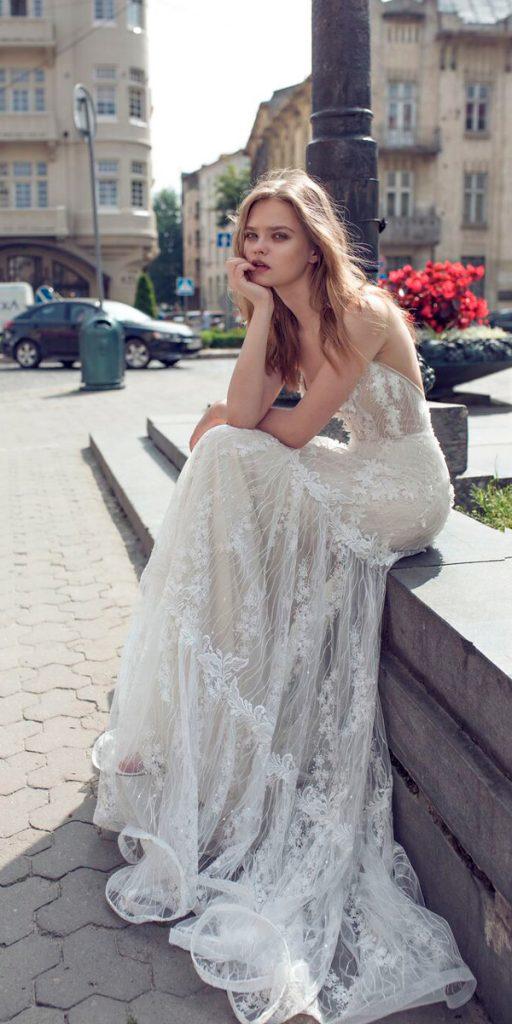 Bridal Gowns With Sleeves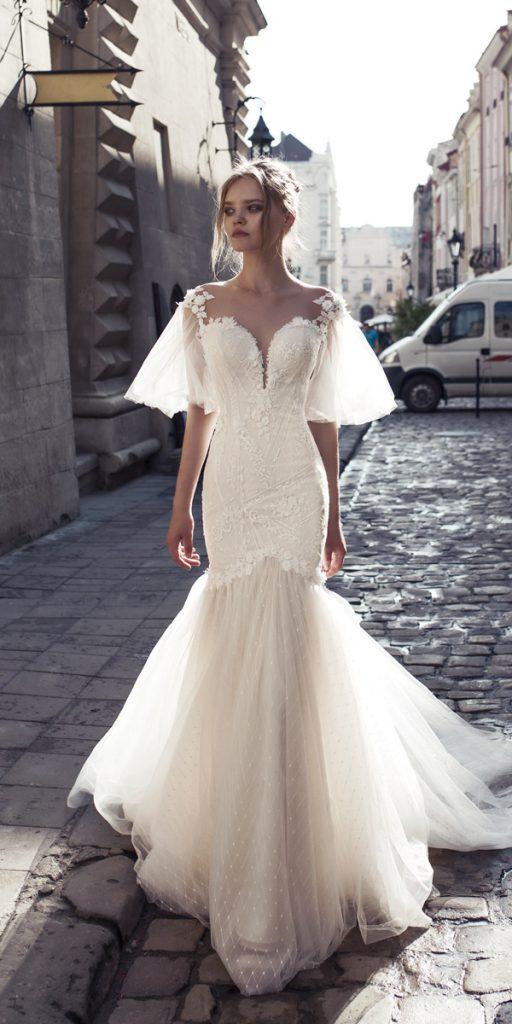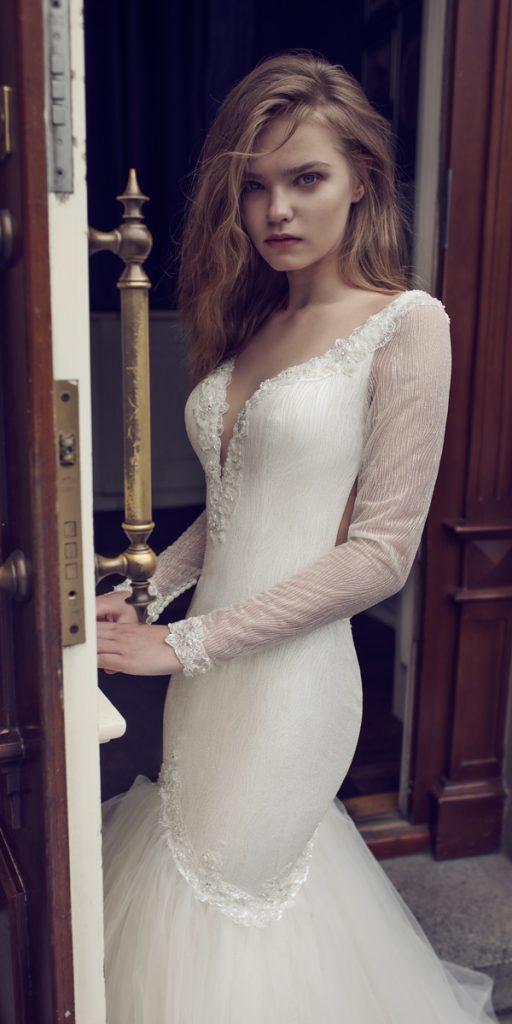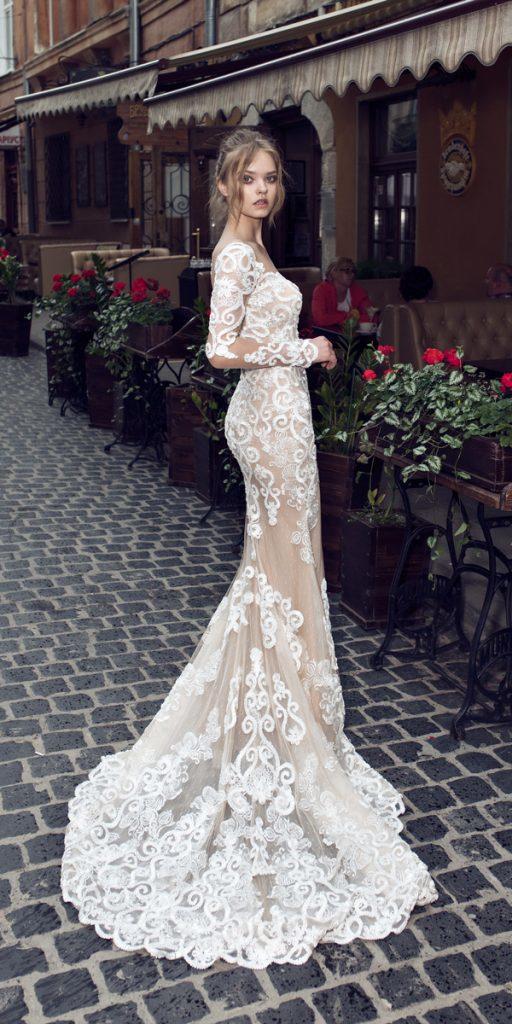 A-line Wedding Dresses by Riki Dalal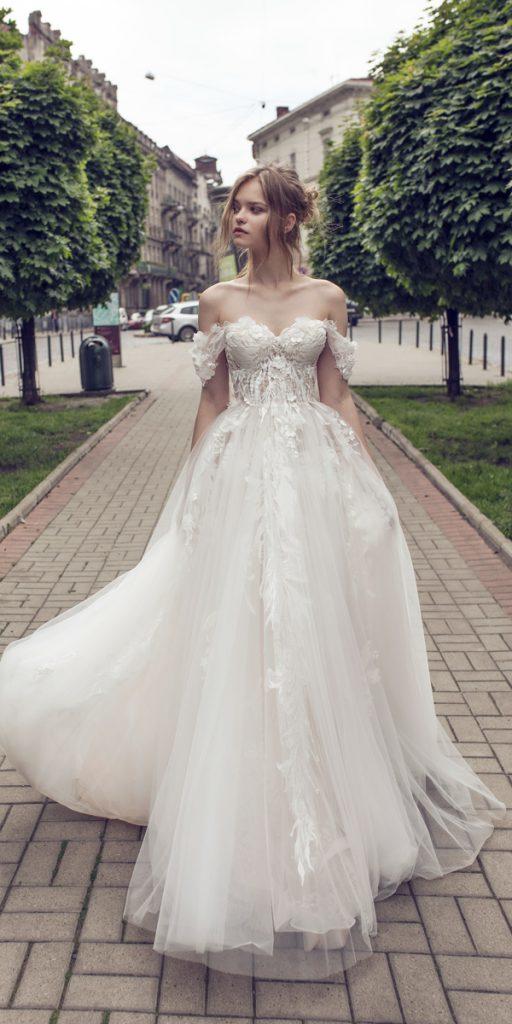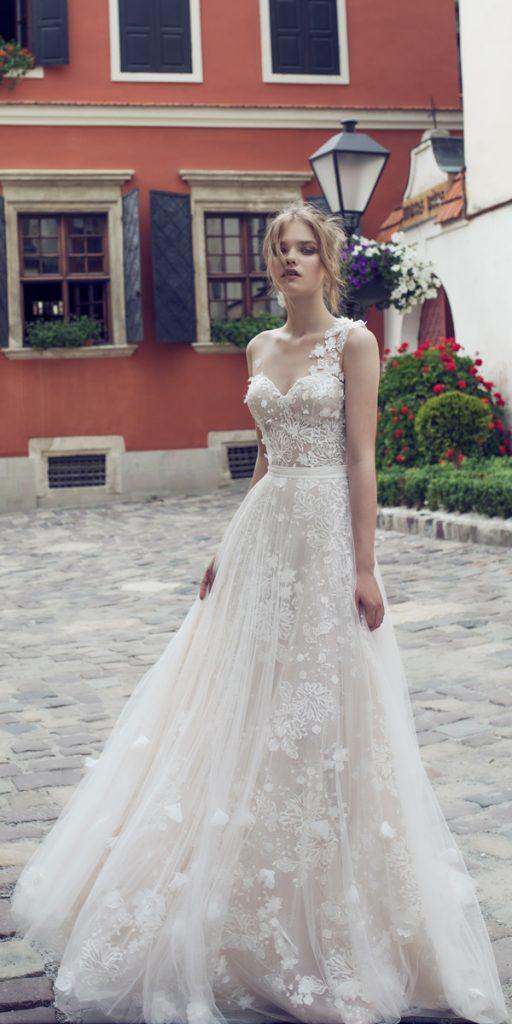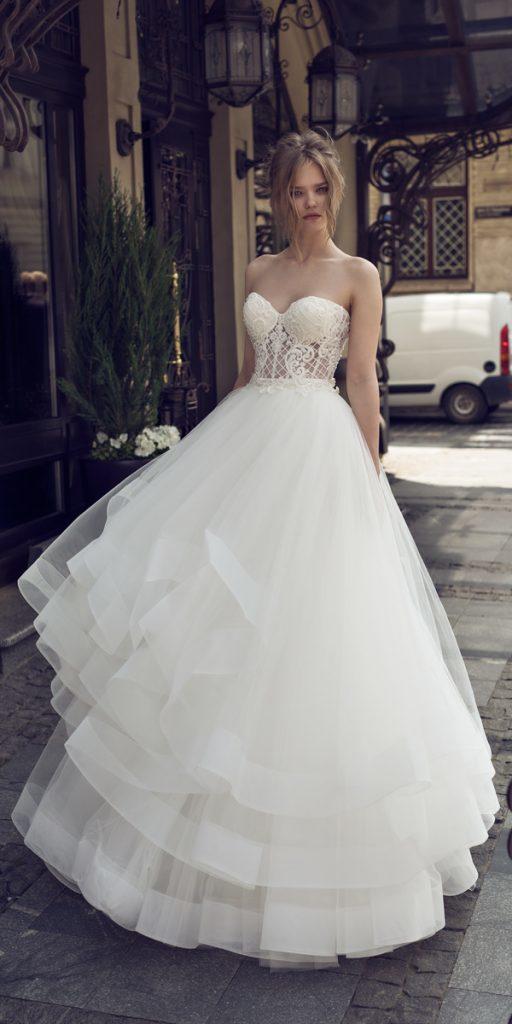 Interesting Backless Wedding Gowns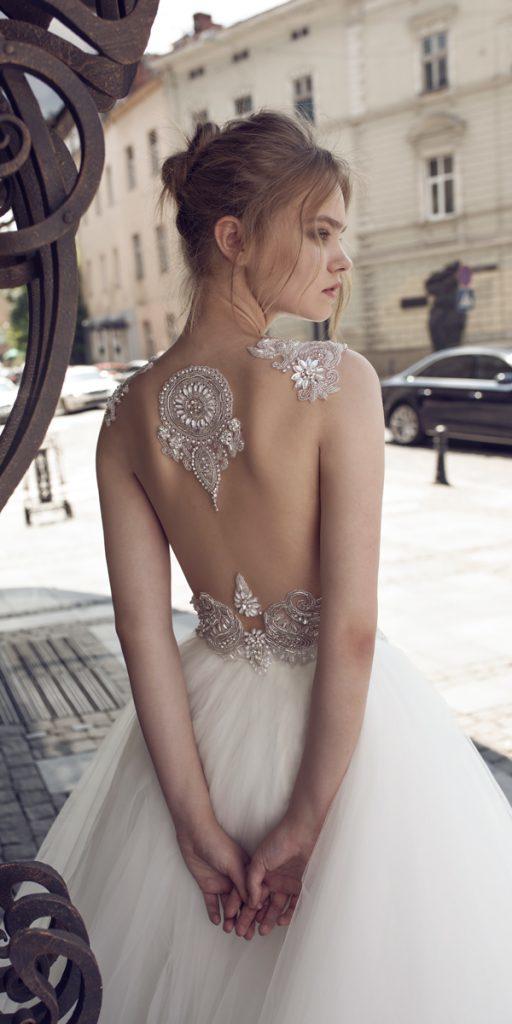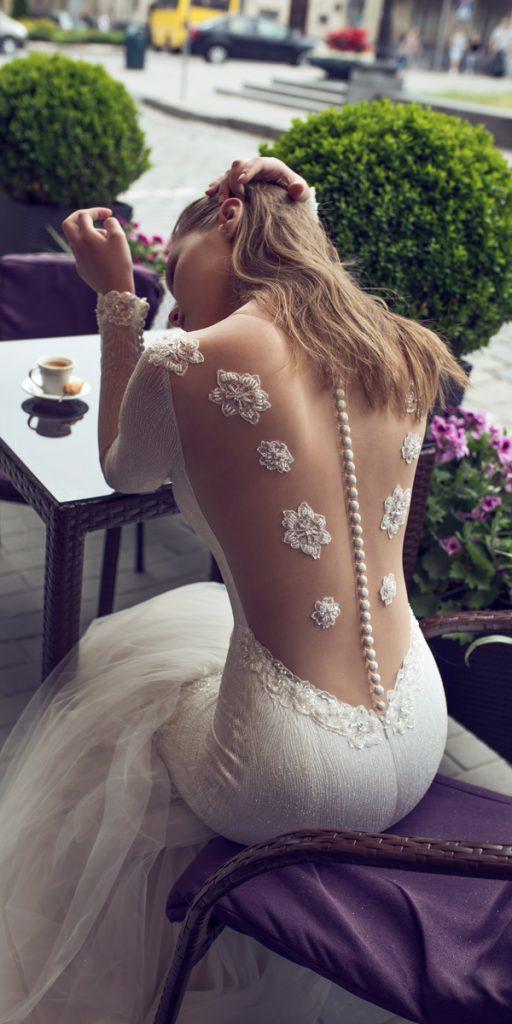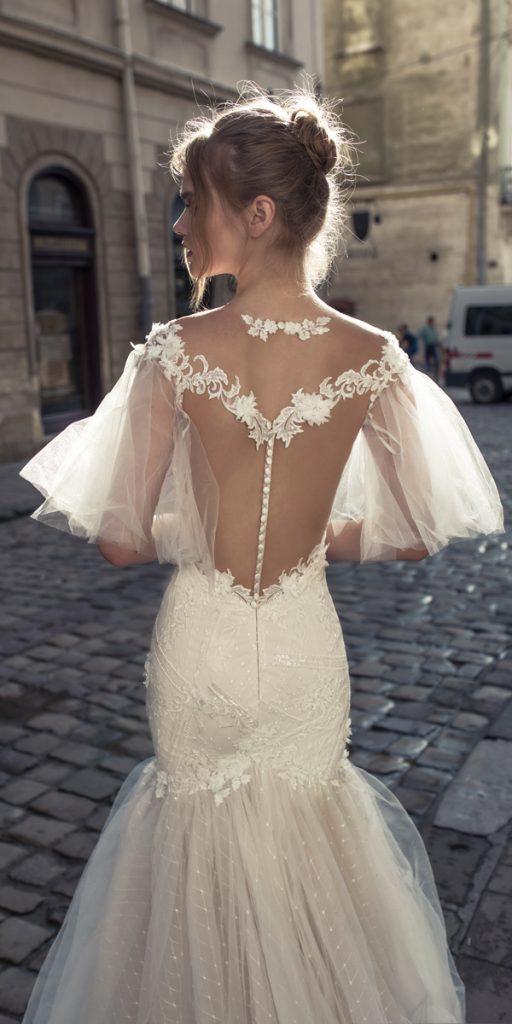 Awesome Shakespeare Bridal Sketches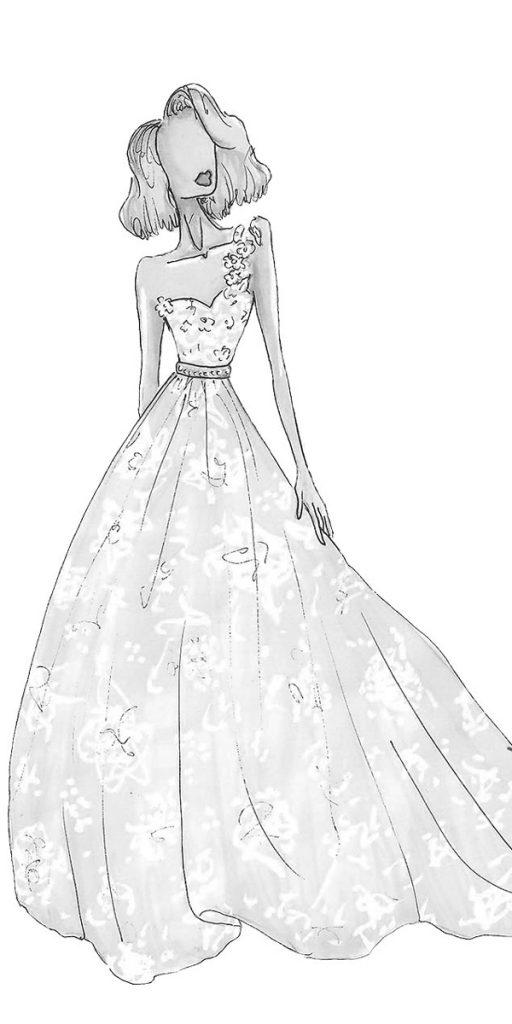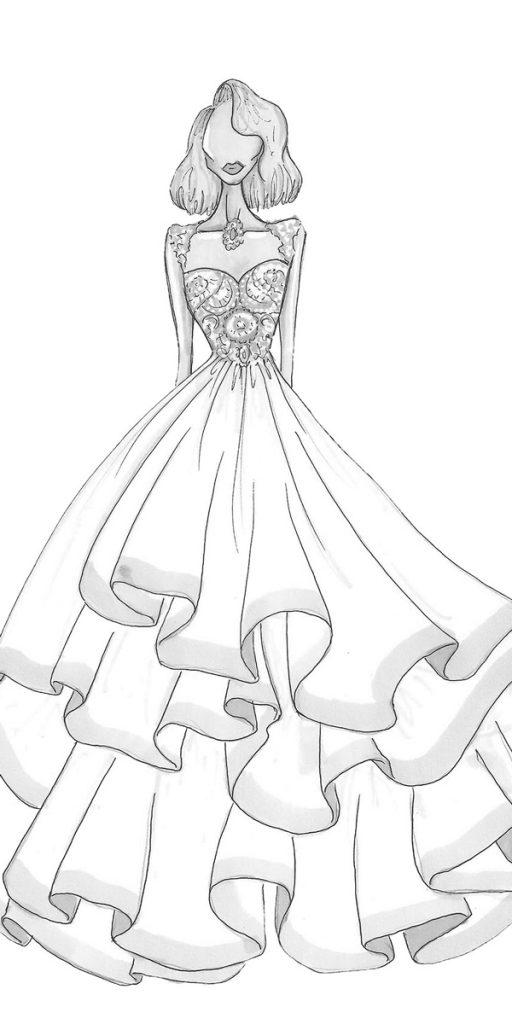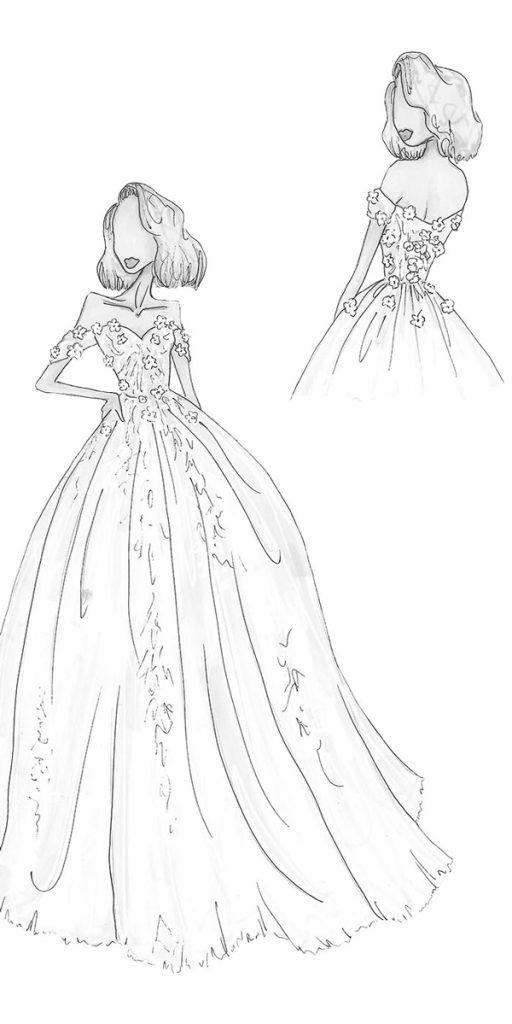 The post Riki Dalal Wedding Dresses 2018 – Shakespeare Collection appeared first on Wedding Dresses Guide.