In the last few years, planning a romantic barn wedding has become more and more popular. The barn wedding has a specific look and the dress must be appropriate. Barnyard Wedding Dresses are perfect because they look fantastic in the background of a rustic barn, and just imagine a bridal photo shoot in hay. Take a look at some of these photos. Be sure, you will be the most compelling bride.
The Bride In Barnyard Bridal Dresses
Source: Grace Loves Lace, Marie Laporte, Motta Weddings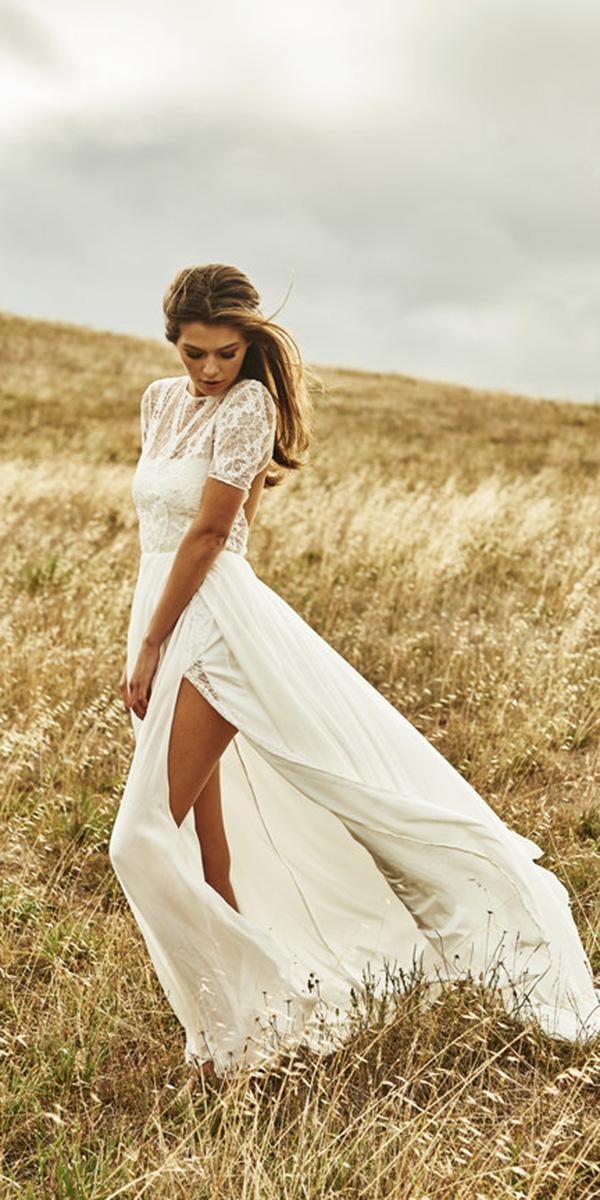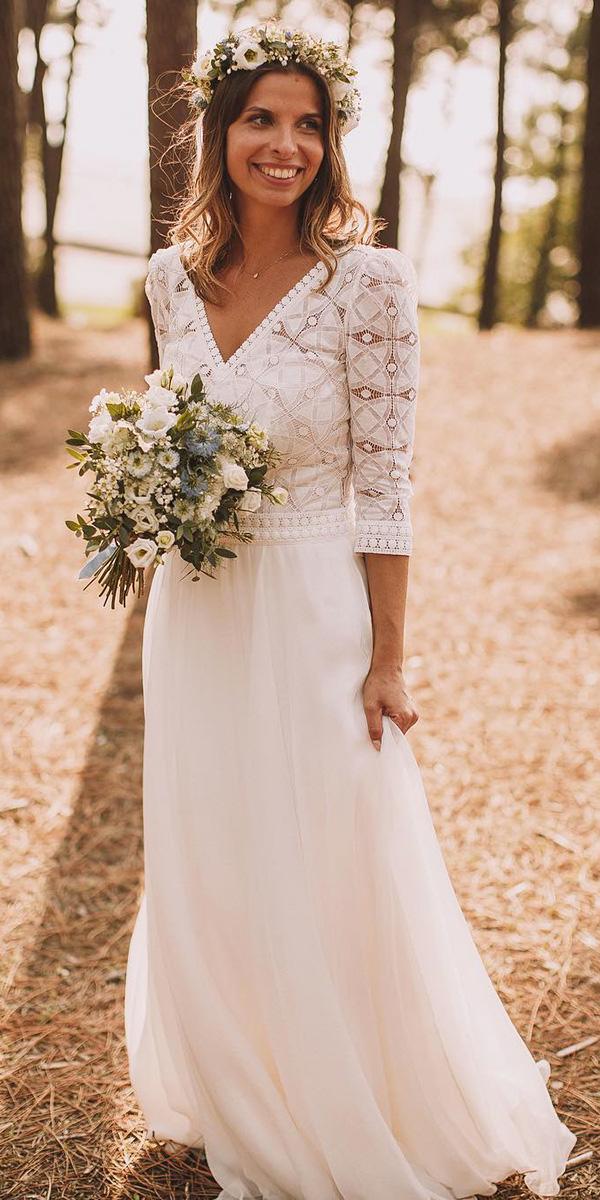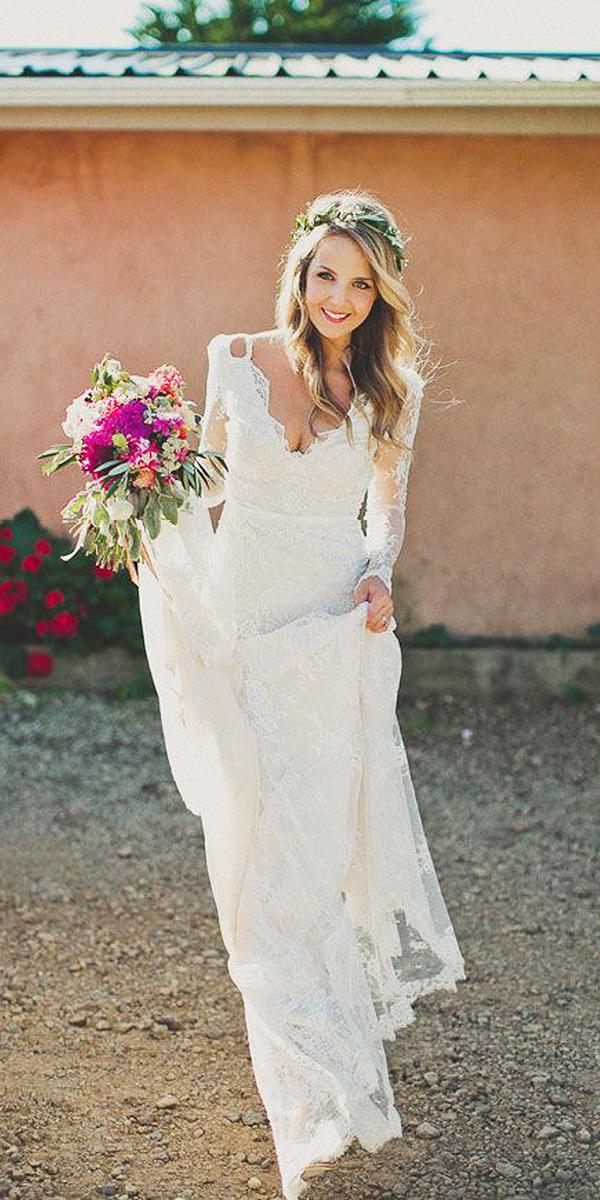 Barnyard Wedding Dresses With Boots
Source: Sherri Hill, Utah Photography, Cheat Wood Photography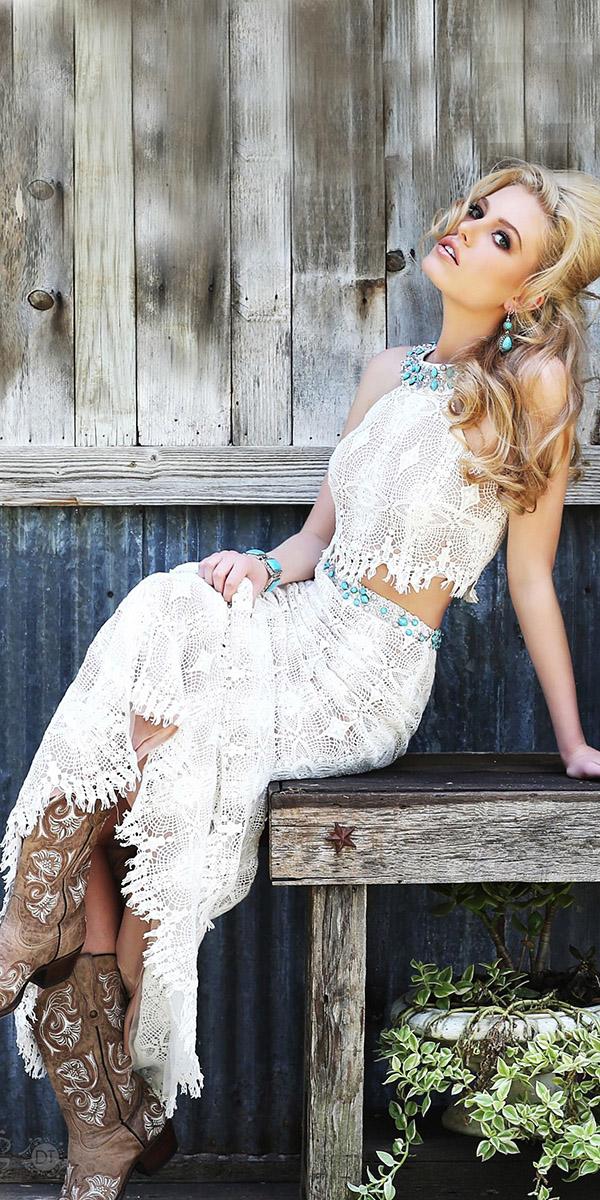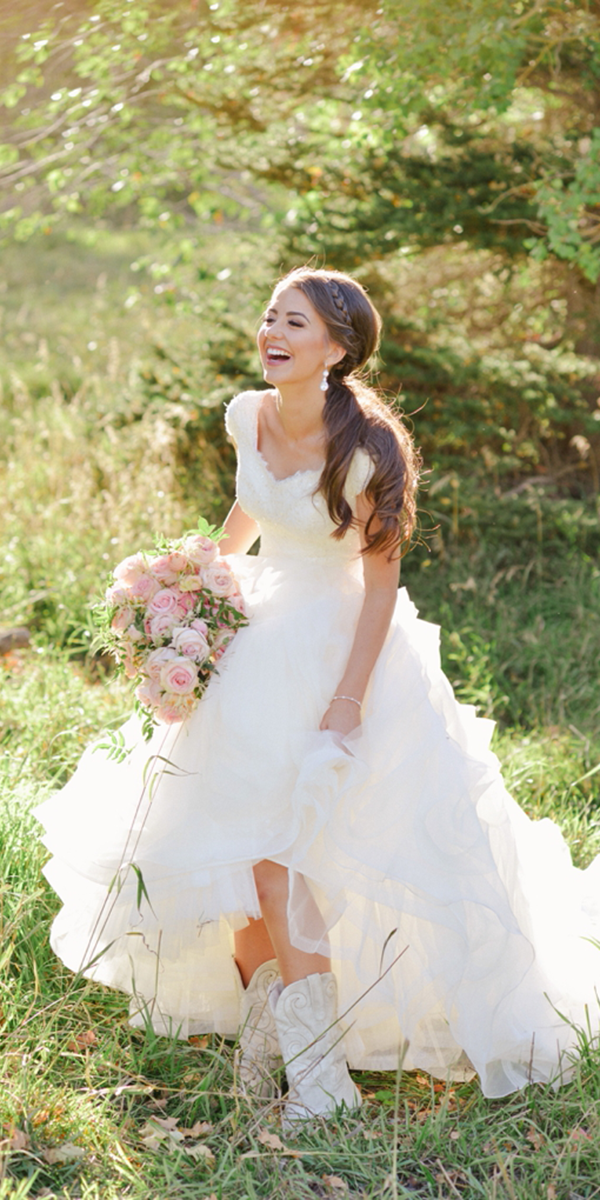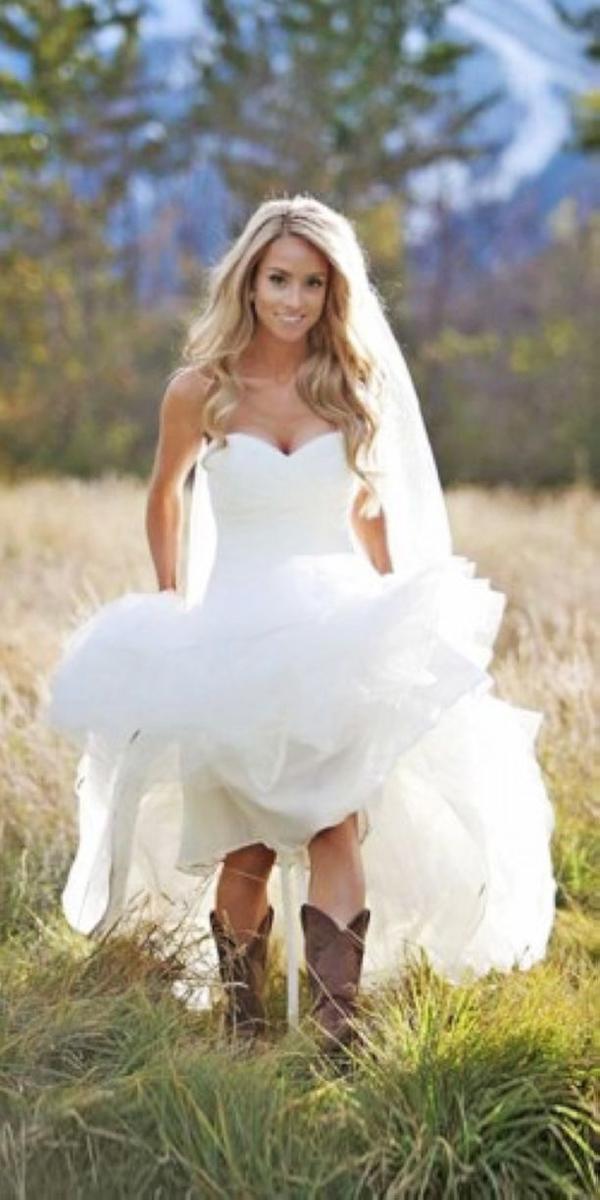 Country Bridal Gowns For A Barn Wedding
Source: Elizabeth Dye, Valorie Darling, Grace Loves Lace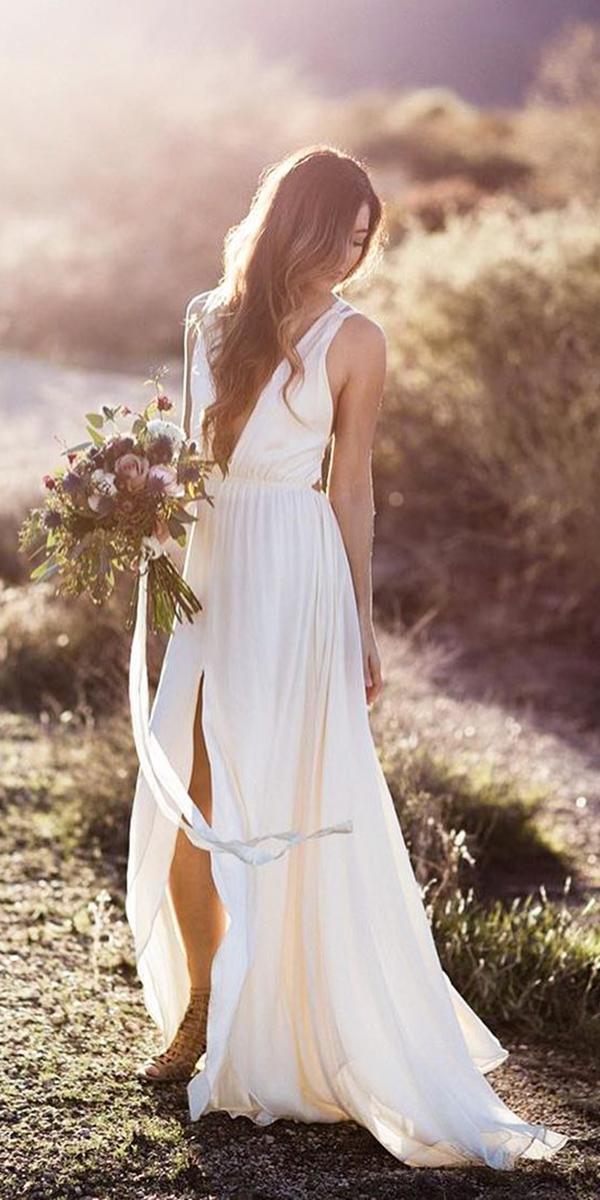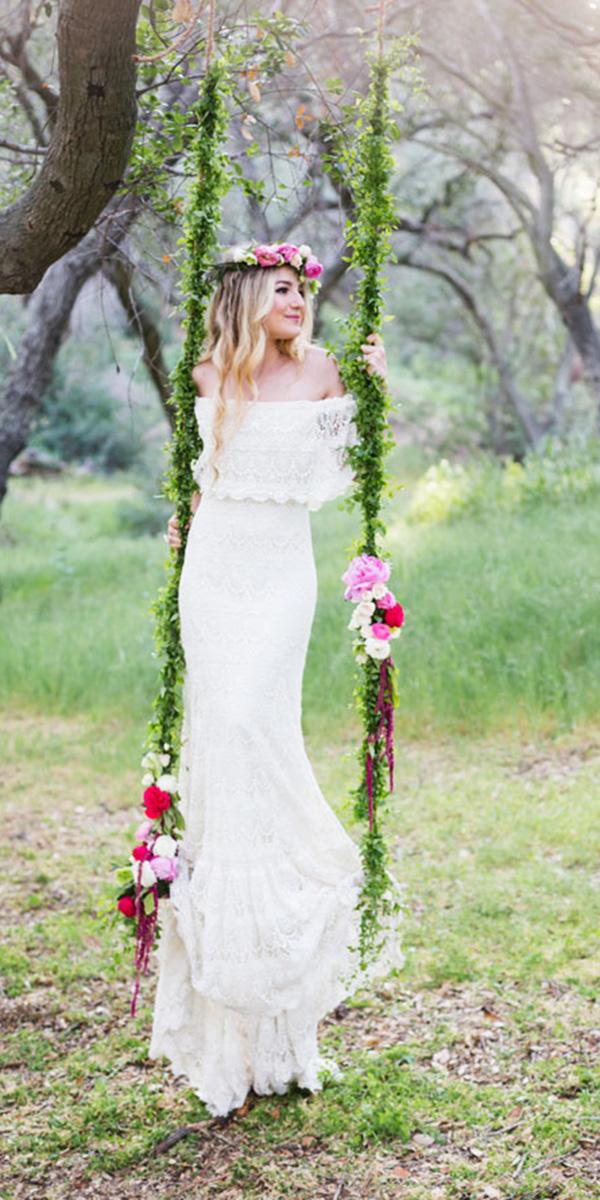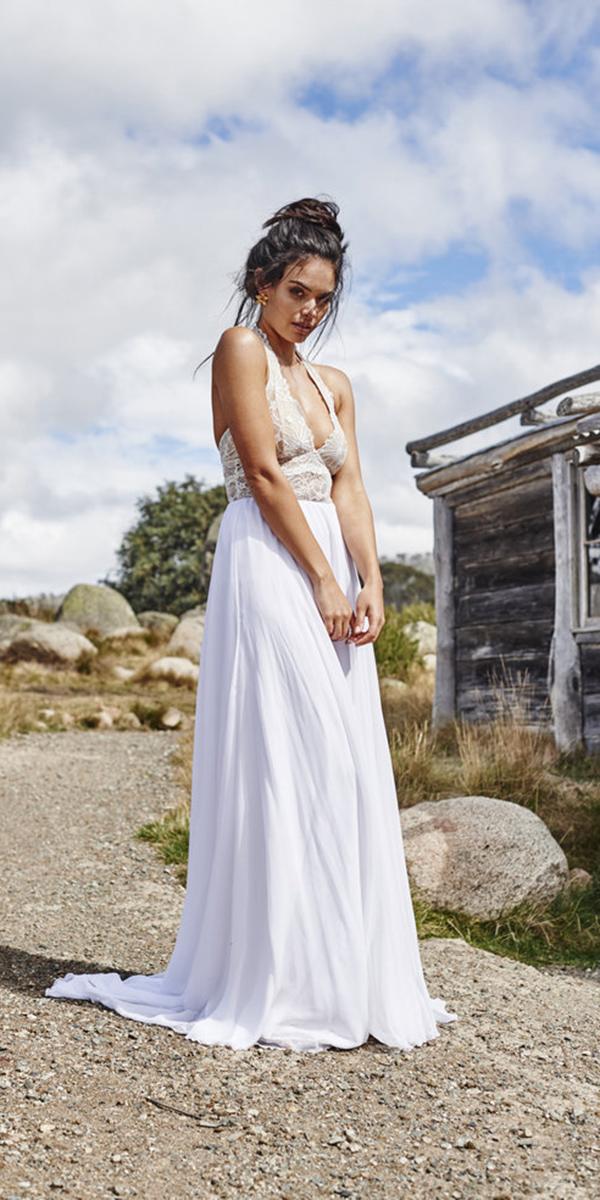 Barn Style Rustic Wedding Dresses
Source: Grace Loves Lace, Goddess By Nature, Taylor Lord,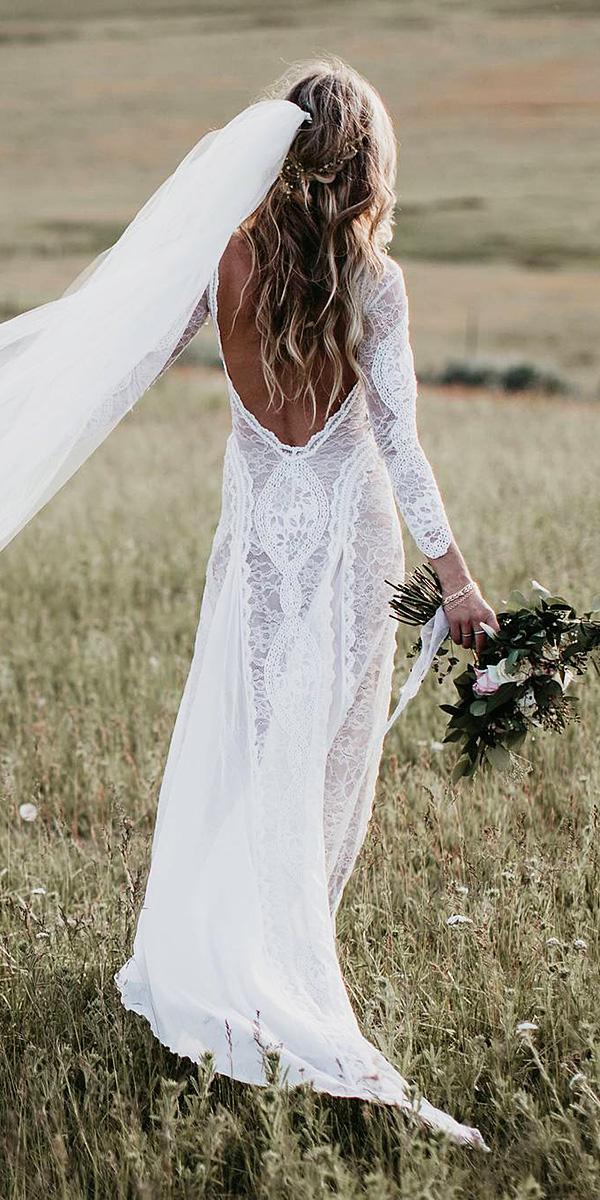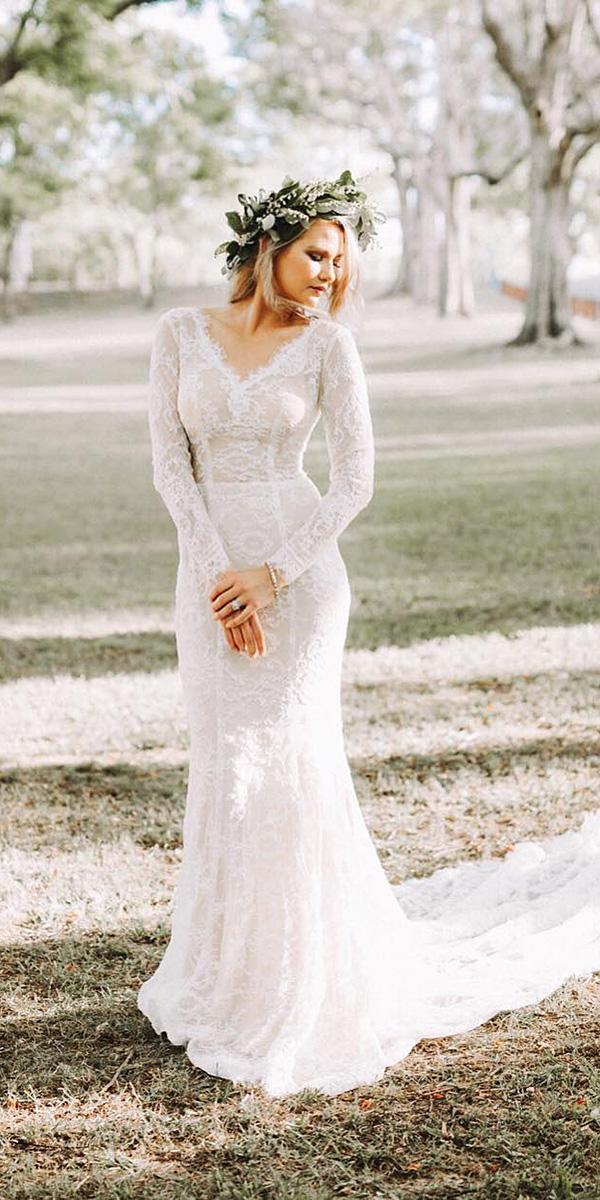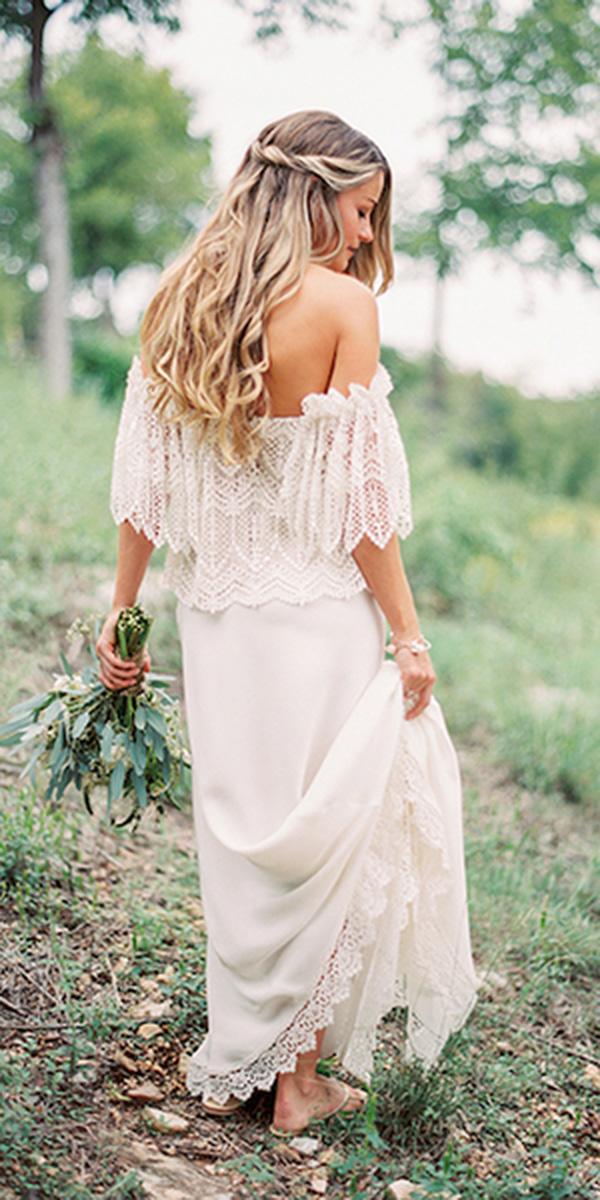 Main photo: Grace Loves Lace
The post 12 Barnyard Wedding Dresses To Inspire Any Bride appeared first on Wedding Dresses Guide.