Flaunting in white tops is a dream of every woman. There also begins the worry about what to wear underneath matching the white tops; especially sheer whites. Either make them completely disappear or take the Bold approach. The advantage of white is getting it paired with a wholly contrast colour or bold prints. Lacing it up to highlight your sexy intimates is another level. Whichever your style is, here are 5 amazing bra ideas while wearing white tops.
Take A Nude Dip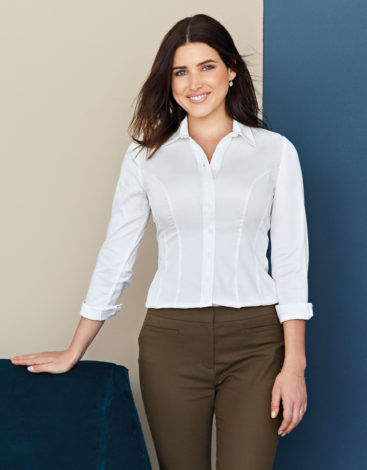 The best way to keep your bra hidden will be to wear a Skin or Nude Colored inner garments. Your bra will stay hidden if you choose a fabric closer to your skin.
Matching Whites are the Way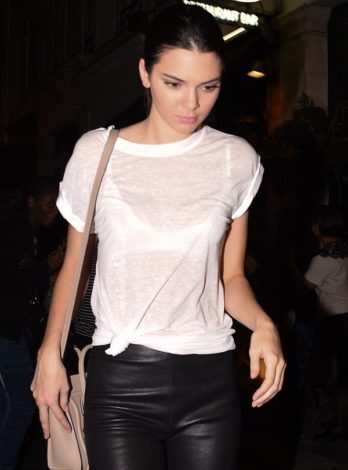 Another apt and apparent choice is to wear a bra of the same color, white. Since White bra is easily visible under a white dress, choosing a matching white bra will do the trick. White tops do highlight the bra underneath; hence choose something classy or sexy.
Bold Colors to Bring the Best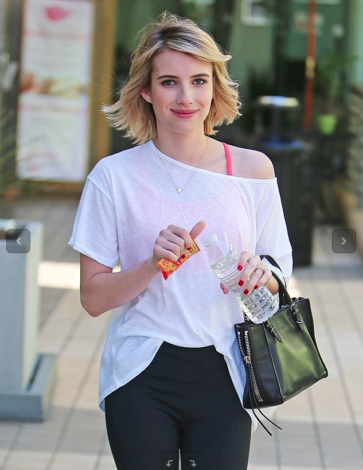 If you think of your bra as a layering to your outfit you can wear a contrast bra. Wearing a contrast bra is a bold choice as the white will show whatever color is worn inside. The most popular colors chosen are red, pink, neon or other Bright and Bold Shades of your choice.
Prints Pave the Way to Sexy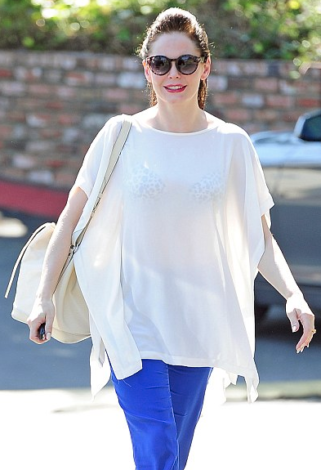 White paired with prints is the best look so far and Prints put a fun element to any outfit. Bring out the bold and bright lady in you, as every detail of the print underneath will be visible. There will be no need to accessorize as the print will do the due.
Lace It Up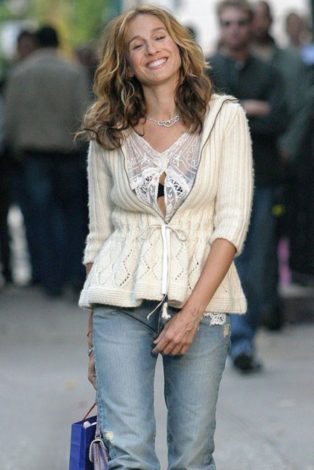 Lace is corporeal and sexy, is sure to draw a lot of attention. If you are on the lookout to feel confident, beautiful and sexy then consider wearing sheer. And Lace bras are both discreet and playful at the same time to bring out the awestruck in you.
Whichever bra you prefer to wear under your white shirt or dress, wear it with confidence. This topic is highly debated and there are options for all kinds of imaginations and whites you have.
The post 5 Amazing Bra Ideas to Pair up with Your White Tops appeared first on Shyaway Blog - Lingerie Fashion, Trends and Buying Guide 2018.