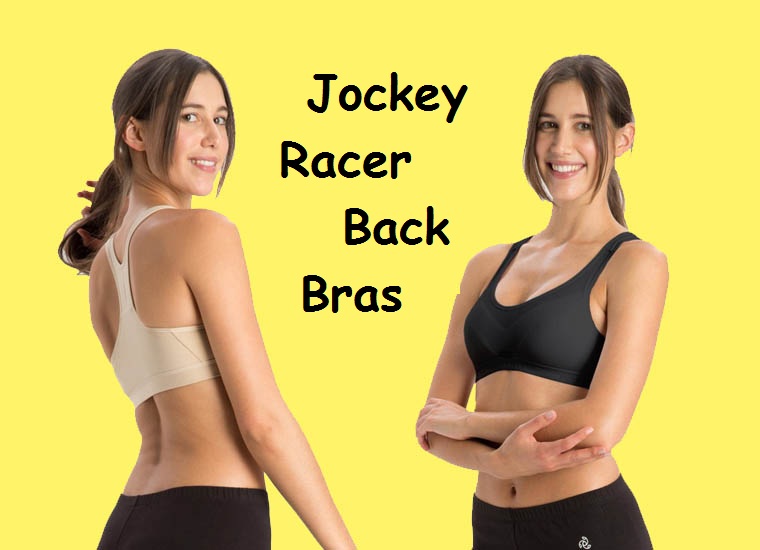 Jockey Racer back Bras have Racer back styling in the back. Has broad, regular shoulder straps and a slip-on pattern. Wear it under casual wears for those outfits that require full coverage of bust.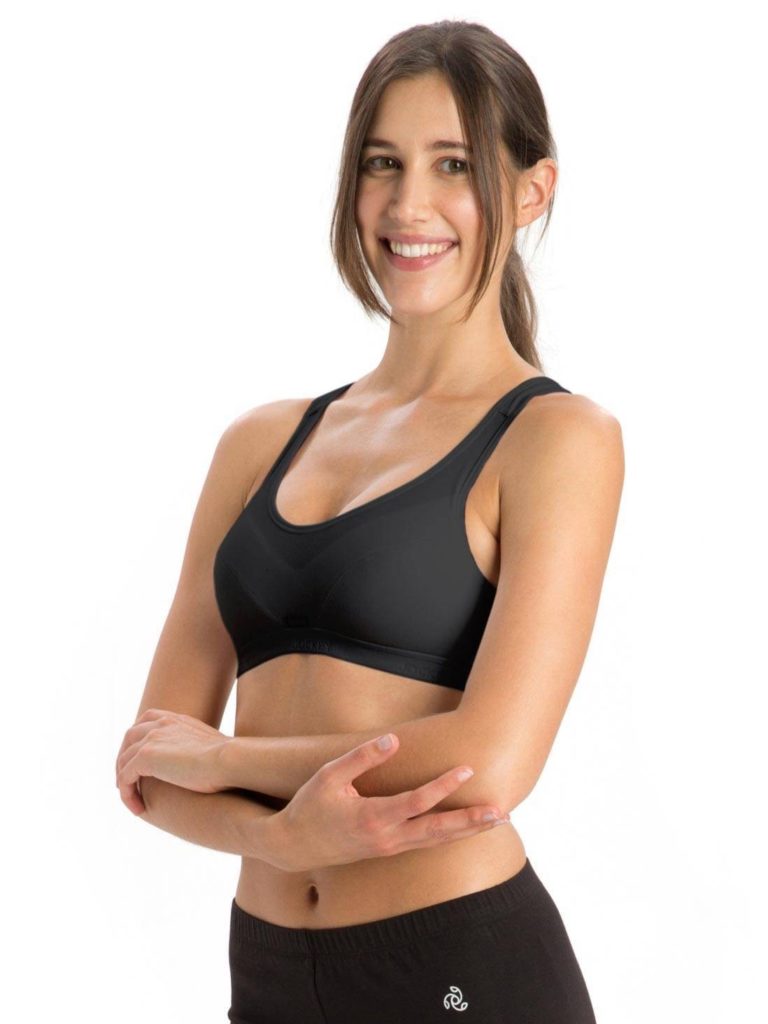 Cotton and spandex mix combines to form a heavenly fabric. Wire free nature of Jockey Racer back Bras gives comfort but grip at the same time. Moderate price range is a clear attraction in buying this one. Hand wash the product if and all it is possible. Never iron or dry clean. A proper care of the bras will give better results and the stuff will remain for long without much tear offs. At shyaway.com we sell black and skin colored Racer back Bras at moderate prices.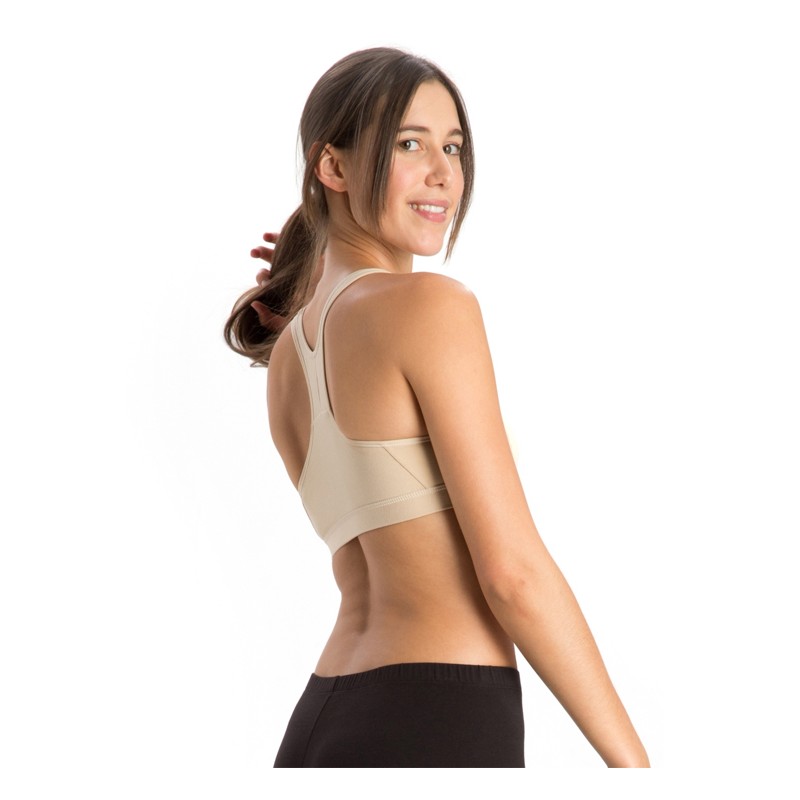 Jockey India Online serves a variety of Bras of different patterns and designs.
The post Jockey Racer Back Bras For Strong Girls appeared first on Shyaway Blog.