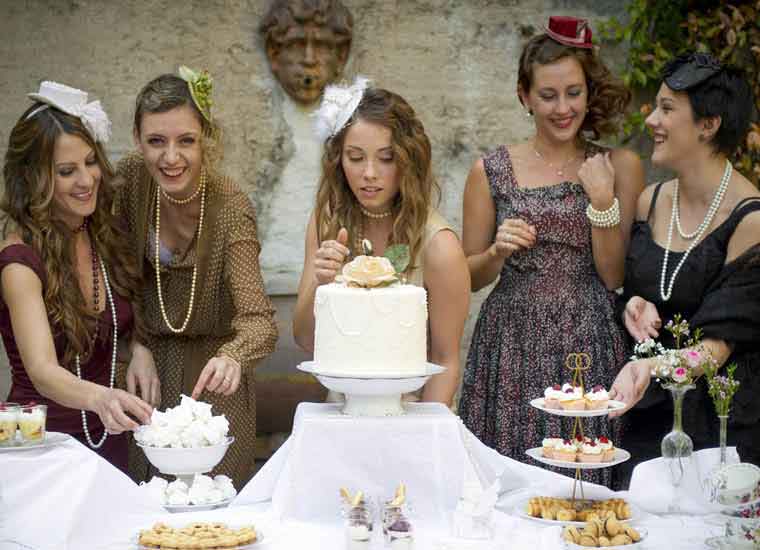 Lingerie is, in fact, a very popular Gift choice during a Bridal Shower. Be it your sister, friend or your aunt who is getting married, do your research before gifting Lingerie.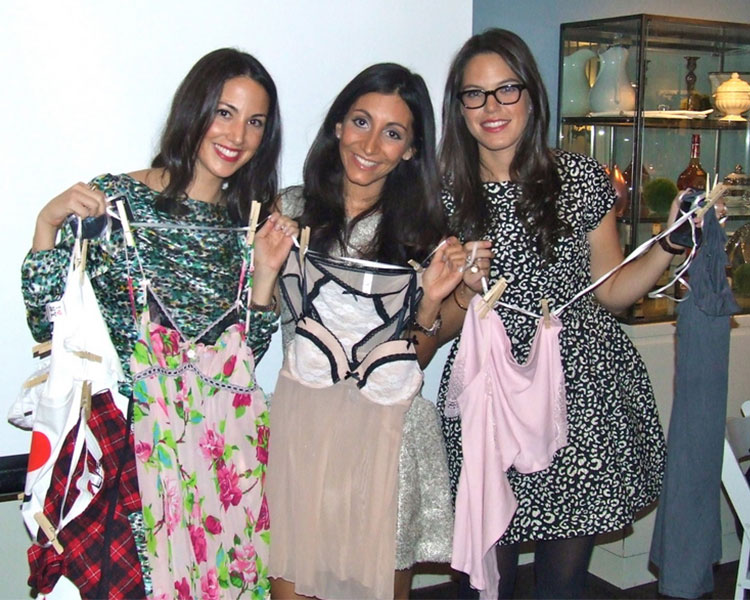 Find out the bride's body type, bra size and colour choices so that you can gift a fitting pair.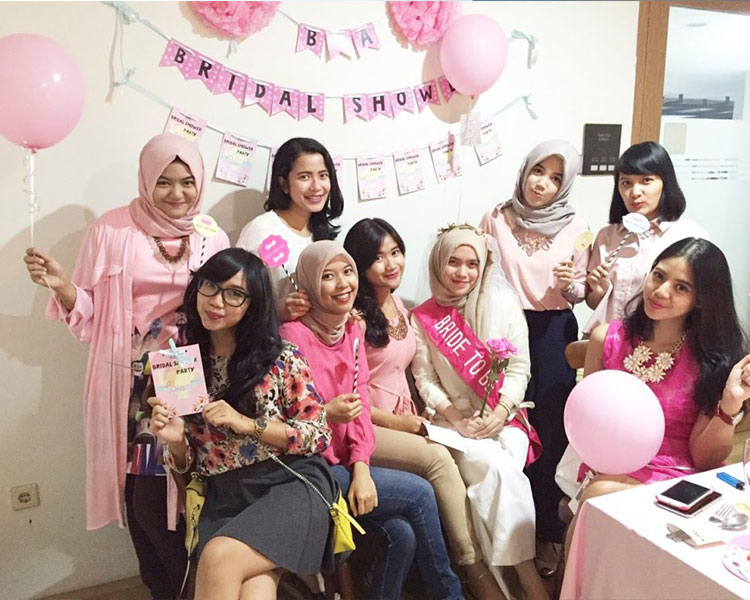 Although some women tend to take the outrageous route and gift the bride naughty Lingerie, it's not advisable because in the long run that pair is going to render itself useless to the bride.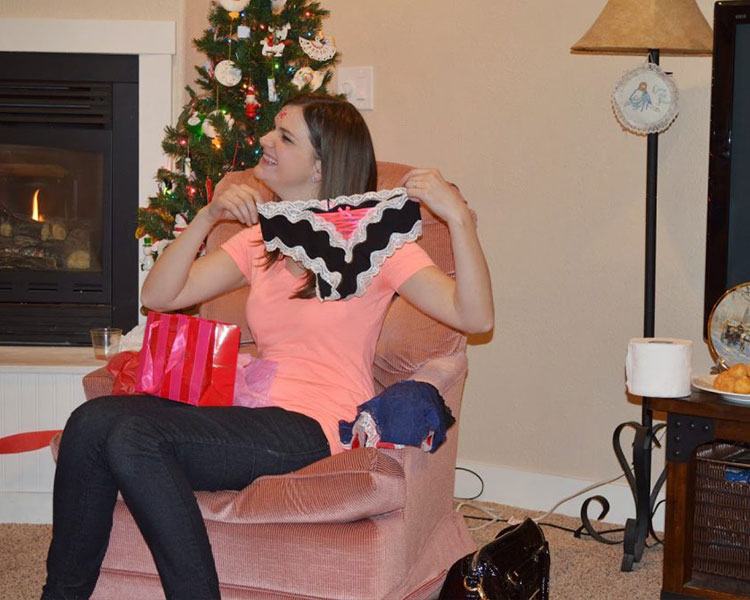 The post Is Lingerie a good gift at Bridal Shower? appeared first on Shyaway Blog.