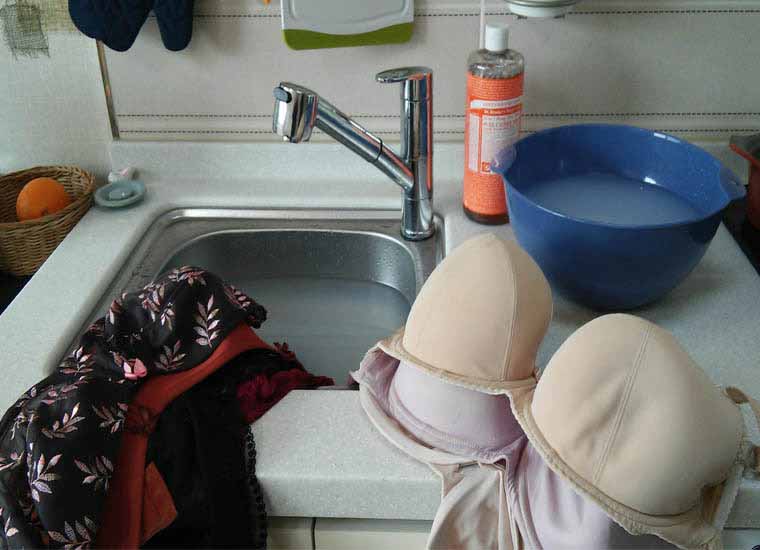 Read carefully the washing instructions that comes with your lingerie. It is always better to hand wash your Lingerie.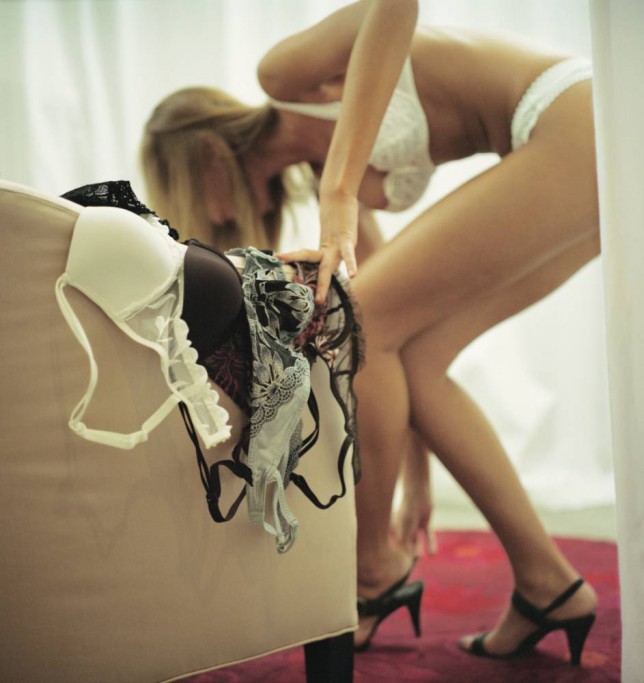 On the other hand, if you want to wash them in the washing machine, make sure the bra is hooked together to avoid tangling or hooking onto other clothing.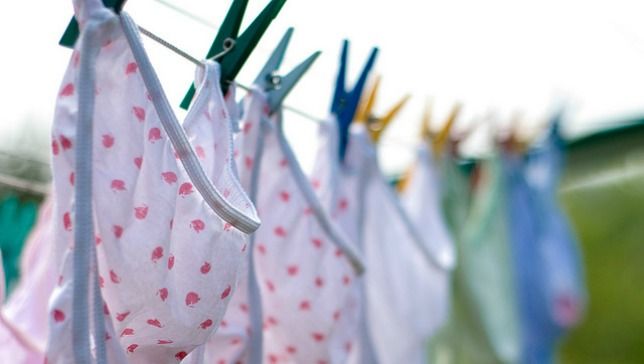 It is always a good idea to put bras in a lingerie bag to save them separate. Wash on subtle cycle in cool water with gentle detergent. Dry them on a clothes line, and not in a dryer.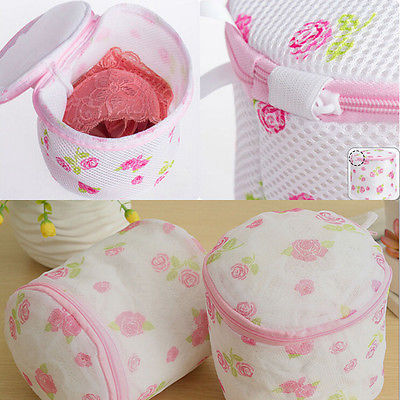 Do not twist them. If washing instructions emphasize on dry cleaning, then go with it.
The post How often should I wash my expensive bridal lingerie? appeared first on Shyaway Blog.