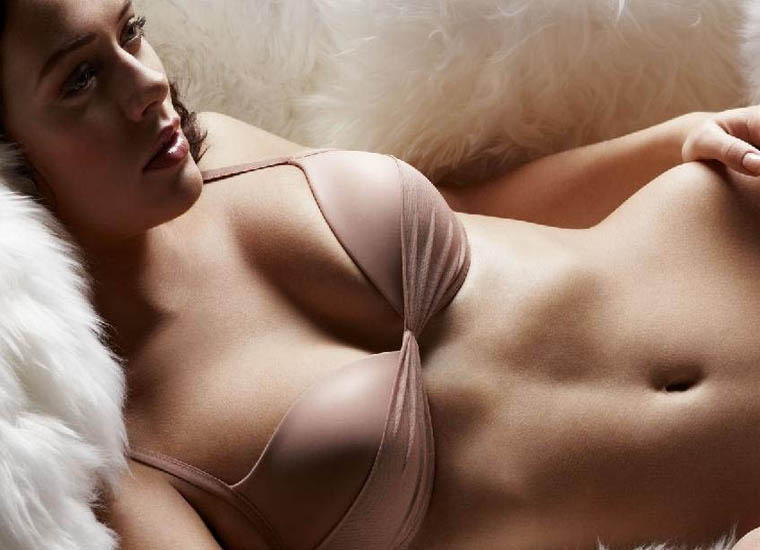 If the bride-to-be has scheduled a weight loss program then the best time to buy bridal lingerie would be a week/week and a half before the wedding.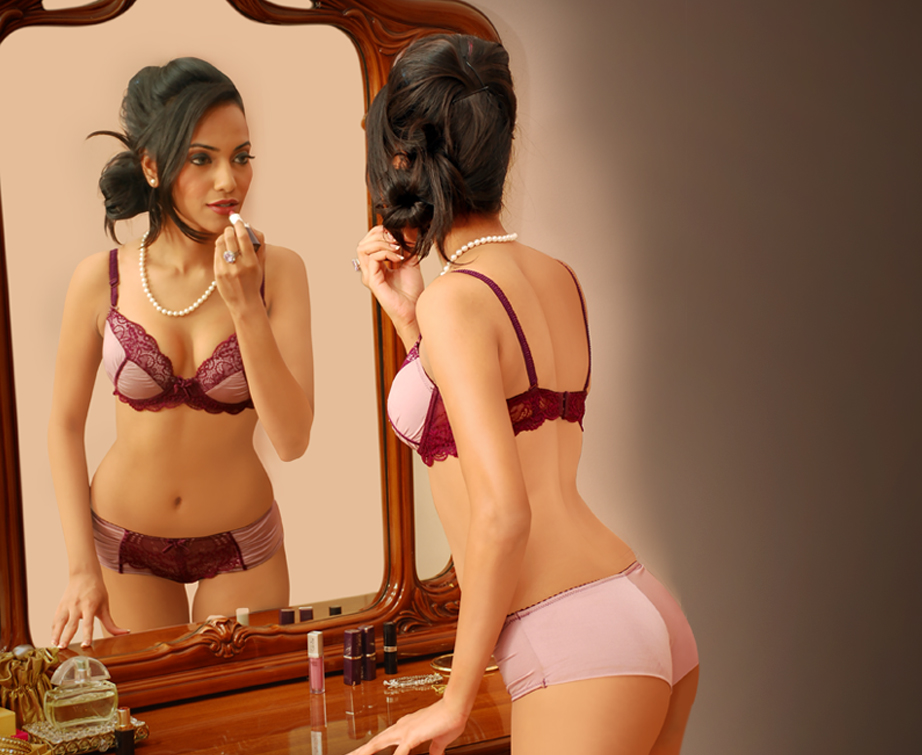 If the bride needs to Buy Bridal Lingerie well in advance, then she should keep in mind that the lingerie she buys should have multiple back hooks, so that she can tighten or loosen it as and when it is required.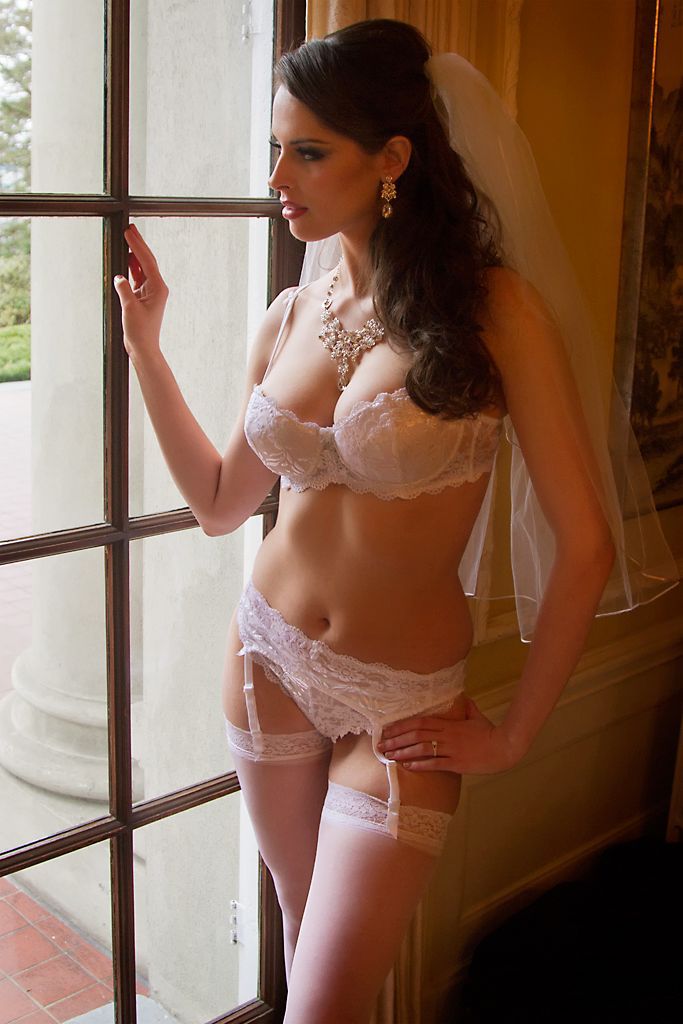 On the other hand she should also have a couple of extenders in case her size increases a tad bit.
The post How many days in advance should I Buy Bridal lingerie? appeared first on Shyaway Blog.