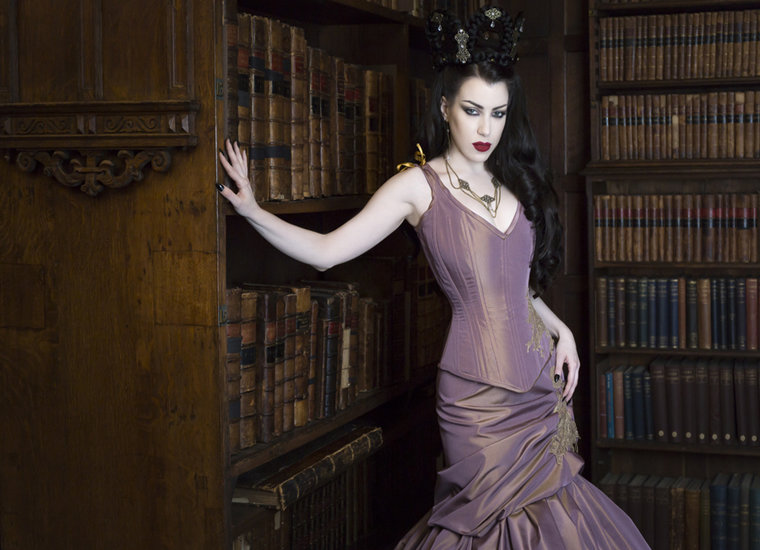 No women on earth would have disliked the idea of going free without Bras, at least once in her life time. Who wouldn't ever throw her bras as they step into their homes, walk freely, comforted from their entrapment. Tiny busted or heavy, you always enjoy the freedom from the pull of the straps.
Without confining the freedom to house alone why not try roam around the streets on your casual avatar, boldly bra less! Here are some tips to help your boobs appear sexy without the melons seeming from inside which would wipe out the entire show.
1. Silicone covers
Silicone covers are, on the whole, nipple stickers / nipple cover which come in flesh tones so as to hide the nipples while going without bras. Its silicone texture gives a smooth silhouette to your breasts trouncing the extra circle of the areola.
2. Sew-in-cups
Sew-in-cups are custom made extra cotton pads which can be sewed into the cups of a bra to get stronger and sleeker feel. When you are rocking without a bra you can very well sew this cotton, padded stuffs on your T-shirts or other attire that you plan to wear. This gives you freedom and confidence.
3. Breasts lift tape
Breast lift tapes are specially designed tapes to support your boobs from the above than from beneath. These are well fitted for outfits where you won't be able to wear bras but still need support for confidence.
4. Back-less
There are self adhesive, stick-on bras that free you from straps and hooks release you from 100% entrapment.
5. Corset
Wearing a corset will liberate you from bras as they them self hold your torso and tone them in a strong way. So bras remain out of role while wearing corsets.
6. Pasties
When you want to feel the breeze on your breasts and at the same time want to ornate it, pasties will serve as a good option. Pasties come in fun and bold colors which makes you completely flamboyant.
Excavating freedom and fun on the lee ways of your busy life will give you an entire new breathe. Hence, experiment and try new ways!
The post Lethargic? Try these alternatives to Bras appeared first on Shyaway Blog.