"If you have passionate to work from home and chosen the right career to work from home it could be a lot of fun"
There are numerous ways of options to choose and work as a successful home based Business on both small scale and large scale platforms by empowering a new own system.
What are the types of home based businesses?
Home based Businesses are two type's services based home business and product based home business with the presence of online and offline around the corner of virtual or direct presence.
In service based businesses most of the small business are fed with one to one home based services, one to many home based services and most of them are home based virtual services, home-based digital services through online and offline with direct and indirect presence.
Here is list of few home service based businesses ideas:
Personal Chef
Grant Writing Business
Home Health-Care Agency
House Cleaning
Dog Groomer
Wedding Coordinator
Freelance Writing
Graphic Design
Yoga Instructor
Medical transcription
Mobile Spa Business
Medical Spa
Wedding Planner or Bridal Consultant
Music for Kids
Hair Stylist
And few more
In product based businesses most of the businesses are fed with manufacturing items, preparing food items and preparing handy items.
Here is list of few product based home businesses ideas:
Ready for sale product – Bakery Items exporting shops
Embroidery works
Water purification stations
Open a bakery/restaurant
Crafts making
Innovative Information Product – Baby blanket preparation
Partner with major beauty brands
Marketplace for social good
Food for Philanthropy
Micro-Giving for easy philanthropy
How to set-up a home-based business?
Planning for home based business is not an easy thing without a clear idea of your goal and a perfect sketch with an analysis. Every home based business may start's with following criteria…
Market analysis
Identifying the right business
Selecting product based or service based business
Research of Idea
Planning for investment
Targeting to business end users
Recheck of sellers – product based
Recheck of end user – service based
Synergy identification(employment required)
Equipment ordering – purchases

On the other side of coin every business must focus on marketing for your home based business online or offline promotions. Which involves the following metrics…
Identifying the right competitors
Eye on the foot print's of competitors
Implementing different ideas to promote your business
Identifying end user promotion mediums
Working on promotions parallel to business production / service
Control of budgets – promotions
Targeting viral digital mediums
What are the current trends in home based businesses?
As days moving faster, the advanced technology growth is faster than faster. In same the way business trends are taking wide turns in both small scale businesses and large scale businesses.
Yet 70% of people undertaking home based businesses locally rather than doing to international linked home businesses. But now as technology making possible of easier communication through mobiles and systems over the network in terms of cost and service.
Success factors for Home Based Business:
Businesses are currently more focused on online business for faster customer connect and providing the service to them as per the need of customers or clients depends on their business presence.
The idea is like coming up with a home-based work startup idea's into the market with reasonable cost or prices for the focused end clients (people) in both service based business and product based businesses.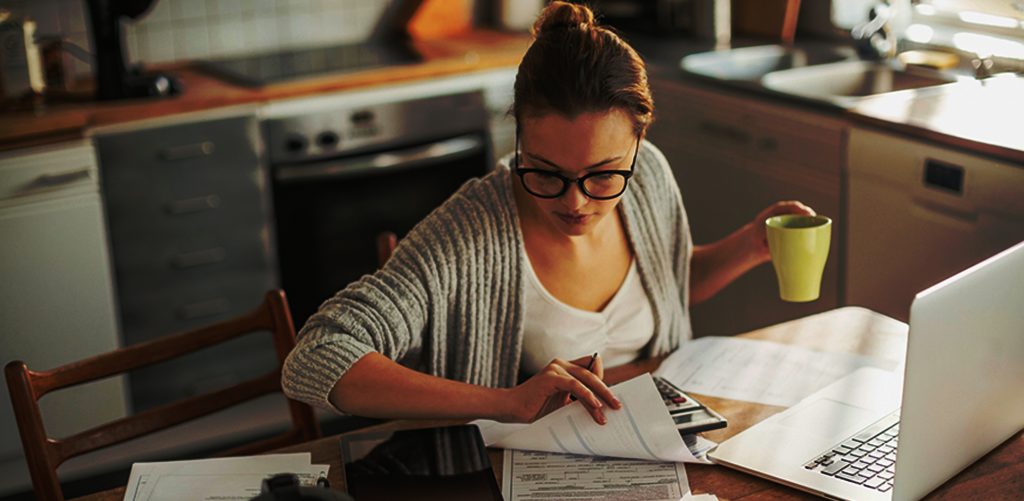 All the way different types of home based businesses starts with low budget investments on the home based firms, especially for women's comes with following tech business trends.
After all set businesses focusing of registering a domain (Home based business website development) on their own name just like as (Stephanie's) business.
Low investment startups and those how planned for a maximum budget with the best idea are choosing a mobile app development around their business presence and their customer presence like iOS app development and Android apps development for fast.
Also looking for online social media presence (social media marketing) where they can improve business as well as can touch base with clients and customers.
Creating the business places (Google, Bing business places integration) so that customers – clients can find them in techy way.
Going to through paid campaigns (Adwords, Social Media Campaigns) spreading their business to targeted regions.
The more passionate the home business people, they are looking for the best styles to evolving new home based businesses ideas and promoting styles.
Who can help Home Based Businesses for your success?
Krify can help you to bring the best response on your business development and success through digital media impacts on folks.
Get in touch with us for home based applications and websites development experts, who have sounding knowledge on how home based business startups work to achieve the great success.