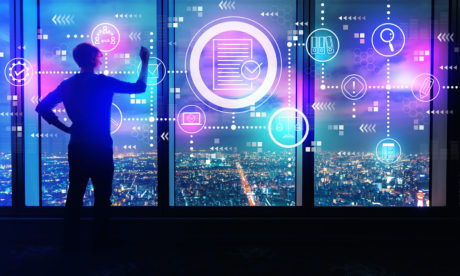 How SOC 2 reports can help cloud service providers stand out from the competition (and make your customers feel more confident in your ability to protect their data)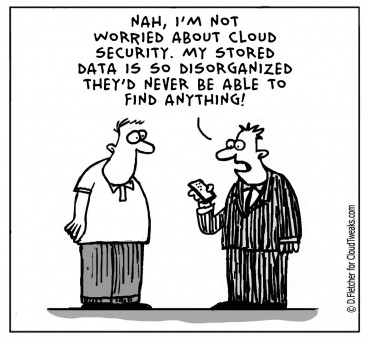 Image source: CloudTweaks
While we can all appreciate the humor of this comic, it's scary how many organizations have this type of mindset when it comes to the security, privacy, and confidentiality of their cloud-stored data. This is where SOC 2 Compliance audits and reports really come in handy.
But what is SOC 2 compliance? SOC2 compliance is an essential component of information security for many businesses and organizations. This rings especially true for those that are third-party service providers such as cloud storage, web hosting, and software-as-a-service (SaaS) companies… Or, really, any organization that stores its customer data in the cloud. As you can imagine, that expands the list a lot.
Basically, SOC 2 audits and reports help service providers show that the privacy, confidentiality and integrity of the data they handle — meaning their customers' or their customers' users' data — is a priority. While it's not saying that they're 100% secure as organizations as a whole, it shows that they're ahead of their competitors who lack these reports. This helps their customers understand that those vendors are doing what they should be doing to keep said data secure in the cloud.
So, when we talk about SOC2 compliance, what exactly does that mean? And why is having an SOC 2 report so important to your customers? And who actually performs these examinations and creates the reports that organizations worldwide trust?
Let's hash it out.
The post What Is SOC2 Compliance & How Does It Affect Your Business? appeared first on Hashed Out by The SSL Store™.