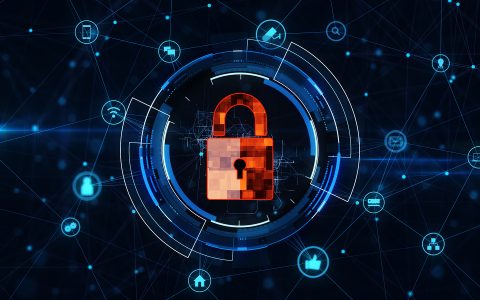 "Because the attacker can set DNS record values, they can also obtain valid encryption certificates for an organization's domain names…"
The US Department of Homeland Security (DHS) issued an emergency directive on Tuesday ordering all federal agencies to "audit public DNS records on all authoritative and secondary DNS servers to verify they resolve to the intended location."
That's because attackers have been launching DNS hijacking attacks that could help them get SSL/TLS certificates issued for government domains.
Obviously, that would be disastrous.
So today we're going to talk about Iranian hackers, DNS hijacking and rogue certificates.
Let's hash it out…
The post US DHS issues Emergency Directive Warning about Rogue Certificates appeared first on Hashed Out by The SSL Store™.