First Equity Associates has developed several thousand housing units and 100s of thousands of feet of commercial space.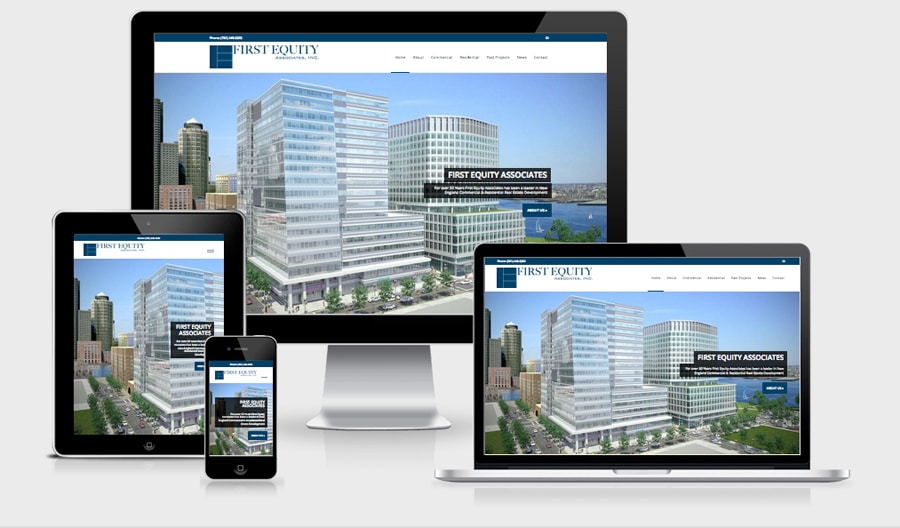 Website »
Ken is a second-generation photographer, learning the craft from his late father from the time he was old enough to hold a camera. Throughout his 40 year career, he has consistently set the bar for professionalism and creativity through his classical photography style combined with an always-evolving modern edge.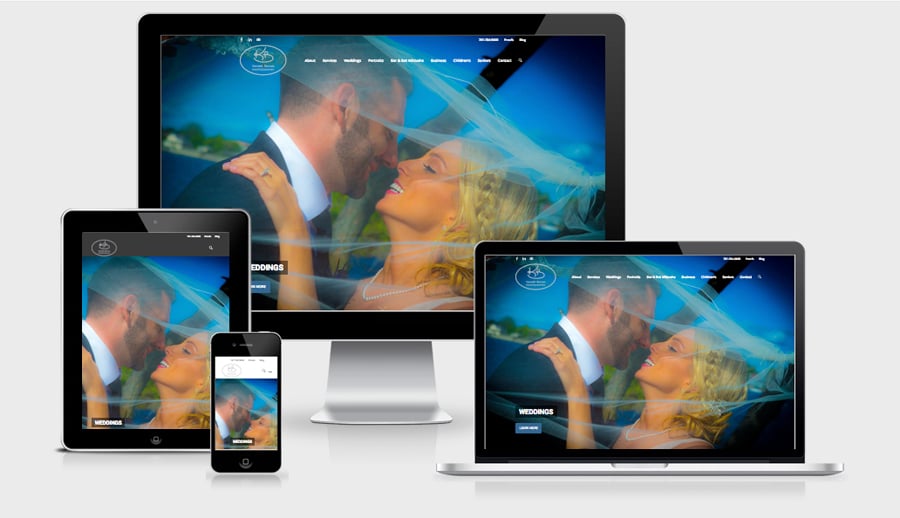 Website »
The post New Websites! appeared first on RooSites Web Development, LLC.