Here's a little recap of what we've been busy with in the months June and July.
A big hello
A big welcome to our new client Nomad Sportfishing.
WordPress upgrades
In June we did a WordPress core upgrade to version 4.5.3. A Security and Maintenance Release. This release fixed 7 security problems and 17 bugs from 4.5, 4.5.1 and 4.5.2.
Up and Running
Infocus (Tauranga)
Up and running the WordPress website for Infocus. infocusnz.co.nz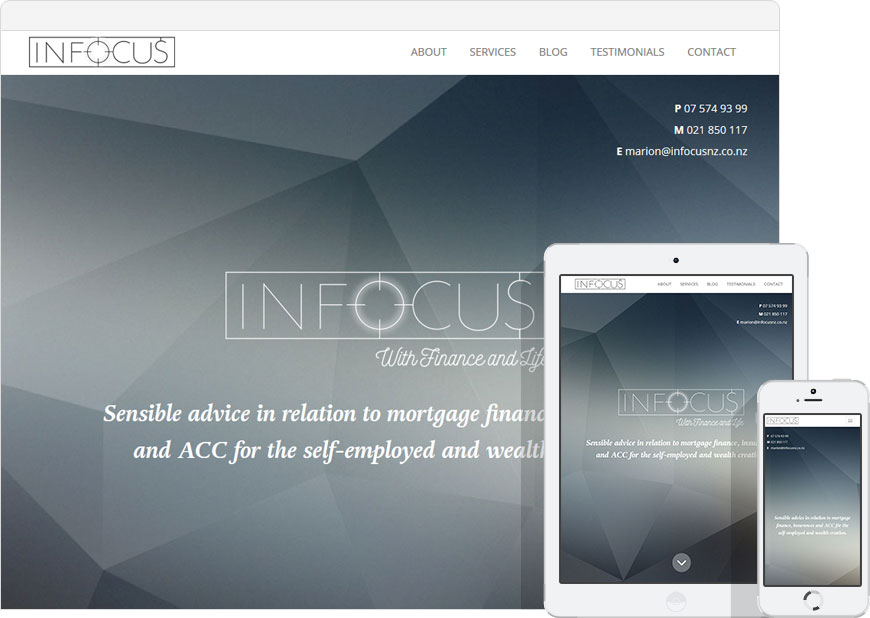 Tauranga Swim School
Up and running the website for Tauranga Swim School. taurangaswimschool.co.nz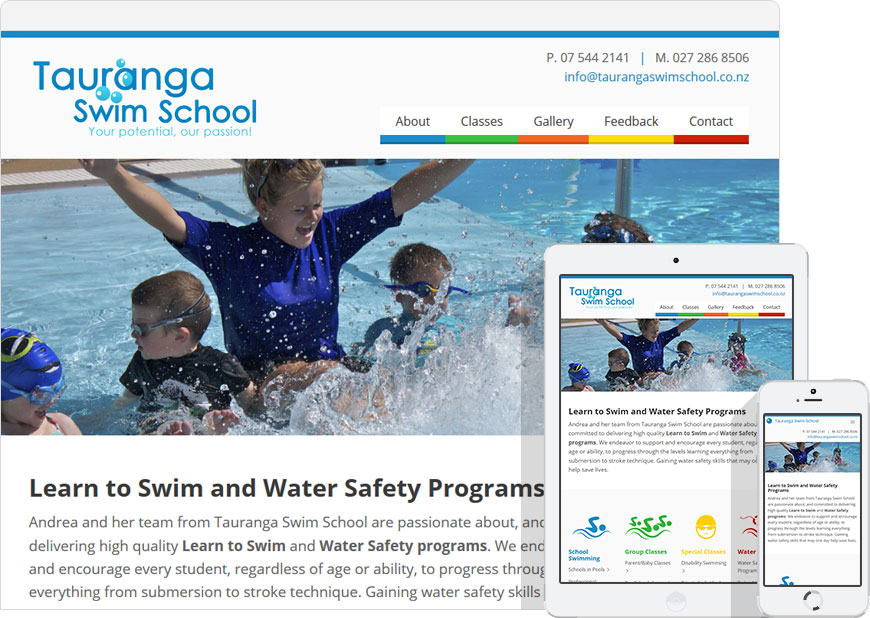 Sneak Peeks
Check out some awesome projects we're working on.
The post What we've been up to – Jun/Jul 2016 appeared first on Good Websites.