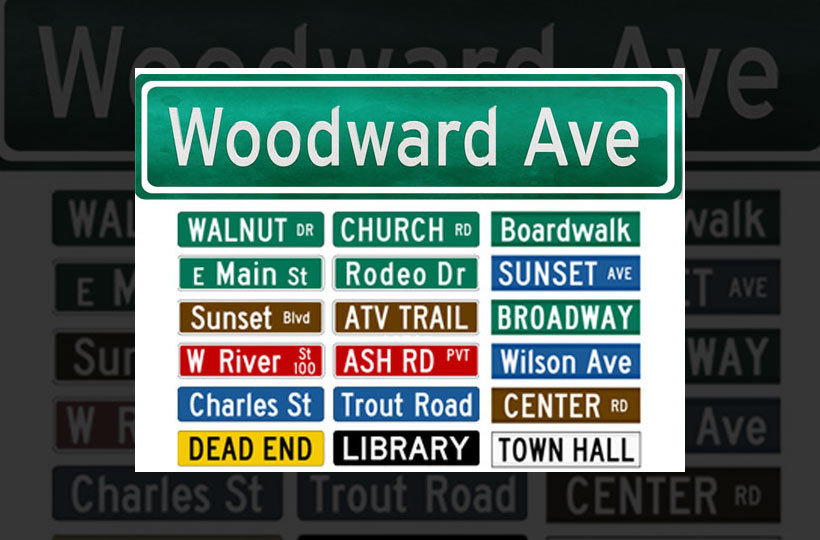 street name sign template – FREE! – 5.5″x24″ Street Signs (in 150dpi)
Original design USA street signs with removable aging effect. One .PSD file that contains different colored signs in layer groups. to edit just enable the one you want, then right click on it and choose "edit contents".
You need to
Login
to view the rest of the content. Please Login. Not a Member? Join Us
The post Free – Street Name Signs appeared first on Scarab13 Designs, Creative Resources for Masses.