Hello again! Remember me?
I've obviously taken some time off from this site. But there is good news… lots of good news!
First, our second grandchild arrived on September 16! Olive Avelyn Kunkle is adorable and sweet and growing like a weed.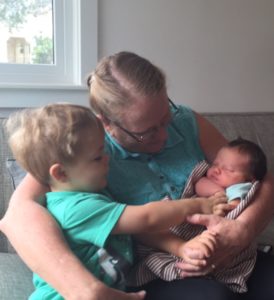 Here she is with Big Brother Elliott on the day she first came home from the hospital. Aren't they adorable!
I'll share other good news in the coming weeks but for now I want to share pics I took last week at the Los Angeles County Quilt Guild Quilt Show. It was a fabulous show with a few familiar quilts!
Check out Linda's version of our Ugly Sweater Quilt! Too cute to be ugly!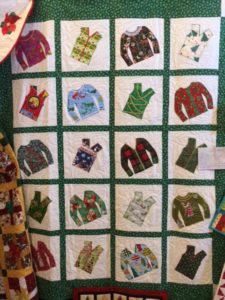 And Betty completed a lovely 6″ Dear Jane(R) quilt. We did the blocks in class few years back.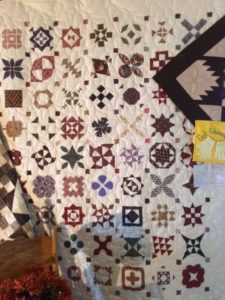 And there were a few Strippy Stars Quilts too… Because that is the workshop I did when I spoke for LACQG. Apparently members actually finished their quilts and put them in the show! I was very proud!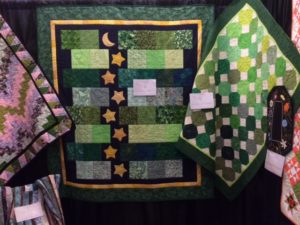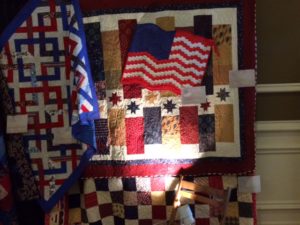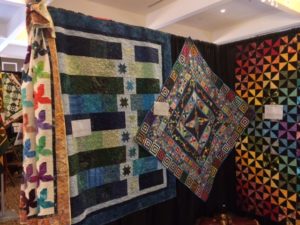 And there was even a wonderful version of my Grandma's Victory Quilt (Pattern Available through Annie's).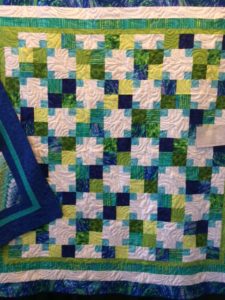 So, stay tuned here to LynBrown.Com for more great news! I promise!
The post From The Better Late Than Never File… appeared first on Lyn Brown's Quilting Blog.