I am so proud to be working with Annie's. They are a wonderful organization and they put out lots of books and magazines. The latest of which is called Quilted Christmas. I made a quilt for this publication and imagine my surprise and pleasure when my Gifts quilt was featured on the cover!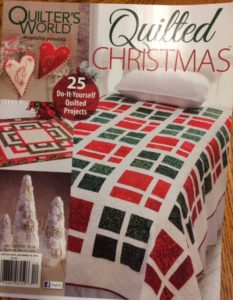 This is the cover. The magazine is available at JoAnn Stores and through Annies Online. There are lots of other wonderful Christmas Projects in the magazine. Of course I have only photographed mine…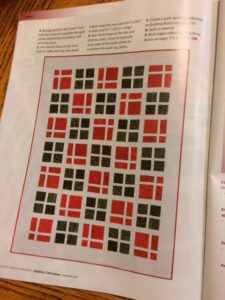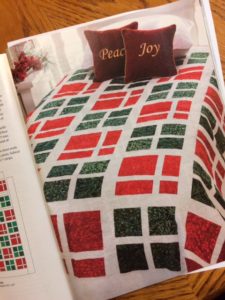 Since I made Gifts last spring, I have made a few more quilts for Annie's. I will be posting some teasers soon about those quilts.
In the meantime, check out Quilted Christmas!
The post Quilted Christmas… A New Annie's Publication! And Check Out That Cover Quilt! appeared first on Lyn Brown's Quilting Blog.