In this game, Archery King, you'll be competing with the rest in a series of archery tournaments so that you can earn lots of money. The objective of earning money is to buy better gear so that you can compete at even higher levels and earn more money.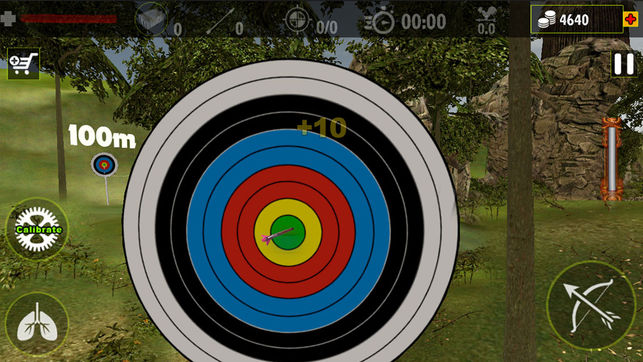 Since there are plenty of skills involved in a game like this one, you'll need some guidance. Our cheats and tricks for this game will provide you with some guidance and more. This way you'll easily win a lot of tournaments whilst making it to the top of the leaderboards.
Tips and cheats for Archery King:
1. Play according to the mode
Depending on the mode you're playing, you need to approach the game differently. For example, in a Regular/Classic multiplayer mode, you need to go slowly with your shots. Yes, there is a timer! But this timer is a generous one. Therefore, I suggest you take it easy and make sure to get your shot right. On the other hand, if you're playing Rush mode, then you need to rush through things. As time is extremely important in this game, you need to keep an eye on that whilst trying to improve your shots.
2. Use small swipes and take wind into consideration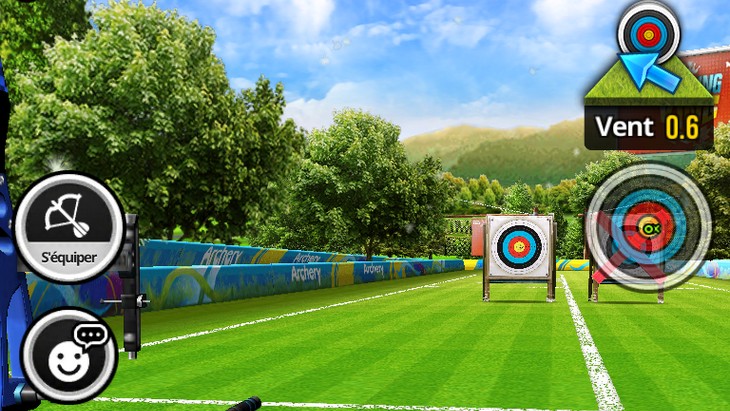 In order to aim perfectly, you need to line up the shot. For this, you need to be prepared for gradual tweaks and small swipes. Remember, Archery King is one of the most sensitive games you'll ever come across. Therefore, make sure you overdo! Also, be sure to take wind into consideration before you go ahead with your shots. I suggest you add 1 ring to compensate for every point of speed. Yes, this may not seem perfect to you. But, you can still be hopeful of hitting the bull's eye as per the rule of thumb.
3. Buy a new bow
Whenever possible, try buying a new bow. A powerful bow can make a lot of difference to your aiming powers. In fact, better bows are known to negate the effectiveness of distances and the wind. However, make sure that you don't upgrade too often as they can be pretty expensive.
4. Make use of Single player
If you want to hone your skills as a player in this mobile game, then try out Single player. A perfect place to get started with Archery King, Single player is fun and risk-free. Irrespective of how the wind is behaving, here you can master the art of pulling off a perfect shot! I suggest you consider this as your practice mode to better your performance.
5. Take part in Time Race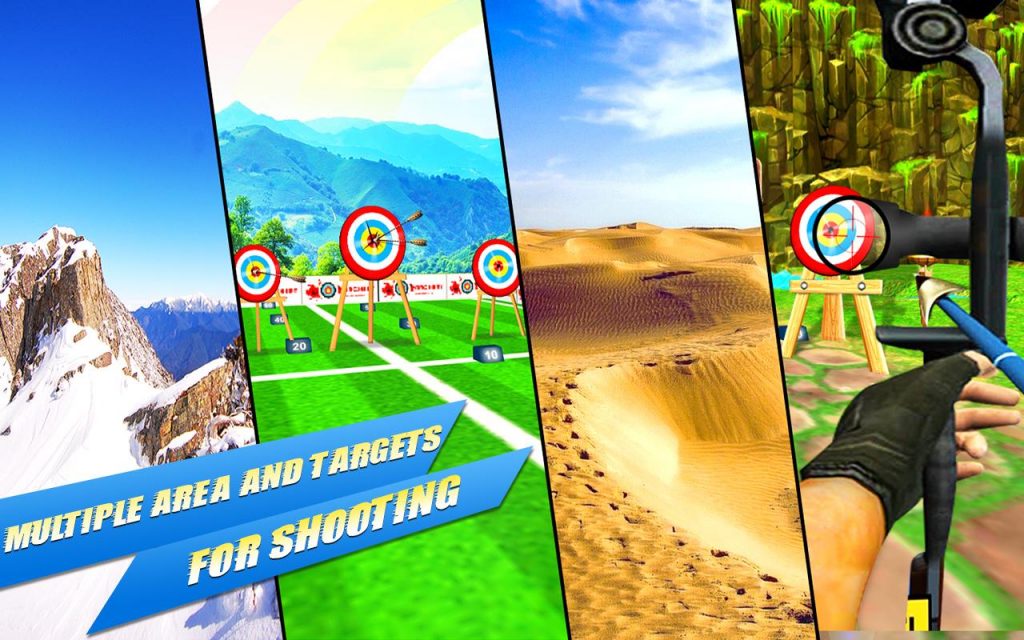 Time Race is pretty valuable. Therefore, I suggest you take part in it. This time trial mode will require you to be fast as the timer always ticks! Do not worry too much about the wind calculations. All you need to do in this Android game is to work on your speed and trust your instincts. However, make sure that you work on target shots as well. You can download Archery King here.
The post Tips and Cheats for Archery King Mobile Game appeared first on App Cheaters.