While Mahjong was a classic game, its successor in Mahjong Mystery has plenty of features and a lot of depth. It is these characteristics of the game that takes it to a whole new level. While trying to match pairs of tiles on the board is relatively simple and straightforward, the games are packed with loads of other interesting activities and quests that will keep you hooked to it from beginning till the end. This game also presents to you lots of opportunities to make as much gold as you can.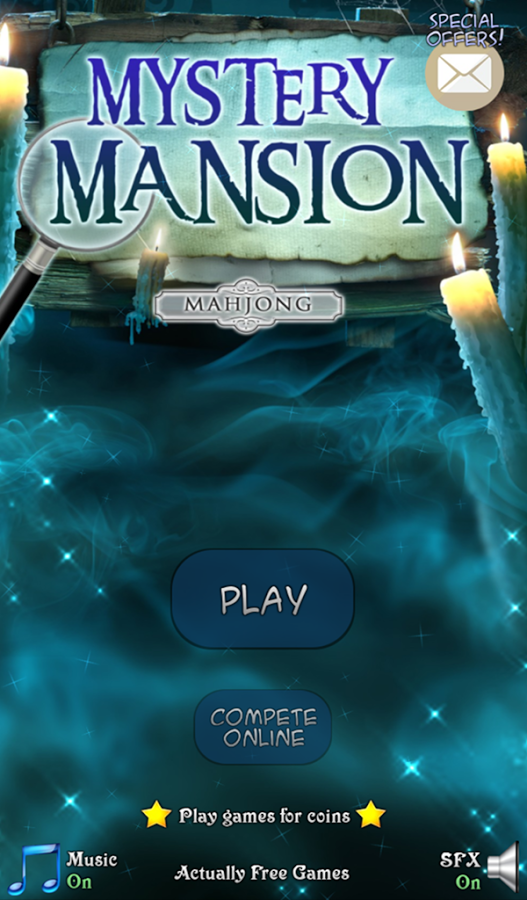 To enable you to go through various levels in this game and increase your stock of sweet, we have lined up with several experts in bringing you some of the most incredible cheats and tips.
Remember, this game is all about gold. Without them, it is not possible to unlock new levels, and without clearing all the levels, it is not possible to get until the end.
Some cheats and tips for Mahjong Mystery game for you:
1. Complete different rounds of Mahjong Mystery
Yes, you might not earn as much gold in completing a stage as you spent in unlocking them, but this gold is still important to you. If at all you are low on gold, consider revisiting stages that you have already completed as they'll give you lots of earning power.
Furthermore, star ratings are available for each level in this game. Now, this is all about speed. The faster you match the tiles, the quicker the combo bar fills. And when you fill this bar three times over, you stand to get lots of coins for that particular stage.
2. Make good use of craft treasures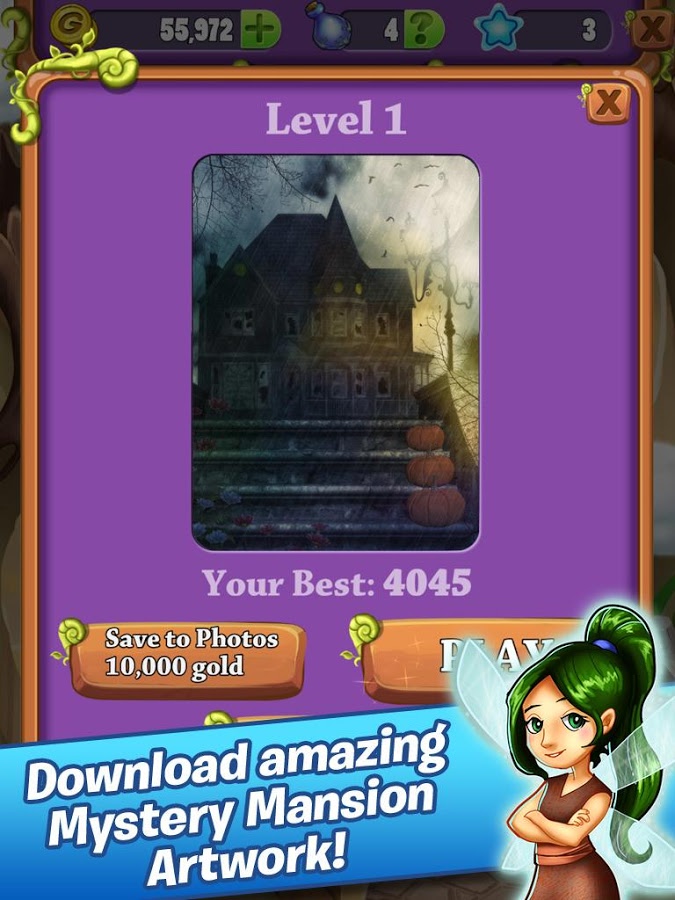 Did you know that your collectibles you have amassed in Mahjong Mystery are visible to you when you click on the inventory icon? You have an option to sell the individual collectibles for 5000 a pop. Else, you can save them up for claiming larger rewards. I suggest you visit this section regularly to make sure you're making good use of the collectibles.
3. Make use of Star rewards
You can visit the Star awards page by clicking the icon next to the inventory. You can start collecting stars in Mahjong Mystery by completing different stages. What's more, these stars can be redeemed as daily rewards (for logging in daily), like crafted items (collecting gold in return for selling combined collectibles), map treasure (treasure chests that are spread across the map), and wheel rewards (prizes that are really big and found on wheel of fortune).
4. Make use of Magical Globe coins
In this Android game, you can start collecting Magical Globe Coins after completing a couple of rounds. There is a Magical Globe in this game in which coins get steadily dropped almost every second. Also, the capacity of this globe increases after each round. You need to make sure to cash out once the Globe gets filled up with cash. This icon can be found on your screen's bottom-left corner.
5. Finish your daily tasks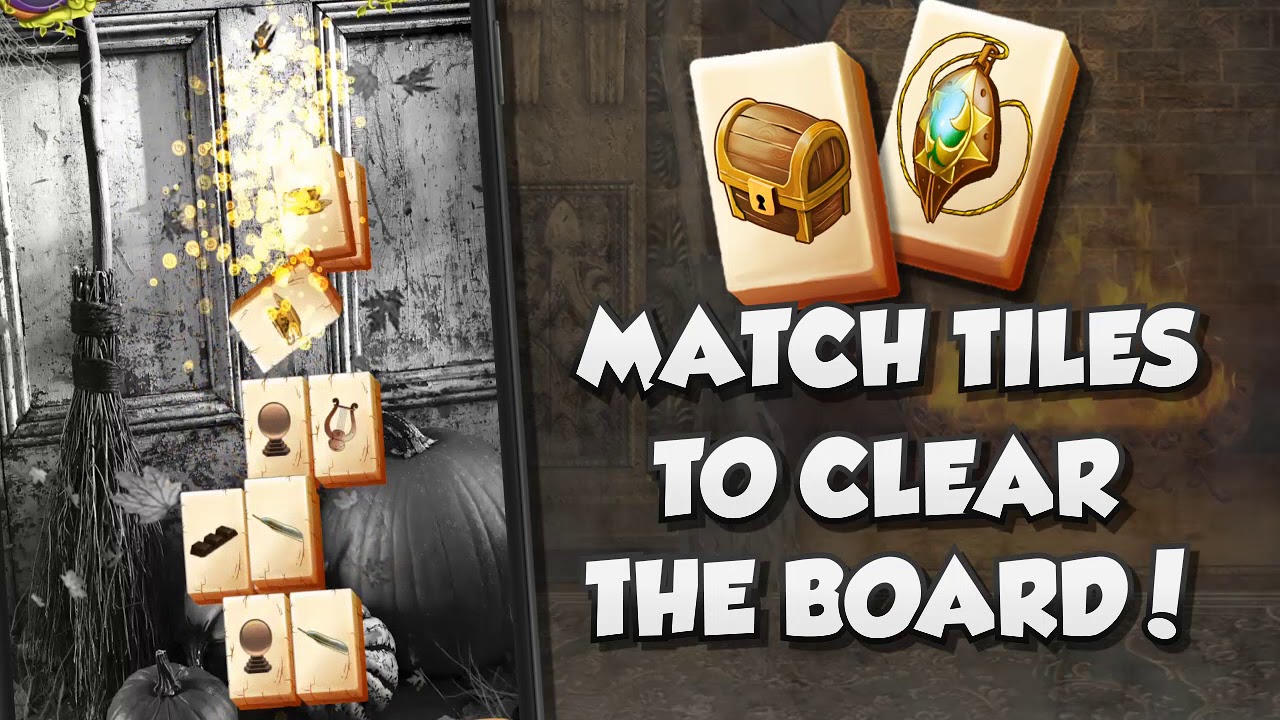 In this mobile game, you need to complete three tasks daily. If you don't complete them, they get rolled over and you need to complete them the next day. The tasks you'll be required to do will be simple, like unlocking five expert levels, spinning the prize wheel five times, etc. Your daily income increases substantially when you finish your daily tasks. Therefore, make sure to follow this tip.
You can download Mahjong Mystery here.
The post Cheats and Tips for Mahjong Mystery Game appeared first on App Cheaters.