Cartoon Network has once again come out with a new animated series in Burrito Bash We Bare Bears. In this action movie, you'll be taking on the role of Grizz in helping him navigate through different scenes. On the way, you'll encounter different challenges, like brakeless jeeps, rolling logs, inner-tube-cum-bumper-car, and so on. Also, cranes carrying cargo and bouncy bumper mushrooms may lead you in the wrong direction. However, you need not worry. There are power-ups like 'Smash hands' and hedge-cutting axe that will help you all the way through. To make it even easier for you, our experts have lined up various cheats and tips for you.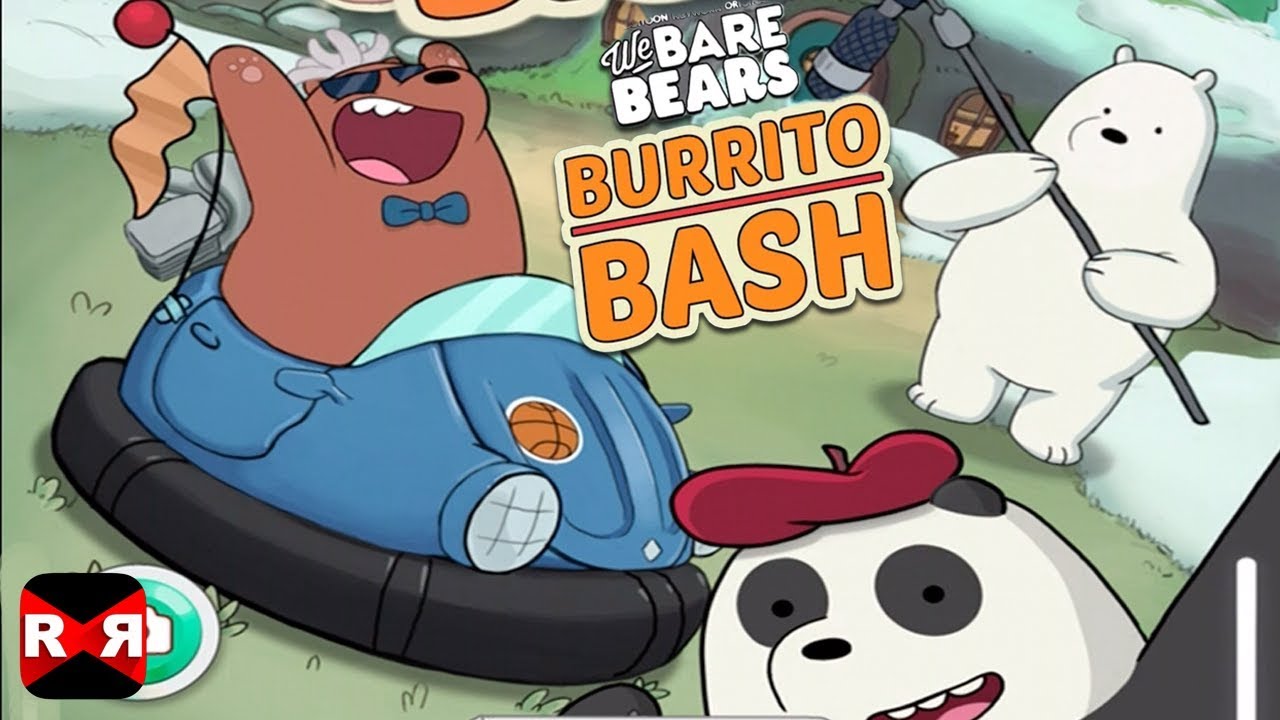 Some tricks and cheats for Burrito Bash We Bare Bears for you:
1. Collect your Thumbs Up
You need to collect 3 Thumbs Up in this game if you were to progress through the higher worlds. And the only way you can collect Thumbs Up is by scoring points. However, you need to realize that these points can be collected via different performance specs that are available in the game.
While in some levels there is a countdown timer that will help you get through an obstacle, in other levels, there is only limited number of moves available to you. In the level with limited moves, you stand a chance to earn extra points by completing the level in fewer moves. For example, if you complete a level with 5 unused moves, then you'll earn 100 points per move or 500 extra points in all.
2. Plan well ahead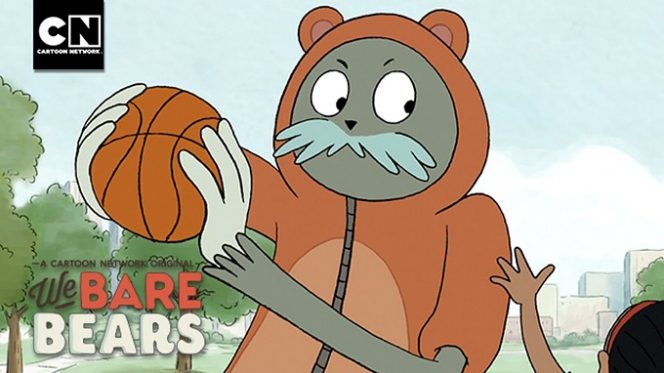 You can make use of this tip while playing a level with a time limit. What I suggest is zoom out an entire scene before you launch Grizz. As the timer will not start before you make the first move, you have lots of time to plan your moves well ahead. In levels where there are limited moves, this tip will help a lot.
For example, release the matching button whenever you come across a cargo crane in your way. This will ensure you'll not end up wasting any time or moves and proceed in a hassle-free way.
3. Check out the power-ups
Before you take off in a scene, you need to check for some power-ups. More often than not, these are available far off areas. An example of power-up can be mower blades that are efficient in cutting through hedges and helping you save on some vital moves. The power fists, another power-up will help you bust through boxes. Similarly, there are other power-ups that you need to watch out for. However, remember that these power-ups may not work on certain obstacles. This is something you need to check beforehand in this mobile game.
4. Get your Burritos prioritized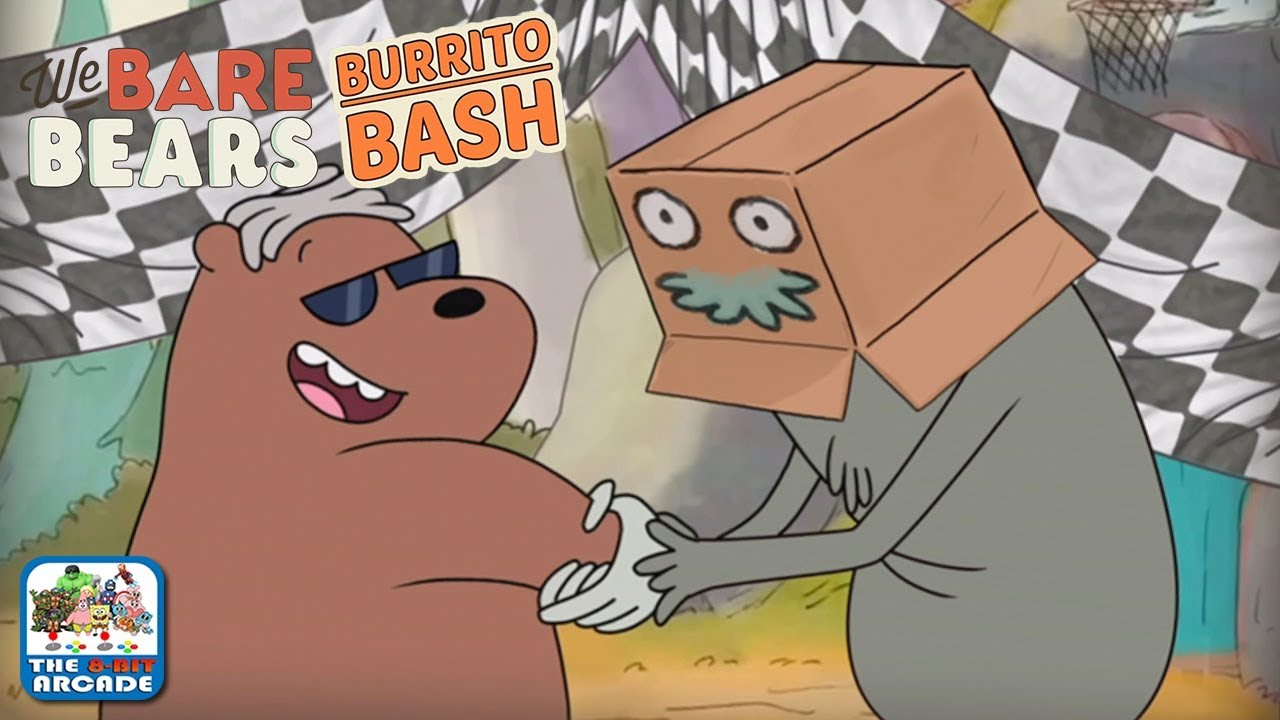 There are plenty of Burritos available for taking in each level. Also, in collecting them, you stand to earn bonus points. However, in this Android game, it is not mandatory to collect all the Burritos you come across to complete a level. You can forego some of the burritos if you want to get one star for opening up the next level. However, for some levels, collecting Burritos becomes absolutely essential. Hence, it is important that you prioritize burritos.
You can download Burrito Bash We Bare Bears here.
The post Tricks and Cheats for Burrito Bash We Bare Bears appeared first on App Cheaters.