The developers of Ketchapp Soccer have done a remarkable job. This is because they have developed something that is easy for anyone to pick it up easily and enjoy to the core. This is one of those games whose controlling features are pretty simple. Even if you were to pass this game to someone, they will understand what is going on easily. What's more, as a player, you have the option to change the game mode according to your mood!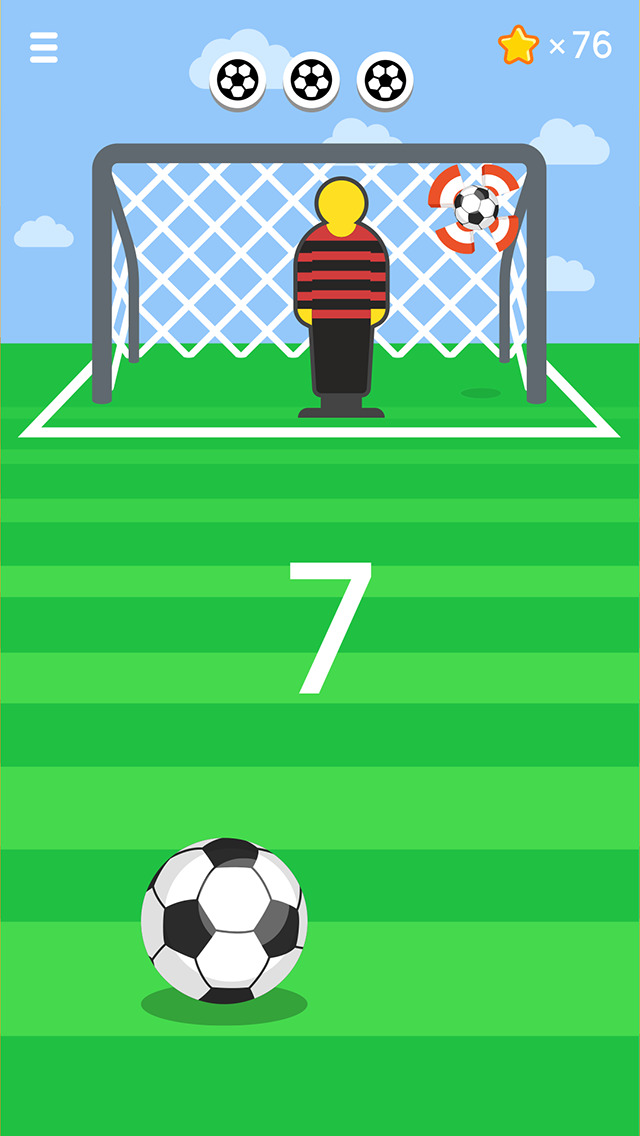 Here are tips and tricks for Ketchapp Soccer for you:
1. Perfect your aim
What I suggest everyone playing this game is to perfect their art of taking an aim with the Soccer ball. When your aim is right, you're able to score more stars and more points. What this also does is help you beat your previous scores and beat your friends as well. Thankfully, there is a way to perfect your aim. This way is to swipe the soccer ball from the top middle and target it towards your aim. This is easily one of the most consistent ways of ensuring you're always on the target and making high scores.
2. Try out all game modes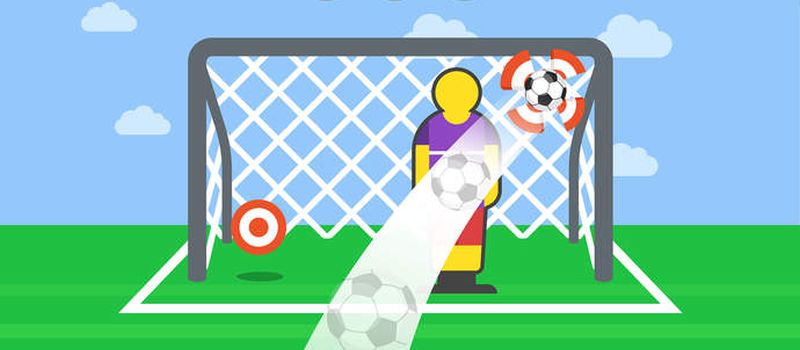 You need to try out all game modes possible in Ketchapp Soccer to get the maximum out of it. Currently, there are three modes available to players. I suggest you try out all these modes and take advantage of them. This strategy will let you switch up easily. Also, it will give you something different to try, rather than trying out the same thing again and again. Experience wise too, each of the modes available in this game has something new to offer to you.
The free kick mode is the first mode you'll encounter in this game. Here, the player is allowed to shoot the soccer ball to the target with an aim of scoring as high as possible. However, there are only three soccer balls available to a player at this stage. Time Challenge is the next game mode available to players. In this mode, the player is provided with unlimited soccer balls to hit the target. However, the player is limited with time. The Practice mode is the last mode in which the player is not limited either to balls or time. This mode is, in a way, a practice stage for players to hone their skills before they take on their friends or others.
3. Get connected with the social media
There is an option in this Android game to get connected with the social media. You need to make use of this for taking advantage. Ketchapp Soccer is one of those games that let players connect with friends online and compare scores. In a way, this lends a sense of competitiveness to the game.
4. Spend all your stars
In spending your stars in this mobile game, you can spin the wheel that can fetch you new esthetics. As a result, this will make the player look forward to something new and make the game more interesting. You'll also get the option to collect different soccer ball skins.
You can download Ketchapp Soccer here.
The post Tips and Tricks for Ketchapp Soccer appeared first on App Cheaters.