It is always a great experience to see a developer producing a game on a popular platform and making it available to others. However, it is seen that there exist discrepancies when games are released simultaneously on different platforms. Thankfully, this is not the case with Kingsroad. In fact, this popular game will surprise you pleasantly for many of its qualities.
When we look at the features and good things about KingsRoad alone, there is so much we can deal into. But the thing that needs to be mentioned before anything else is the items. The items in KingsRoad are quite different to the others that are included in other Rpg Games. In fact, in other games, all characters look the same. However, this is not the case in KingsRoad. Each character in this game comes equipped with different features. It is this thing that makes the character look wonderful and have a pleasing personality.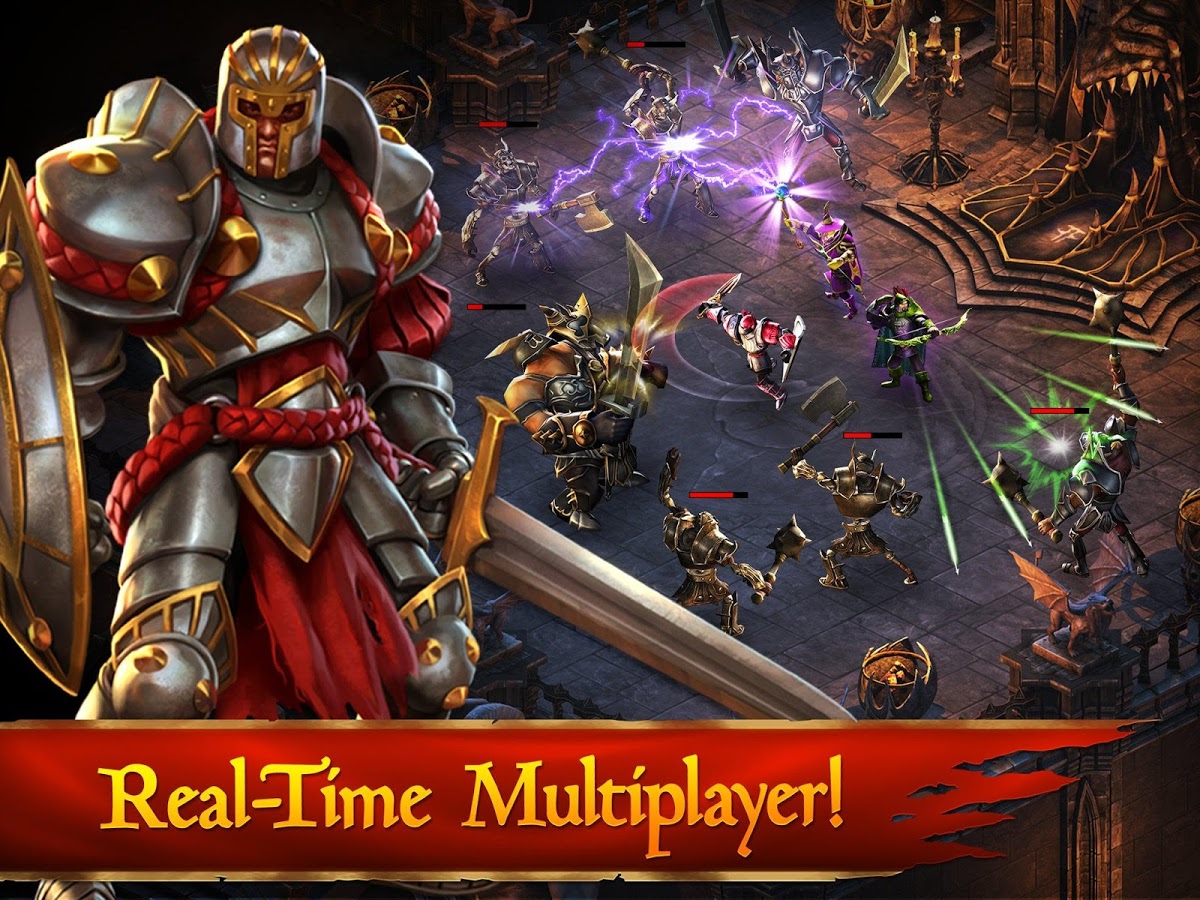 Another amazing about this game is that it lets you enjoy with other persons. Yes, there are tons of RPG games that come with multiplayer options. However, none of them actually allow you to play the game in a team in the real time. This is among the important features I really love the most. I'm sure you'll love it too!
Some cheats and tricks for KingsRoad for you:
1. Involve other players
It is better if you involve other players in this game. Whilst there is no downside in this, you'll only enrich your experience and even improve your chances of getting gold.
2. Join a guild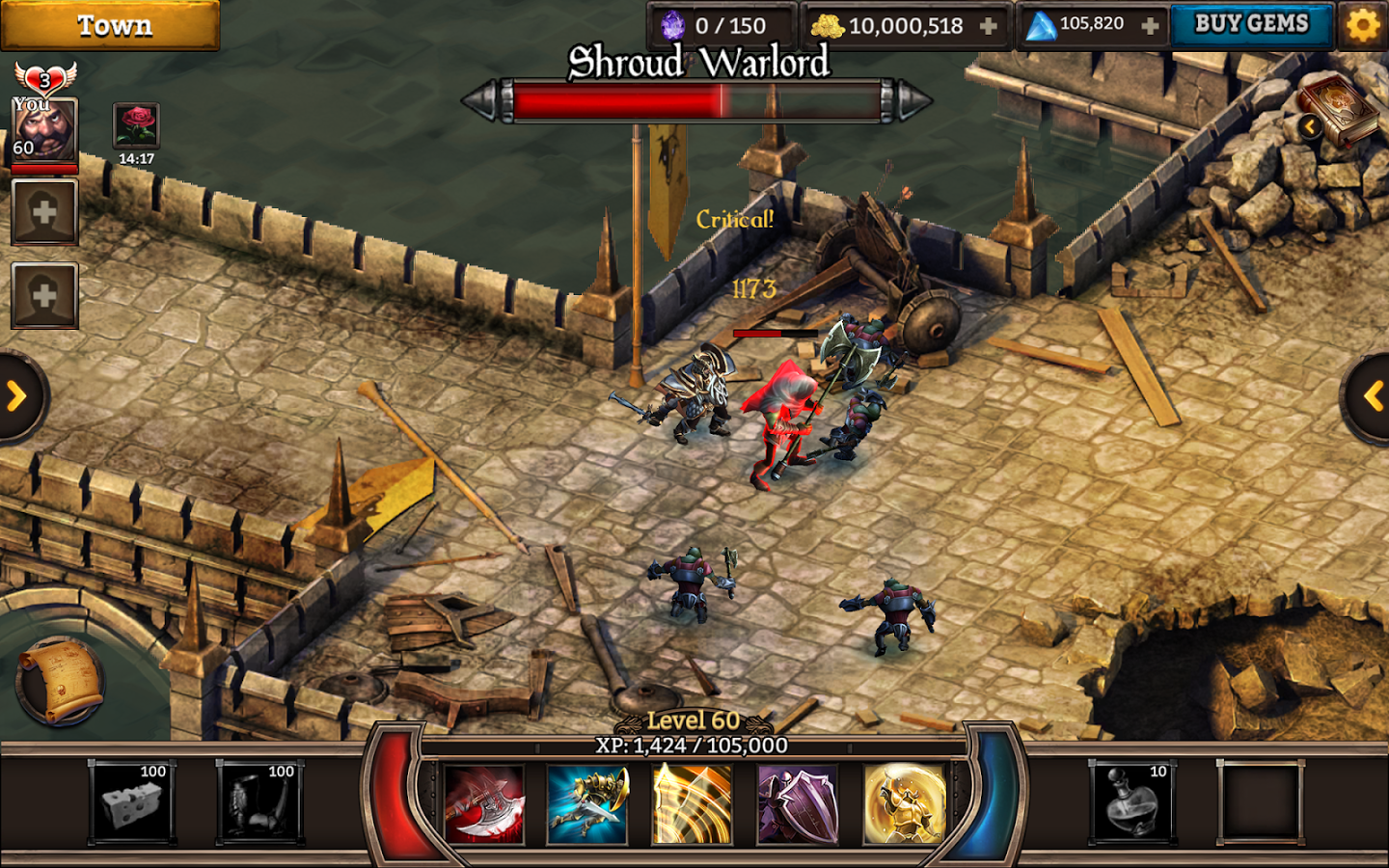 Joining a guild gives you a definite edge. In fact, there is an opportunity to garner passive skills depending on the guild level you join. This will definitely help you in battles. Also, it is fun to involve others in the game!
3. Know the skills of your characters
You should know the different skills your characters possess. In doing so, you'll also know the areas that need improvement. In general, you'll know which character fits your playstyle.
4. Dodge attacks from enemies
This is one cheat that is explained beautifully in the game's tutorial. However, not many players are aware of it! It is always better to dodge the powerful shots from your enemies. You should exercise this option as you have lots of time in hand and can prevent the disappearance of a large chunk of your Health Bar.
5. Destroy every possible barrel or crate
In this mobile game, while playing the missions, you need to make sure to destroy all possible barrels or crates. Remember, there are lots of gold hidden in these items. And if you're lucky, you could even find gems and other items.
6. Complete your Daily Rewards and Daily Quests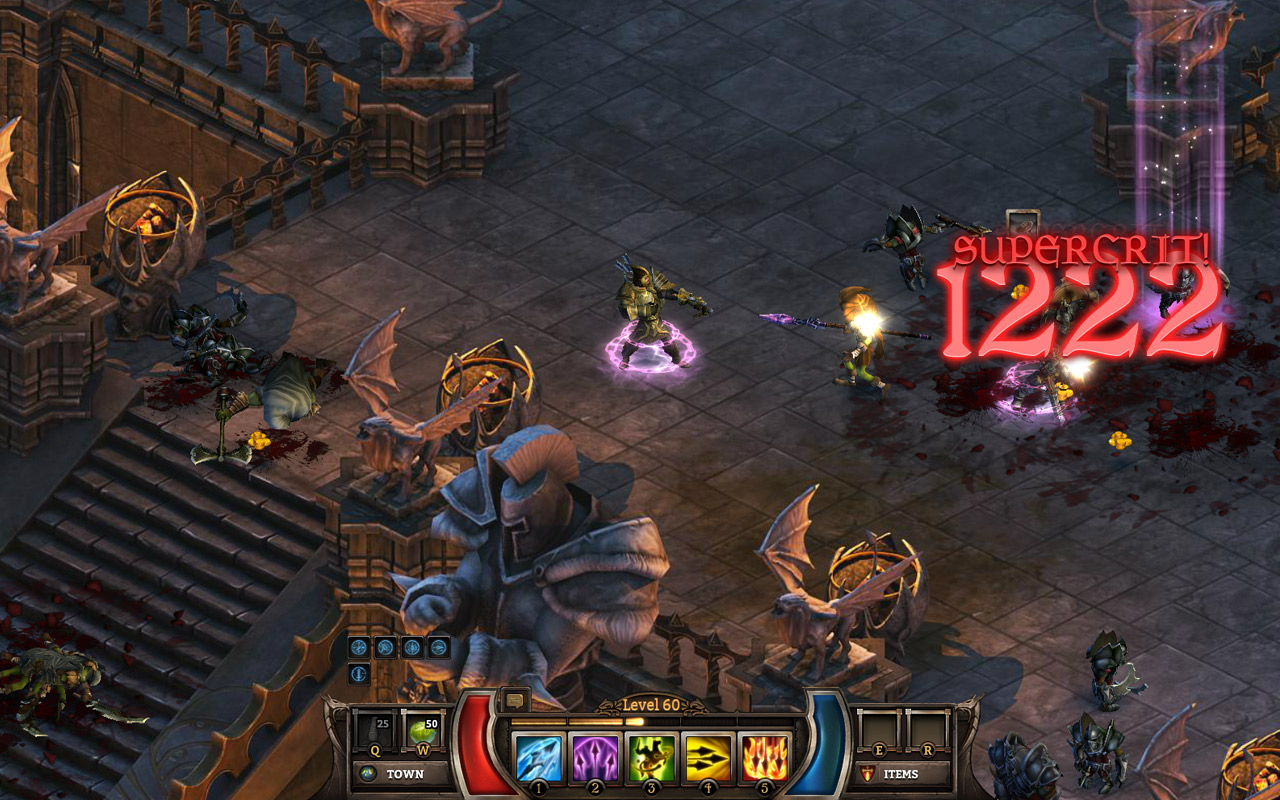 There are Daily Rewards and Daily Quests in this Android game like many other RPG games. You need to complete all of these quests in order to grab some free stuff. In collecting these freebies, you can easily improve your chances in KingsRoad.
You can download Kingsroad Mobile game here.
The post Cheats and Tricks for KingsRoad Mobile Game appeared first on App Cheaters.