Developed by CrazyLabs, Alice in Wonderland Rabbit Rush is a 3D platform running game. As soon as you download the game and fire it up, you'll notice that the loading screen is pretty decent. As a player, you can immediately start chasing the rabbit or, to prove to others that you're a decent player, you can start taking endless challenges. Remember, there are quite a few coins and other special items you can get in this game. Furthermore, your runs records do not get published anywhere and only you can see it. Another thing with this game is that there isn't any competition for you here. In fact, you can play the game at your own pace and still enjoy it to the core.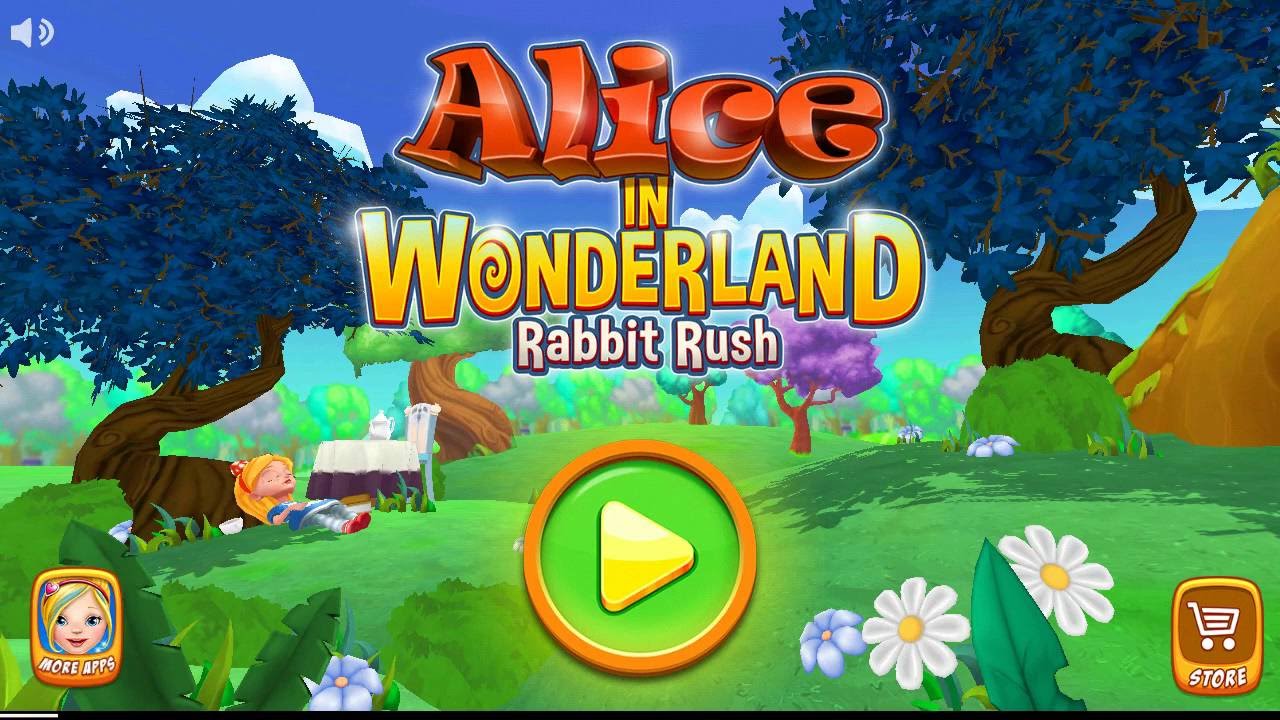 Here are some cheats and tips for Alice in Wonderland Rabbit Rush for you:
1. Focus on your environment
You need to focus entirely on your environment to succeed in this game. For example, you need to time your jump over the rope perfectly. When you time your jump perfectly, it gives you a huge advantage. However, when you don't do it correctly, you may end up falling on a wrong platform. And if your luck isn't by your side, then you may even fall to your death. This may require you to start all over again.
2. Concentrate jumping on lower platform sometimes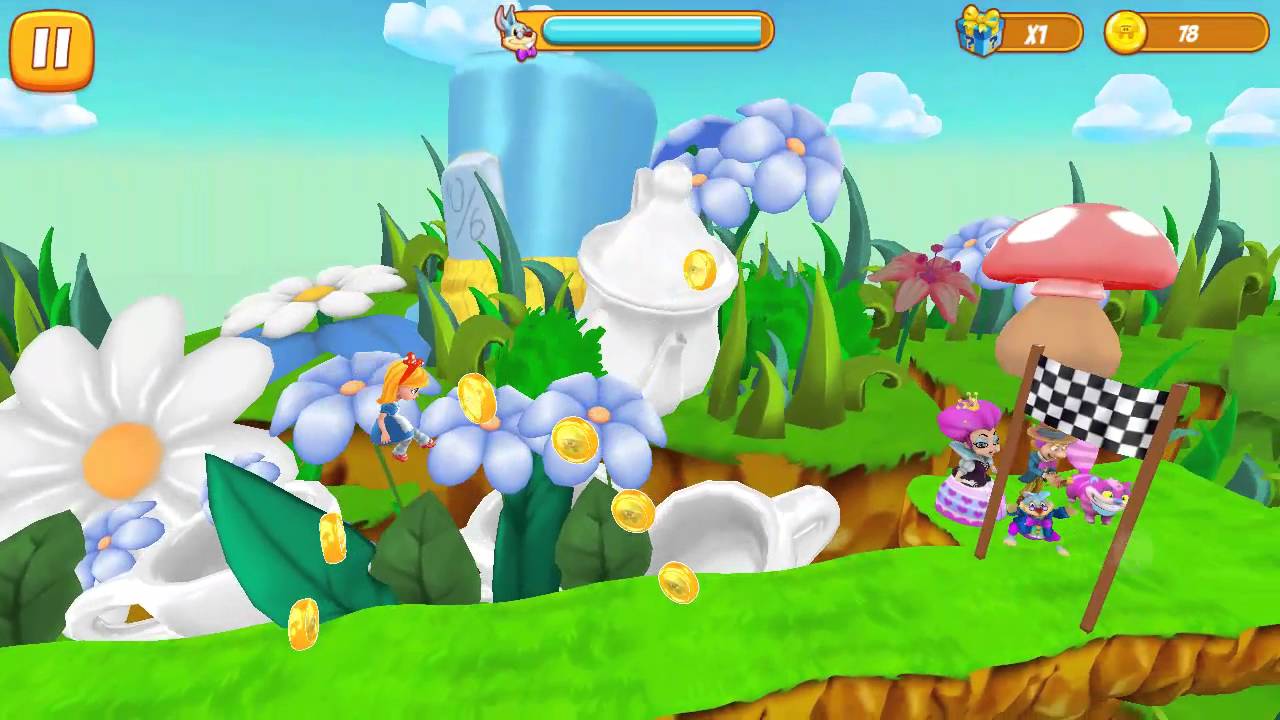 Trying to jump to a higher platform always is never a great idea. This is because lower platforms could also provide you with lots of items. Most players make the mistake of concentrating jumping only on higher platforms. However, you need to keep an eye on jumping on lower platforms too!
3. Try to gain achievements points
You can consider jumping over your enemies or attack in their heads straight away. This way you can not only knock them off but also gain valuable achievements points. These points are nothing but diamonds that will help you buy more items to let you play through the game comfortably. Also, collecting these diamonds at regular intervals will let you become more powerful.
4. Spend diamonds wisely
Items you can buy through diamonds need to be used strategically in Alice in Wonderland Rabbit Rush. This mobile game is one of those where you can buy a lot of items in spending diamonds wisely. For example, coin magnet is among many items you can buy by spending diamonds. Because of coin magnet's effect, you don't even have to try too hard for getting close to coins. They'll all get attracted to it automatically, without you requiring putting any effort. This is an important tip you can use as it will let you breeze through levels easily.
5. Change your phone settings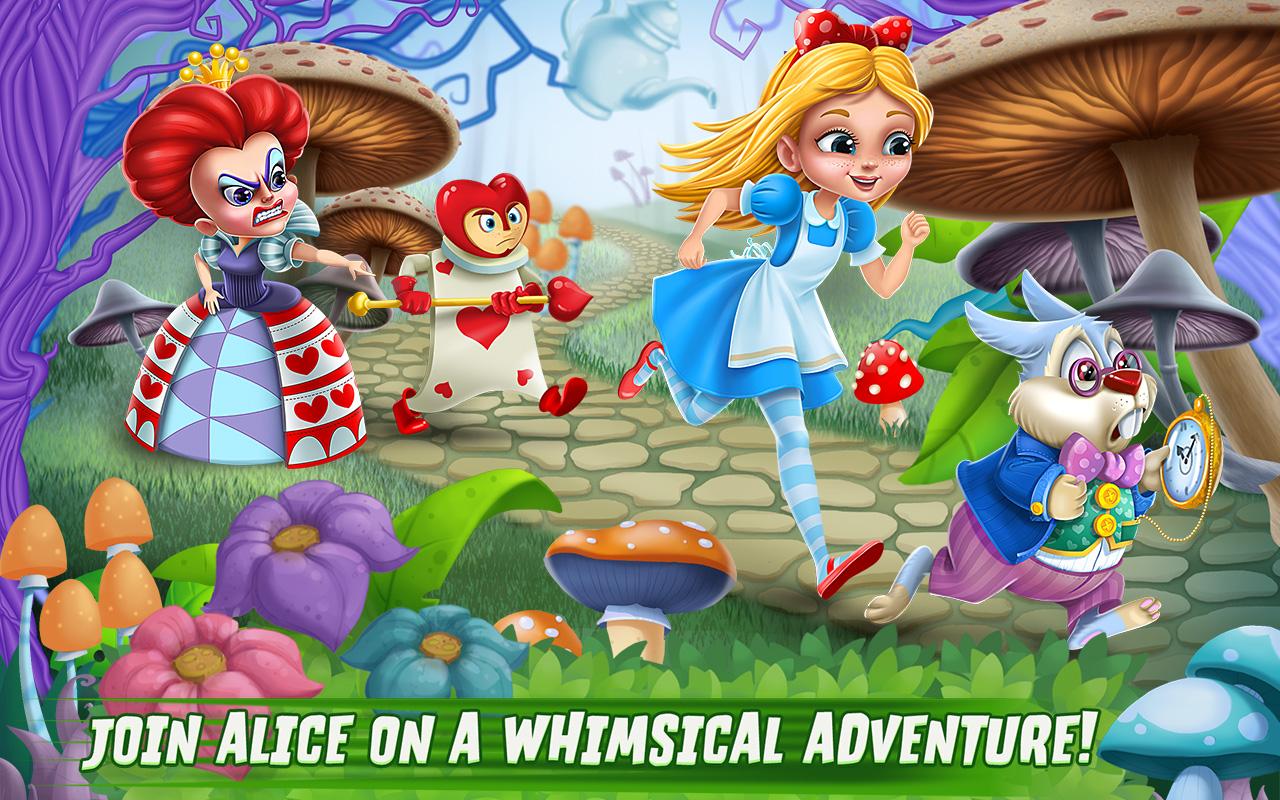 One of the most important and useful cheats for this Android game is changing your phone settings. This means you need to change your phone's time and date. You can always work around the settings of your phone whenever you run out of lives. All you need to do then is set the date and time to next day and start playing all over again!
You can download Alice in Wonderland Rabbit Rush here.
The post Cheats and Tips for Alice in Wonderland Rabbit Rush appeared first on App Cheaters.