Till a few years ago, trials racing games were quite popular. Though their arrival has been a bit late on the Play Store, avid racers can finally look forward to something that is closer to their heart. Developed by TrapLight, Big Bang Racing is one of those games that have loads of fun and engaging content. Besides these, the game has brilliant graphics, plenty of challenges lined up for the gamers. To make it easy for you to succeed in this game, we have come up with a few tips.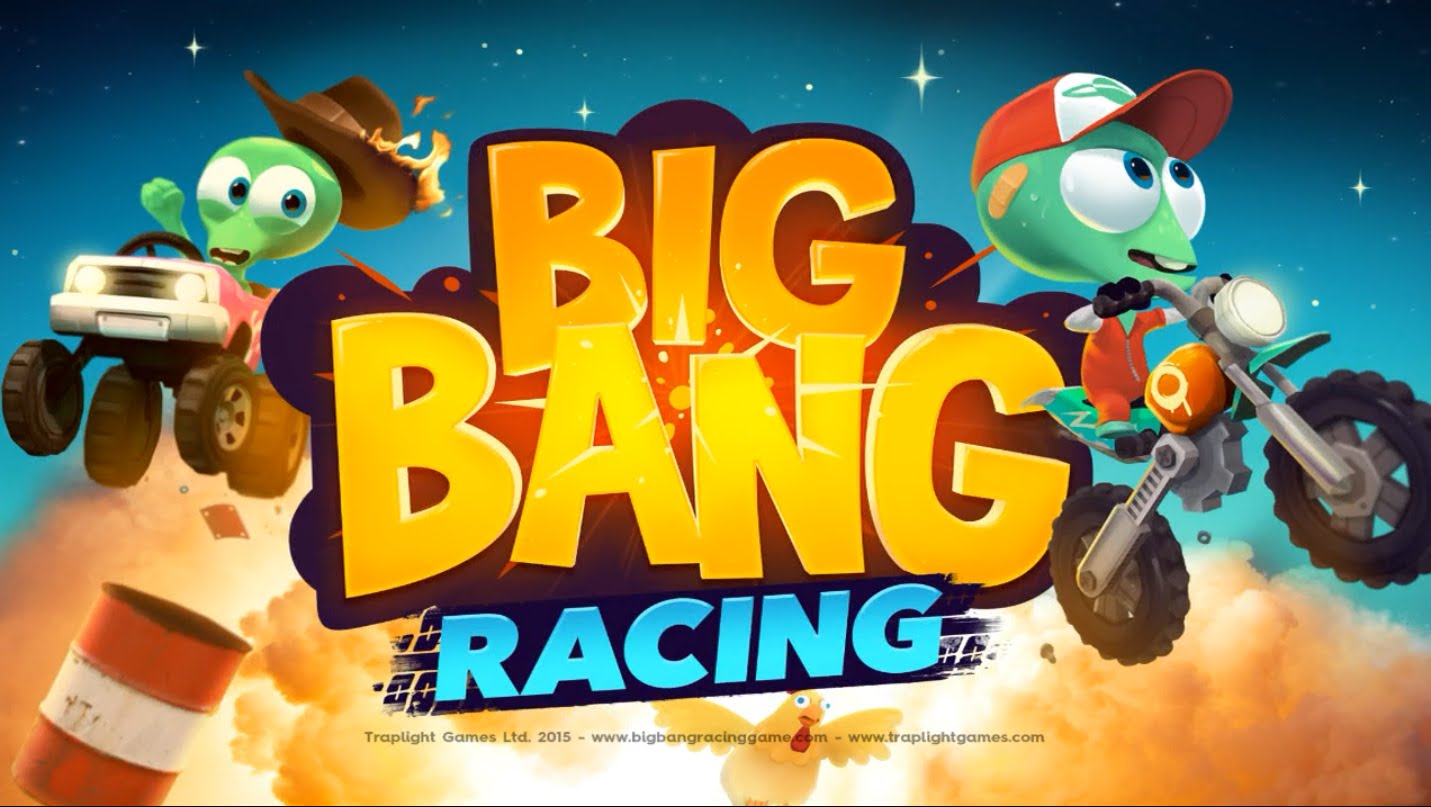 Some cheats and tips for Big Bang Racing for you:
1. Enjoy the quality of gameplay
If you want to succeed in this game, then you need to appreciate the quality of its gameplay. Thankfully, in Big Bang Racing, you have the ability to create tracks. Besides this, it is easy to go about using the track editor. As of now, there are more than 20,000 tracks that can be used in this game. Also, while you are able to create your own tracks, you can use tracks developed by others too! What's more, you can rate how you liked those tracks through social media.
2. Use all the options available to you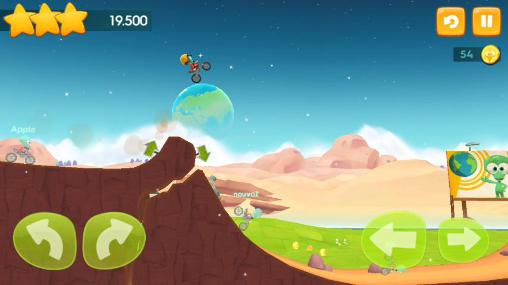 One way to get the most out of this game and eventually succeed playing it is to use all options. You have the choice of using two types of vehicles in this game – a dune buggy and a dirtbike. Remember, it is easy to upgrade these vehicles. However, to do this, you'll either need to unlock adventure chests or win races. Furthermore, to unlock the adventure chests, you'll either need to wait or spend some gems/coins.
3. Build your social community
It helps a lot in building your social community surrounding this game. Remember, there are many neat and beautiful tracks available in this game, alongside the ones that are really challenging. Therefore, when you have an active social community, it helps extend the life of this game considerably.
4. Understand controls
The design and controls of this mobile game are pretty simple and straightforward. What this means is that you can enjoy the game fully. There are two arrows on the right side of the screen. These arrows are there for you to control your vehicles right or left. The two arrows that are available to the left of the screen are meant to control the rotation of your vehicle. Remember, your ability to control the vehicle will determine whether or not you'll succeed in this game. The best part with these controls is that there are easy to operate and work well. You'll never be required to fight the controls to make them work for you.
5. Soak in the element of adventure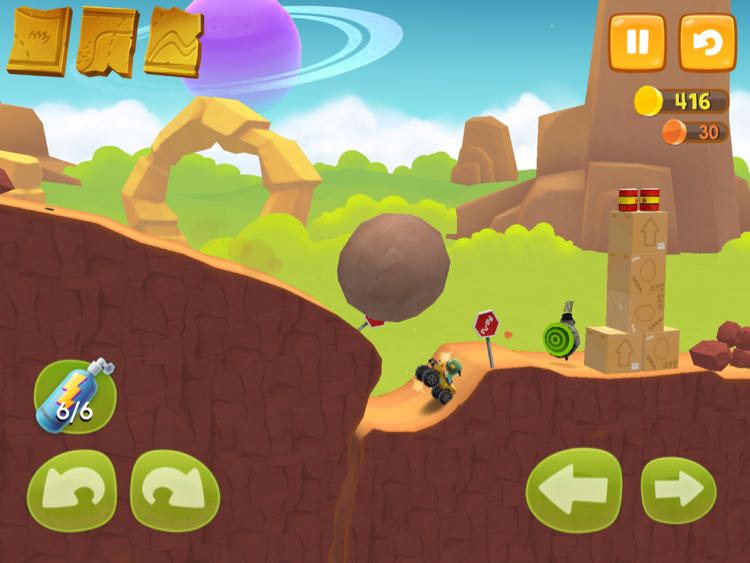 This Android game has an element of adventure attached to it. For example, certain courses require you to decipher different pieces of a map. When you succeed in deciphering this, you'll get the opportunity to unlock upgrades. These upgrades can be anything like elevators, treadmills, brakes, turbochargers, fences, exploding barrels, etc. What's more, when you unlock the chests, you also get gold coins that let you buy the above upgrades.
You can download Big Bang Racing here.
The post Cheats and Tips for Big Bang Racing appeared first on App Cheaters.