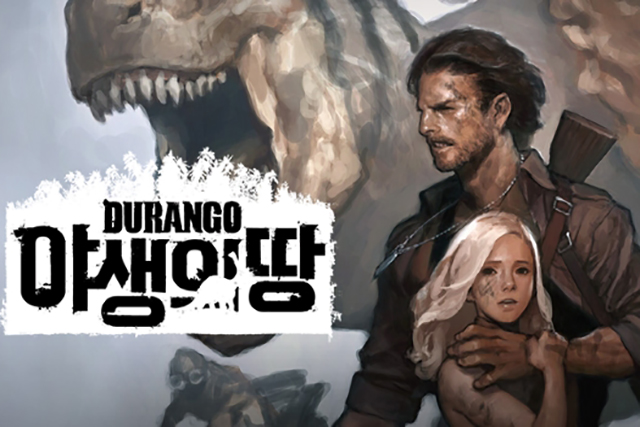 After waiting for so Long, DURANGO the MMORPG Mobile Game with Open World Feature is Finally Available in Beta Version
The MMORPG game of Durango is finally released by What! Studios. This sandbox game is featuring survival gameplay in open world. The Beta Version of this game is available and can be played until the upcoming 4th of January 2017. The gameplay of Durango is about world packed with dinosaurs. Players have to be survived on the map along with those dinosaurs. Even though the environment has magnificent scenery, it is actually friendly. The hostile dinosaurs do not make it even better.
Since it is a game with open world feature, players can expect exploration on several islands on the game. In order to survive from the hostile dinosaurs, players need to find a friendly spot on the map surrounded by hostile dinosaurs. Those dinosaurs can be tamed. Once the dinosaurs are tame, players can ride it to explore the map even further. Aside from building shelter, players are allowed to make weapon out of the resources provided by nature. Since the game is still in the testing phase, players should start everything from the beginning. Players can collaborate with each other and build a community. Alternatively, they can take advantage of PVP feature to rival with other clans.
Unfortunately, in order to join this Beta Testing, players need to register on the official website.
[the_ad id="39398"][the_ad_group id="8505"]
The post DURANGO the Mmorpg Mobile Game Available in Beta appeared first on App Cheaters.