There are quite a few strategies you can apply in Castle Story Desert Nights if you were to emerge out of it victoriously in a short time span. Yes, the number of tricks and cheats associated with this game may be limited in number; however, there are a few techniques you can employ to take advantage of various situations presented before you and help clear all levels comfortably. But remember, you could easily end up getting bored if you keep trying these techniques in your attempts to complete the game quickly. Therefore, what I suggest you is try playing the game naturally and reward yourself with an incredible experience.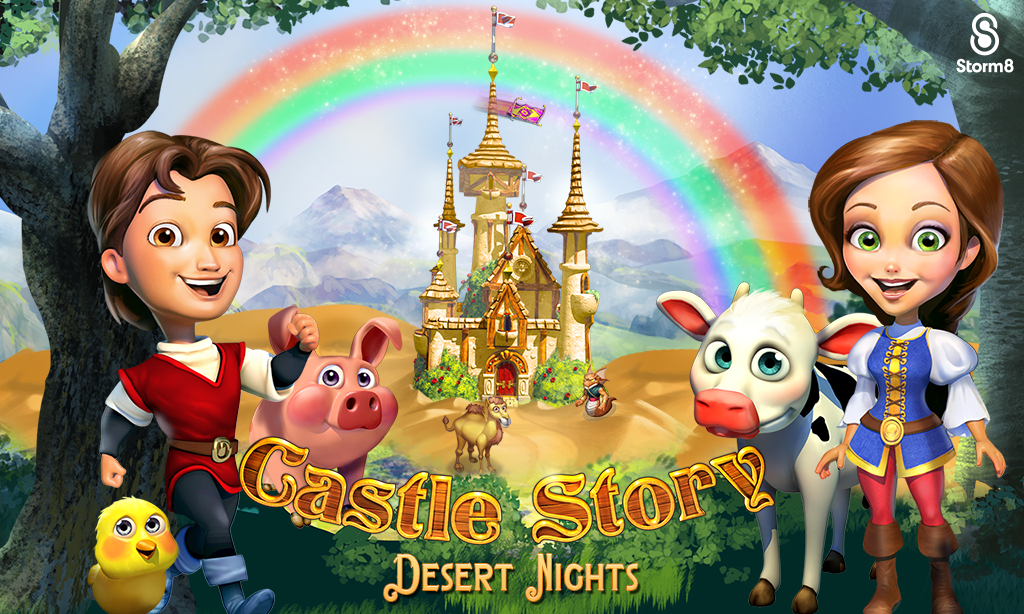 A few tricks and cheats for Castle Story Desert Nights for you:
1. Check out the farming list from the beginning
The idea is to start farming as much as possible in this amazing game. Once you start farming, you'll be able to plant some corn and then abuse it to make some money. As you keep doing this and progress through this game, you'll notice that there is a variety of crops that you can cultivate and then abuse to make even more money. However, it is important to understand that not all of these crops can be cultivated from beginning and that you need to wait to get started with some of them. Therefore, as a tip, I would suggest you check out the farming list from the beginning as this will help you come across some irresistible offers through which you can cultivate certain crops early on, much before they appear naturally in the game.
2. Figure out what to build
Besides cultivating crops, Castle Story Desert Nights also requires you to construct buildings. As such these building will require some time constructing and therefore, you need to decide on what you are going to build before anything else. It is only this way you can figure out ways to extract more out of your village. While some buildings will help generate a lot of revenue to you, others won't. The key to generating a large amount of revenue is to choose the right location and the type of building you are going to construct.
3. Use gems when required
The beautiful aspect of this game is that you can expand your domains whenever you run out of space. Therefore, you can expand your village without any hassle. However, this task will involve a lot of money which you might not have all the time. This is where you can use gems to help expand your village.
4. Select the right potions
There is a feature in this android game that will have an impact on your gameplay called potions. You need to select these features carefully as they all have different purposes. For example, while some potions can help you grow crops faster; there are others that will help you speed up a bit. This is something you need to figure out yourself.
5. Make use of nature section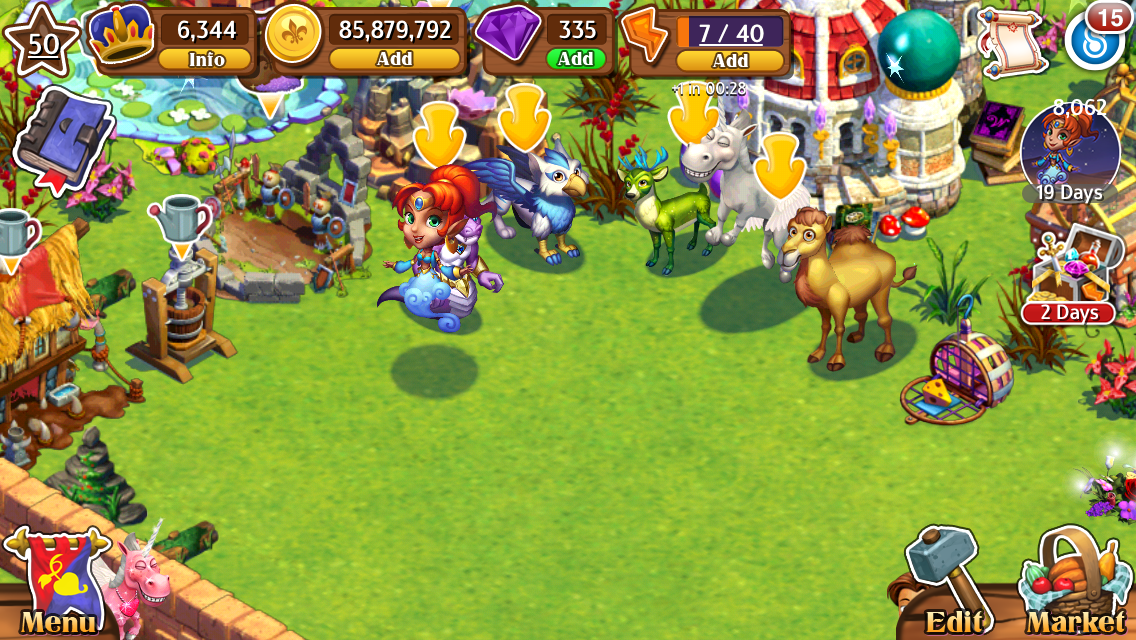 The nature section in this mobile game will help you get animals you want to assist you in your farming endeavors. As you keep playing this game you'll identify the animals that can bring in lots of money for you and the ones that will match your play style. So making using of nature section really helps.
You can download Castle Story Desert Nights here.
The post Tricks and Cheats for Castle Story Desert Nights appeared first on App Cheaters.