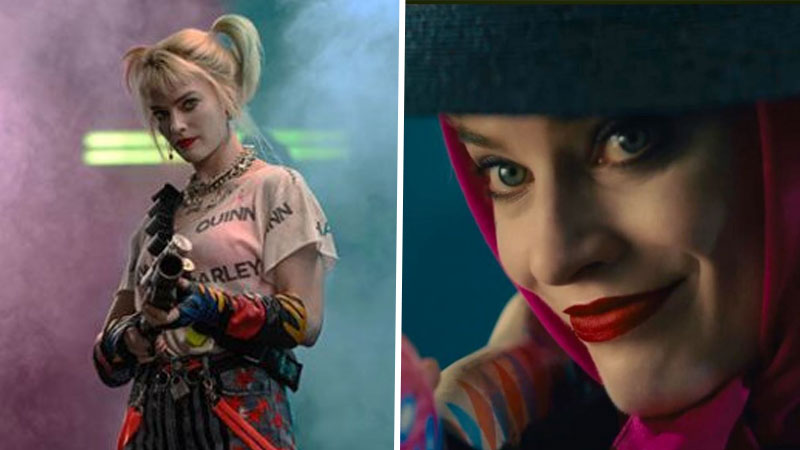 Un sitio especializado en servicios de streaming hizo un conteo en el cual podemos ver como la película de Harley Quinn quedó en primer puesto
No cabe la menor duda de que 2020 es un año complicado para el cine ya que las propuestas dignas se resumen a solo las que fueron exhibidas durante enero, febrero y un poco marzo. Entre los estrenos vemos que figura Birds of Prey la cual, así como recibió reconocimiento de la crítica, también obtuvo el repudio por parte de muchos usuarios.
¿Eso dónde coloca a Birds of Prey en lo que va del año? De acuerdo con un sitio llamado Decider, el filme de DC es hasta el momento lo más destacado de 2020. Vale la pena recalcar que el filme de Warner Bros. Pictures no tuvo una competencia real y muchos de los filmes con el que comparan a esta película solo estuvieron en streaming.
Para muchos, Birds of Prey es una película que no debe tomarse en serio, incluso por su conclusión. Es como si tuviera una premisa seria, pero, a final de cuentas, todo se resume a un sándwich.
A final de cuentas, la competencia fue limitada y que quedara Birds of Prey en primer lugar también habla de que este listado no tenía mucho que ofrecer.
También te recomendamos: Resident Evil 8: ¿Chris Redfield es el malo en Village?
¿Cuáles son los filmes que junto a Birds of Prey destacan entre lo mejor de 2020?
El listado hecho por Decider se hace porque ya rebasamos la primera mitad de 2020 y es importante realizar un recuento de todo lo poco que hemos visto. Sí, en realidad es muy poco porque todo se define a streaming y algunos lanzamientos en video.
Esta es la lista:
Birds of Prey
Da 5 Bloods
The Lovebirds
Emma
A Secret Love
Shirley
Onward
Bad Education
Miss Americana
The Vast of Night
Unbreakable Kimmy Schmidt: Kimmy vs the Reverend
The Way Back
The Trip to Greece
Standing Up, Falling Down
Big Time Adolescence
¿Qué opines de este listado? No hay que darse cuenta de que la carencia de cine hace que Birds of Prey esté en ese primer lugar. Esto también genera otra pregunta. ¿Qué tanto hubiera cambiado la lista sin pandemia?
No olvides compartir tu opinión a través de la zona de comentarios.
Fuente
La entrada ¿El año de DC? Eligen Birds of Prey como mejor película de lo que va del año se publicó primero en TierraGamer.