Conocido principalmente por su amplio trabajo como director de captura de movimiento.
A pocos días de cerrar el año, hoy nos aborda una desagradable noticia el gran señor Gordon Hunt ha dejado de estar con nosotros para formar parte de aquellos grandes que serán recordados por su trabajo que con gran esfuerzo lograron quedará plasmado en nuestras mentes por su grandiosa calidad.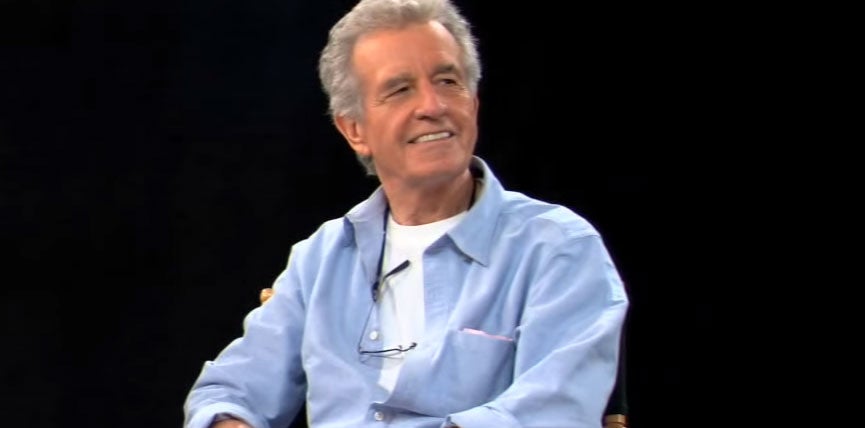 Grandes trabajos deja en su legado, supervisor de voz en los Pitufos , los Supersónicos y Scooby-Doo por su paso en en la televisión, tras ganar experiencia logra su transición al mundo de los videojuegos , tras dirigir el proceso de captura de movimiento y voz en la trilogía del afamado Uncharted fue donde se comenzó hacer más conocido por su excelente trabajo realizado, continuó apoyando en otro gran éxito como es The last us, pero su calidad vino desde tiempo atrás con su participación en God of War, Legacy of Kain and SOCOM.
Sin duda alguna una lamentable pérdida para el mundo de los videojuegos/Cine y todo aquel que rodea al gran trabajo que se realiza en el proceso de captura de movimiento que sin la cual nosotros no podríamos disfrutar de grandes historias de la misma manera que lo hacemos ahora, descanse en paz Gordon Hunt.
Fuente
La entrada Muere a los 84 Años Gordon Hunt aparece primero en TierraGamer.