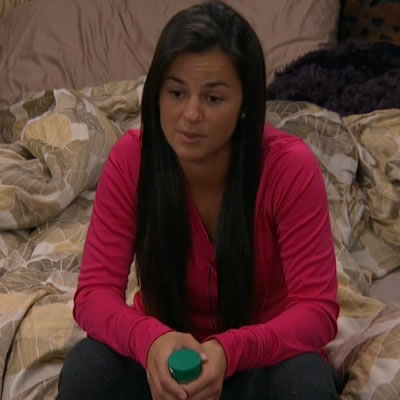 10:02am Natalie apologizes to Victor and Paul..
Natalie - sorry I backstabbed you guys.. I really trusted James and his opinion.
They thank her and say they appreciate it.
Victor - at the end of the day it is a game..
Paul says he thought they had a good thing going ..
Natalie says she believed the wrong people and she betrayed the people that had her back..
Big Brother Spoilers
Natalie – "Sorry I backstabbed you guys.. I really trusted James and his opinion"