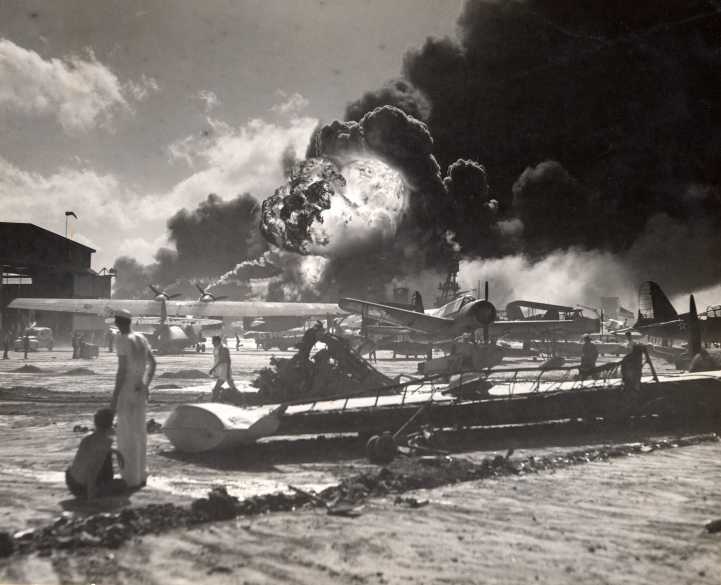 Pearl Harbor Attack is on its 69th year today. Aging Pearl Harbor survivors on Tuesday heard reassurances their sacrifice would be remembered and passed on to future generations as they gathered today.
"Long after the last veteran of the war in the Pacific is gone, we will still be here telling their story and honoring their dedication and sacrifice," National Park Service Director Jonathan Jarvis told about 120 survivors who traveled to Hawaii from around the country for the event.
Merl Resler, 88, of Newcastle, Calif., was among those who returned. He remembered firing shots at Japanese planes from the USS Maryland and standing in the blood of a shipmate hit by shrapnel during the attack.read more...