Yeah, the sexy Jason Momoa actor of Aquaman for some people is fat, with dad's body, WTF? People criticized him recently for not looking like his character in Aquaman. Que? LOL!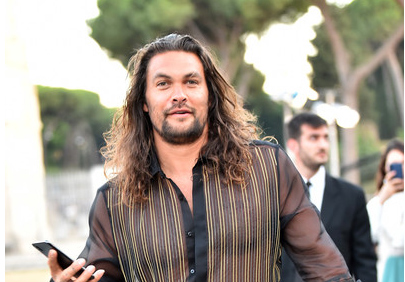 According to Cinemablend, it all started with this photo that he posted usweekly on Momoa's Instagram on vacation in Venice with his family …
Here's Jason as his character in Aquaman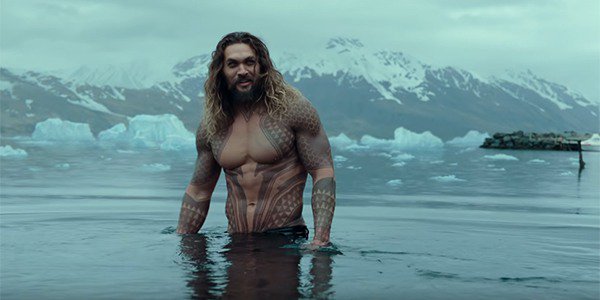 Well, one person wrote in Jason's photo on the beach:
"Man Jason, you got fat bro!"
REALLY? For this person Jason looks fat? Woow!
Another comment said:
"Where are the abs?"
LOL! It seems that they hid … But another user even hinted that he no longer looks like a man
"12-year-old boy status"
Obviously, there were other comments that claimed that Jason Momoa still looks attractive and in good way although his body is no longer toned …
"This is ridiculous! This man is HOTT! With dad's body and everything!
Bahahahahaha's dad's body … Who's dad? A dad at the gym?
"If this is the body of a dad … everyone else must be a bloody bloated corpse. This man is beautiful! "- wrote another user.
LMAO! Of course, to be mega-marked, you must train every day, for several hours and have a strict diet and such, Jason is on vacation, HOLIDAY!
Whatever! I do not see him as fat, I see him the same, with the body of a handsome daddy. LOL! What do you think? Jason Momoa looks fat with dad's body?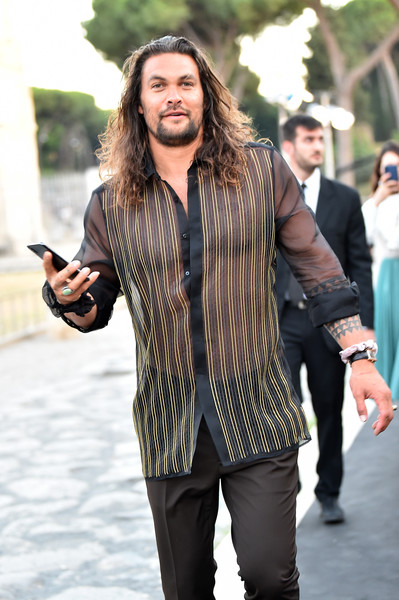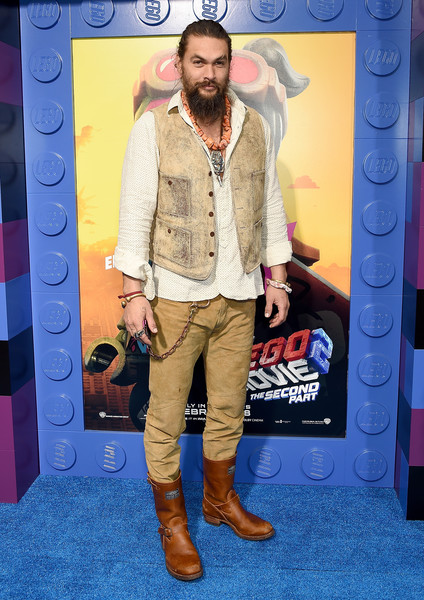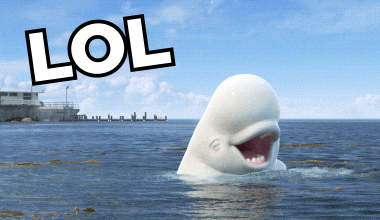 Share this news!