Miley Cyrus posed for Elle magazine August 2019 and talked about various aspects of her life and career, such as her marriage to Liam Hemsworth, Hannah Montana and the devastating fire that destroyed her home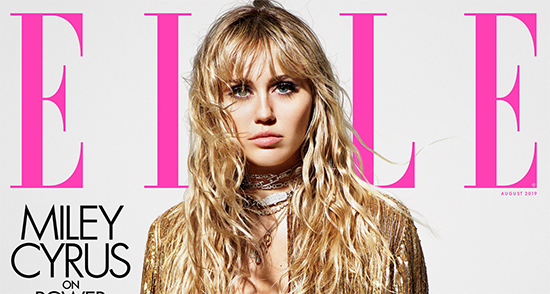 "I feel the most powerful thing I've ever felt. I like how it makes me feel to be sexual, but I never show up for men, "the 26-year-old singer told the magazine, an interview published Thursday, July 11. "They should not be flattered to think that the decisions I make in my career have something to do with them feeling pleasure. I do not think that because some guy thinks I'm hot he's going to buy my record. That does not help me. "
Sure Miley, the sexy and scandalous image did not make you more famous.
Miley Cyrus and Liam Hemsworth got married in December after leaving intermittently for 10 years.
" I'm in a heterosexual relationship, but women still attract me a lot "said Miley. "People become vegetarian for health reasons, but bacon is still very tasty, and I know that."
WTF? Miley thinks what she says? "People become vegetarian by health", that is, forced, then she married forced? Ok, do you like women and? Why did he have to say it in an interview where he talks about his marriage? See?
He later commented that his marriage to Liam is "complex"
"I think it's very confusing for people who are married. But my relationship is unique. And I do not know what I would publicly let people see because it's so complicated, modern, and new that I do not think we're in the place where people understand it. I mean, do people really think I'm home with a damn apron doing dinner? "
OMG! Miley, Puleahse!
"This is the person I feel supports me the most. Definitely I do not enter into a stereotype of model wife. I never liked that word. "
Miley says that her parents' marriage inspired her because they have always been" companions. " He revealed that new music comes from his album "She is Miley Cyrus". And speaking of "She" (She) in the title:
"'She' does not represent a genre. 'Ella' is not only a woman. 'She' does not refer to a vag! Na. 'She' is a force of nature. 'She' is power. 'She' can be whatever she wants to be, therefore, she is everything. 'She' is the super she, 'she' is the she-ro (because of Hero, (hero) but instead of He, (he) with She (her)). "She's the She-E-O."
WTF? Exactly! He also spoke about his role in the series "Black Mirror", season 5, as Ashley O.
"They gave me the script and said" let us know if you're interested ". I read it and said, "It's not even if I'm interested or not. This is simply that nobody else can do it because this is my life. Like, you just took my life. "
Sorry that season 5 of Black Mirror was the worst of all and the episode with Miley, gosh! It was painful to see, it's a shame, the worst of that season. Total disappointment! It was like watching an episode of Hannah Montana … and bad.
Miley also told that when she was 18 she knew that she did not want to be Hannah Montana anymore because she felt ridiculous. She already felt adult. She concluded by saying that she no longer feels embarrassed by the series.
"It's pretty cool when you hear that Cardi B was listening to Hannah Montana in high school. That mirth makes me happy. "
Whatever! Miley continues to insist that she is complicated, modern, without stereotypes or labels (although always remembering it) and innovative, ok?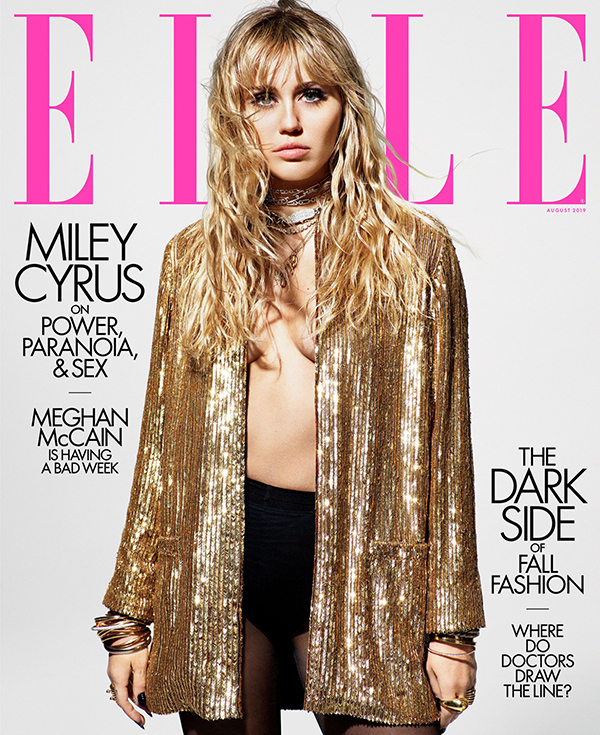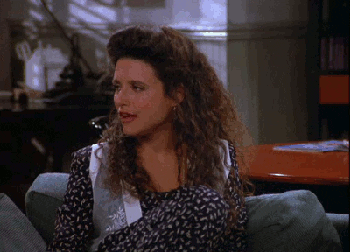 Share this story!