Yes, as you read it, Momo is ready to star in her own horror movie. Yep, the thing with the horrible bulging eyes goes to the big screen. This goes for the WTF News archives.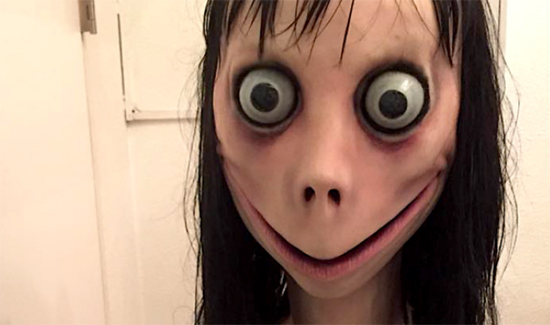 Orion Pictures joins Vertigo Entertainment and producer Taka Ichise to develop a horror film based on the horrific sculpture known worldwide as Momo thanks to the viral hoax called Momo's challenge ]reports Deadline.
The sculpture known as Momo, is actually the Japanese artist's name Keisuke Aiso which was part of an exhibition in 2016 of a gallery in Tokyo, and the real name is "Mother Bird" but because it looks so horrible it was appropriate for keyboard pranksters and created this Momo's Challenge, a sordid game that incited children to hurt themselves. I even think I read that there were guys who committed suicide because of this challenge … very sad, but woow! Do not believe in Santa but in an ugly photo of the Internet? WTF?
According to the report, the hoax got its most attention in February when Kim Kardashian shared the image with her 145 million followers on Instagram alerting parents to Momo's hidden messages in YouTube content.
] Youtube denied this, but Momo had already achieved its status as an urban legend after in Scotland and Argentina reported incidents of injured or injured children related to Momo in the media.
There is no title for the movie yet, but the project it can be extended beyond the digital era. The sculpture of Aiso is rooted in the legend of Ubume, a poisonous bird that steals children from Japanese floklore.
This film would reunite the same team of producers of The Grudge and The Ring. Lee also produced "It" and its sequel "It: Chapter 2".
So, Momo goes to the big screen, he will have his own horror movie. Omg! Tomorrow they announce the ayuwoki …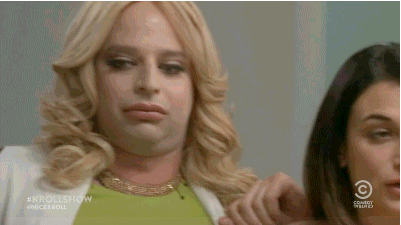 Share this news!