Taylor Swift is the Best Paid Celebrity 2019 on the Forbes List with about $ 189 million in her account.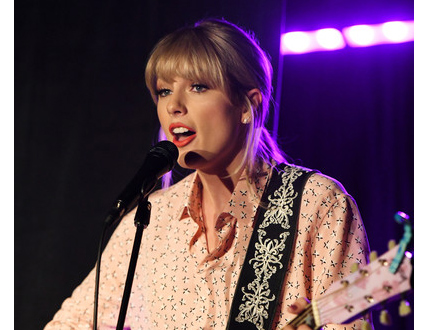 on Wednesday Forbes revealed his famous List of Best Paid Celebrities or Celebrity 100 List, and Taylor Swift is number one. Taylor had already been in that position before, in 2016 she raised $ 170 million, thanks to her 1989 World Tour.
What made Taylor win this year the number one spot was her Reputation Stadium Tour that broke her own record as the tour with more collection in the USA with $ 266.1 million. Swift also toured outside of the States, which ultimately raised him about $ 345 million in total.
Taylor Swift released new music this year, as her single ME! – and although he is fighting with Scooter Braun for buying his master's catalog from his first label Big Machine, he still has the luxury of being the highest Paid Celebrity. Boom! Taylor joined Universal Music Group's Republic Records, a deal that sources reported to Forbes, was more than $ 200 million.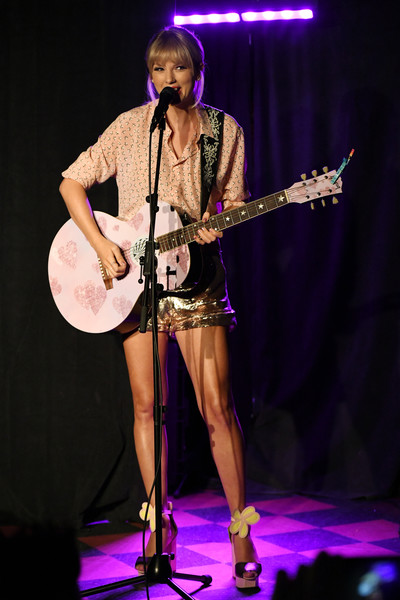 So, Taylor Swift is the Best Paid Celebrity 2019 according to Forbes. The second on the list is Kylie Jenner, followed by Kanye West, you can see the full list here.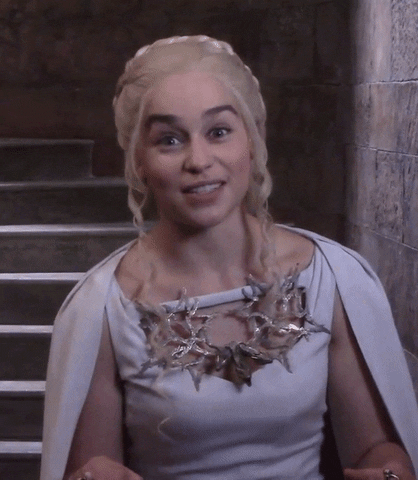 Share this News!