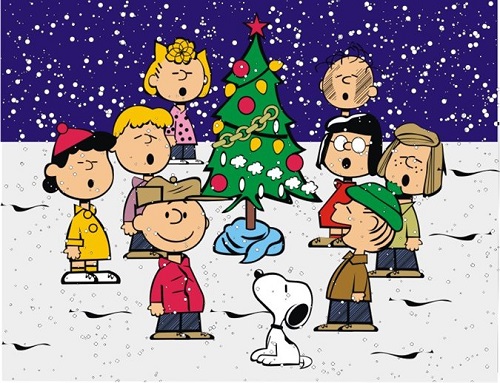 'Tis the season for repeats and holiday specials.
Tuesday – Ice Age: A Mammoth Christmas (Fox, 8:30pm), The Year: 2015 (ABC, 9pm)
Wednesday – Dr. Seuss' How the Grinch Stole Christmas/How Murray Saved Christmas/Adele Live/Michael Buble's Christmas (NBC, 8/8:30/9/10pm), I Love Lucy Christmas Special (CBS, 8pm)
Thursday – TV's Funniest Animated Stars (Fox, 8pm), A Charlie Brown Christmas/It's Your 50th Christmas, Charlie Brown (ABC, 7/8pm), Mr. Magoo's Christmas Carol (CW, 8pm)
Friday – The Andy Griffith Show Christmas Special (CBS, 8pm), CMA Country Christmas (ABC, 8pm), iHeartRadio Jingle Ball (CW, 8pm)
The procrastinator lists items that may not be on your regular season pass, though notation does not imply recommendation other than those underlined. Times noted are typically PST.