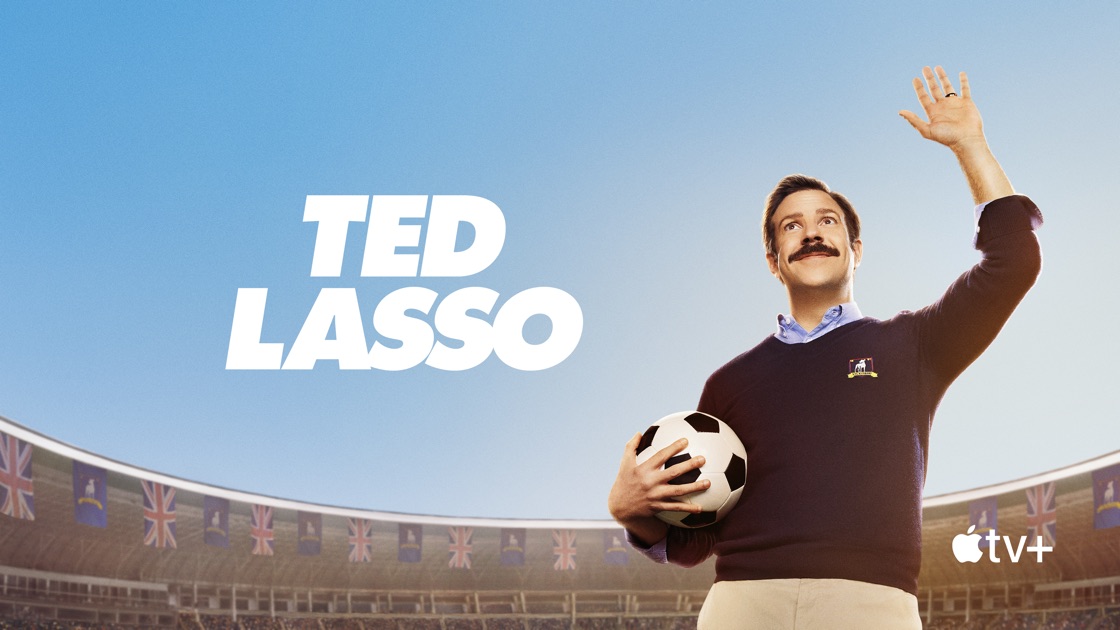 Ted Lasso
This week I wrapped up the second season of Kominsky Method which has some very good old guy humor from Michael Douglas and Alan Arkin. I also wrapped my New Adventures of Old Christine rewatch which is still a hoot of a good show, if you like a show about people who are a mess, Julia Louis-Dreyfus and this cast nails it. Last week I also tried Tell Me a Story that wasn't showing up as new because it's apparently a reairing on CW from CBS All Access, while the slow season means I'll give this show another shot I like the idea of reselling some of these series from off networks and things like Canadian reairing, Coroner below. No advanced word on any of the new entries.
Invisible Stories (HBOM) Series Premiere, Monday 8/3 – A six -episode half hour anthology drama about migrant workers in Asia.
Coroner (CW) Series Premiere, Wednesday 8/5 – Recently widowed newly appointed coroner investigates suspicious deaths in this Canadian drama.
Hitmen (Pea) Series Premiere, Thursday 8/6 – A comedy about two best buddy hitmen and the hijinks they get into.
Upright (SundN) Series Premiere, Thursday 8/6 – An eight-part Australian comedy drama that follows a shabby musician driving across the country.
We Hunt Together (Show) Series Premiere, Sunday 8/9 – Two conflicted detectives track down a pair of killers in this six-episode drama.
The Other One (Acorn) Series Premiere, Monday 8/10 – A comedy following two half sisters both named Catherine Walcott who find each other after their father dies.
Five Bedrooms (Pea) Series Premiere, Thursday 8/13 – Five people who meet at the singles table at a wedding end up buying a house together, for some reason.
The Great Heist (Net) Series Premiere, Friday 8/14 – Based on the '94 robbery of $33 million from Colombia's central bank.
Ted Lasso (App+) Series Premiere, Friday 8/14 – A comedy series where Jason Sudeikis plays a Kansas football coach hired to coach an English pro soccer team.
Teenage Bounty Hunters (Net) Series Premiere, Friday 8/14 – Twin sisters in an elite high school get to bounty hunting.
Lovecraft Country (HBO) Series Premiere, Sunday 8/16 – Based on a book, a trek across '50s segregated America to find a missing father.
Returning streaming: The Seven Deadly Sins (Net, 8/6), High Seas (Net, 8/7), Nailed it! Mexico (Net, 8/7), The New Legends of Monkey (Net, 8/7), Selling Sunset (Net, 8/7), Infinity Train (HBOM, 8/13), Glow Up (Net, 8/14), Weird But True (Dis+, 8/14), Rita (Net, 8/15).
The procrastinator lists mostly scripted items that may not be on your regular season pass, though notation does not imply recommendation. Times noted are typically PST.