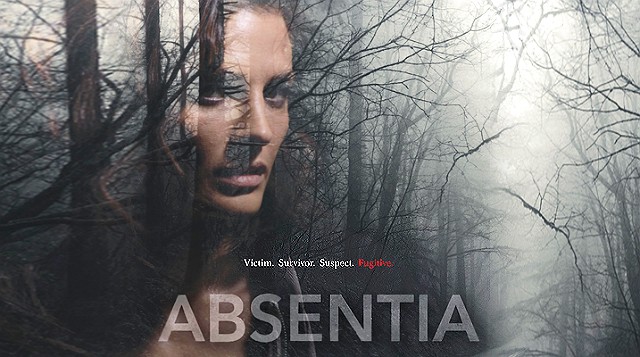 Not a ton coming in which is good because the backlog is getting deep.
State of the Union (Various) Tuesday, 6pm – Public address.
A.P. Bio (NBC) Thursday, 9:30 – Glenn Howerton stars in a role of failed philosophy scholar as rogue teacher.
Absentia (Am) Friday – The woman from Castle is now an FBI agent missing for 6 years to return to her life moved on without her and to become a suspect in new murders.
Altered Carbon (Net) Friday – Based on the cyberpunk noir futuristic novel
Kitten Bowl (Hall)/Puppy Bowl (AnPl)/Super Bowl (NBC) Sunday, 9am, 3pm – Something for everyone and the note here is This is Us holds the post slot so give your DVRs significant padding, though I'm about to break up with this show.
The procrastinator lists items that may not be on your regular season pass, though notation does not imply recommendation. Times noted are typically PST.