Jussie Smollett's name is mud on the internet streets and apparently his EMPIRE feels the same.
It was previously rumored that Smollett had orchestrated his own attack because his character was being written out of the show, however Empire writer's disputed the chatter.
After Chicago PD "changed the trajectory" of their investigation, it seems that the writers of EMPIRE did the same with their story line.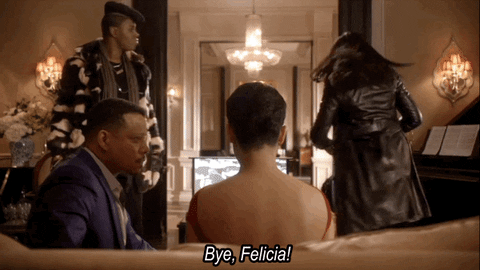 Details below…
(more…)
Related Posts
Jussie Smollett Story Takes A Turn! Nigerians Released, Sources Claim Empire Actor Paid "Attackers"…
RECAP: 'Life Lessons' Revealed During #Empire Season 2, Episode 12 – "A Rose By Any Other Name…"
Jussie Smollett Hints At Leaving #EMPIRE! Is This The Final Season? Watch S2, Ep17 'Rise of Sin'…
RECAP: #Empire Season 2, Episode 8 'My Bad Parts' + Watch Full Video…
WTF?!? Marvin Gaye's Son Claims Lee Daniels Stole 'EMPIRE' Idea….
Straight From The A [SFTA] - Atlanta Entertainment Industry Gossip & News