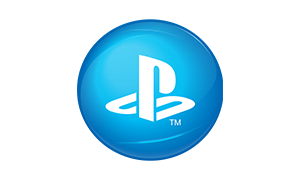 O Homebrew Simple Account Switcher é nada mais do que a dona Sony não fez em seu próprio portátil, a fácil
alteração/mudança de contas da PSN, com este homebrew de fácil instalação podemos ter mais de uma conta no PS Vita.
A sua utilização não requer reiniciar o PS Vita e outras varias reinicializações
que o TaiHen faz para ter varias contas no sistema, usar é fácil:
Instale o VPK do Simple Account Switcher,
O Aplicativo da PSN irá abrir e não pressione OK neste momento,
Espere um tempo e a mensagem irá desaparecer,
Agora entre ou crie uma nova conta,
That's it! (you got a new rec….ops) Está feito e você não necessitou reiniciar.
Download: Silica And Pina GitHub
Fonte: Wololo
Gostei
(

0

)
Não Gostei
(

0

)
The post Trocando Sua Conta Psn no Playstation Vita: [Homebrew] Simple Account Switcher appeared first on NewsInside.