With this Thanksgiving 2016 mini-event coming up to the last week and talk of Christmas 2016 arises in TSTO places I thought now would be the time to do this. I think we are 99% sure that this mini-event we be the last one of 2016. In total we have had 6, this year, and they have been a varied quality.
I love Ranking things! Episodes, movies, updates, characters, seasons … Don't ask me why because I do not know. So I thought it would be fun to bring my ranking work over here and rank, worst to best, the TSTO mini-event of 2016!
This is an opinion post. This is a ranking post from my opinion. I love all of EA's updates but to judge and to rank them I did have to be harsh and I hope that does't come across as disrespect to EA
Here they are (in chronological order): Deep Space Homer, Valentines Day 2016, Crook & Ladder, Homer's Chilliad, Springfield Games and The Most Dangerous Games (Thanksgiving 2016. How would you rank them? Well here is my ranking, worst to best …
---
#6 – Springfield Games
What happened with this mini-event? I guess it was a bit fun but it was like EA just chucked a load of random items at us, with a generic theme, to fit the topical Olympic vibe. The main prize involved a tire version of a torch and a podium, not many new items in the store and the idea wasn't developed. I must admit I loved collecting pins but even that was short. It was good but compared the better mini events, this one was the worst
Rating: 4/10
---
#5 – Valentines Day 2016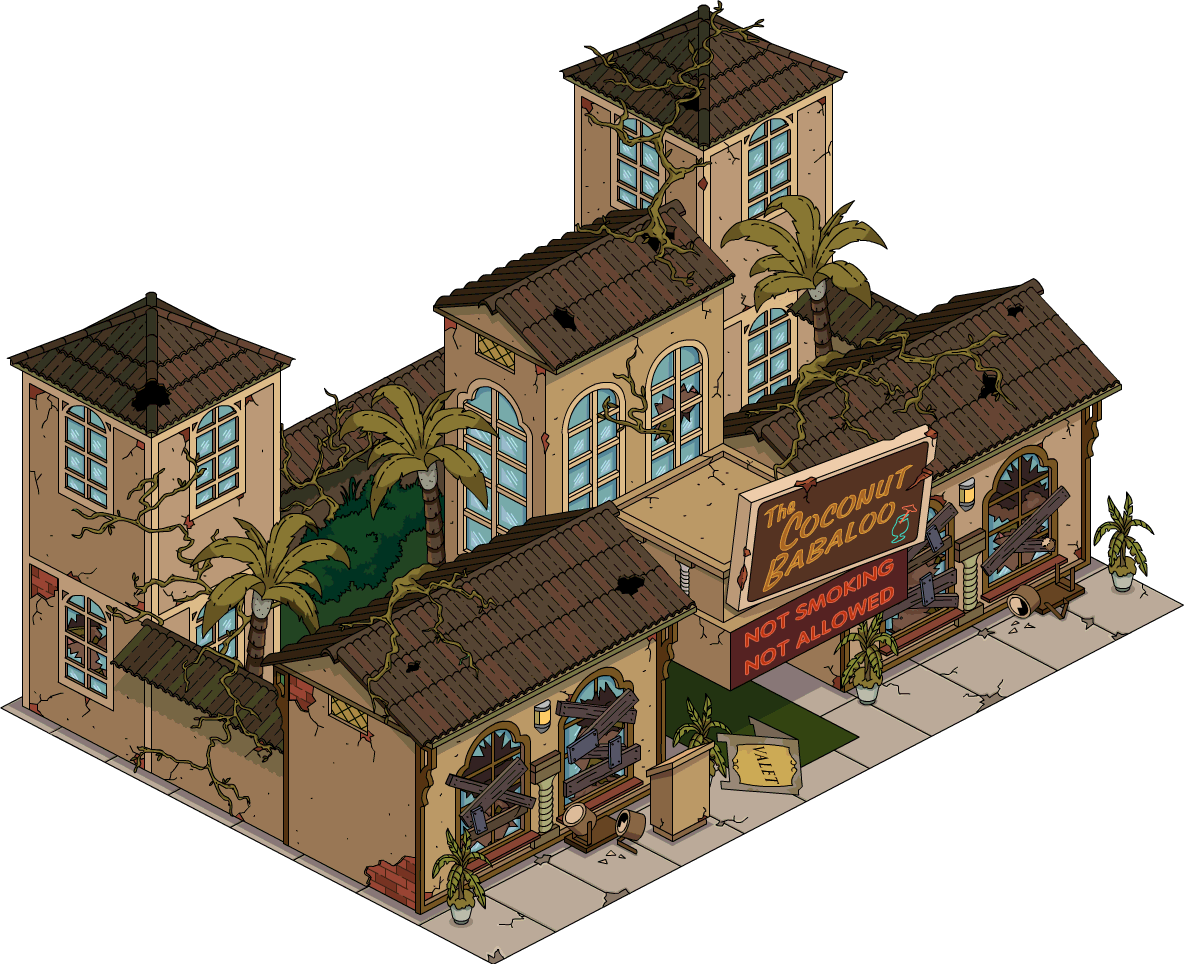 Another mini-event that seemed rushed and last minute. Not much to say on this one to be honest. It was a cute little mini-event that was also a episode tie-in which meant the prize track was, in my opinion, pretty bad. I mean, c'mon EA: a flower cart, a trashed restaurant, a clean restaurant skin and a car?! The only reason this mini-event isn't last is because of Mona. Glad we finally got her! Overall a sweet mini-event but seemed very last minute.
Rating: 4/10
---
---
#4 – The Most Dangerous Game (Thanksgiving 2016)
I am liking this mini-event. Love the new trees, the overall Autumn ("fall") vibe is really nice and I love having rabbits, snakes and turkeys hop, slither or run round my Springfield. The hunting concept is very fun and I like the animations used for characters to earn event currency. I am not a big fan of the prizeline, except for the sactuary, and there aren't many new items so that is why the mini-event is lower down the list
It is a really fun mini-event but I felt like the below ones were better.
Rating: 6/10
---
#3 – Deep Space Homer
I really liked this event. Based on a really good episode this mini event had a special attention to detail and introduced loads of fun items for a space area. I finally got Barney in this mini-event and that is probably a major factor as to why I loved this update – also the animations were hilarious.
Rating: 8/10
---
#2 – Crook & Ladder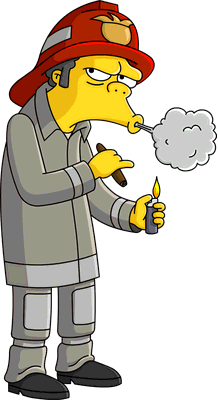 This was such a fun mini-event for me. I loved all of the released items and I just vividly remeber looking forward to unlocking the prizes and reading Addicts posts about it. A really well organised update!
Rating: 8.5/10
---
And now for my #1 mini-event of 2016 …
---
#1 – Homer's Chilliad
I may be extremely biased because 'El Viaje Misterioso de Nuestro Jomer (The Mysterious Voyage of Homer)' is one of my favourite episodes of all times and I have been wanting this mini-event FOR AGES but I just really enjoyed it. The fact that I can vividly remember it, is saying something. Insanity Mode is such a fun addition to the game and there were so many fun items to add to a Chilli Cook Off area.
Will remain my favourite mini-event UNLESS they do one which adds Mr Bergstrom or revolves around magic (Harry Potter!!)
Rating: 9/10
---
So there you go. Sam's unofficial ranking of the 2016 mini-events. And if you are wondering then I will do a ranking of major events after the Winter/Christmas 2016 is over or I have seen enough to make a judgement.
Would really LOVE to hear your ranking of the mini-events of 2016 down in the comments below … Have a good Thanksgiving week, for all who celebrate, and Happy Tapping …
The post Ranking the mini-events of 2016! appeared first on TOuk Blog.