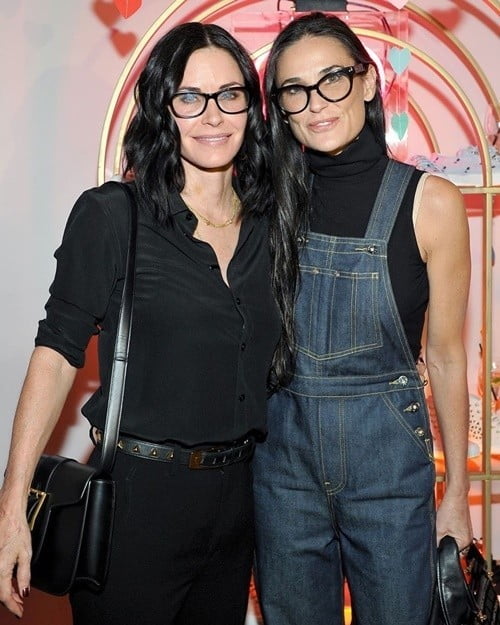 Demi Moore, 56, and Courteney Cox, 55, posed for this photo together and GI Jane wrote, "Who's who
" I never realized until now how much they look alike. Now I cannot tell which one was on Friends and which one was in Ghost.
Can you answer Moore's question?
The post Proof Demi Moore and Courteney Cox are not the same person appeared first on Seriously? OMG! WTF?.