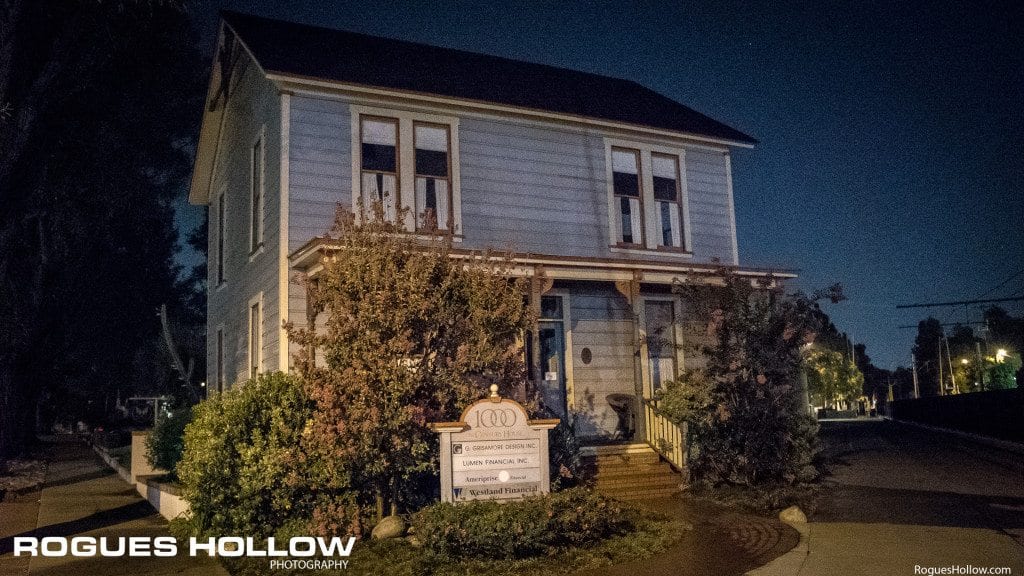 I spent several days in Los Angeles last week for ScareLA and got some time to take a pilgrimage to the original Myers House from John Carpenters 1978 Halloween! The house was moved from its original location to down the street and is now a office for a local business. The house sites across the street from the building that was used as the hardware store where michael got his mask. Its now a bakery.
IT was a very cool to see the house and the best part was that I got to see them with literally no one around. I had to wait til after our video shoot at LA Haunted Hayride so I didn't get to the Myers house until after midnight. By then the streets were deserted and I felt like I was walking around Haddonfield! Driving around the area I also ran into Laurie Strodes house and the building where Rob Zombie shot the school scenes in his remake. South Pasadena is just filled with horror locations!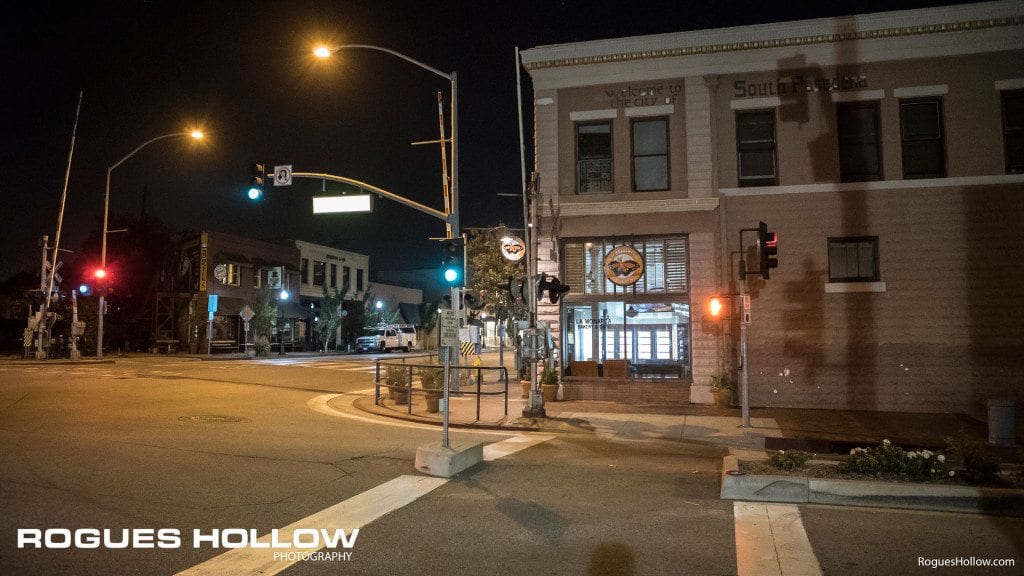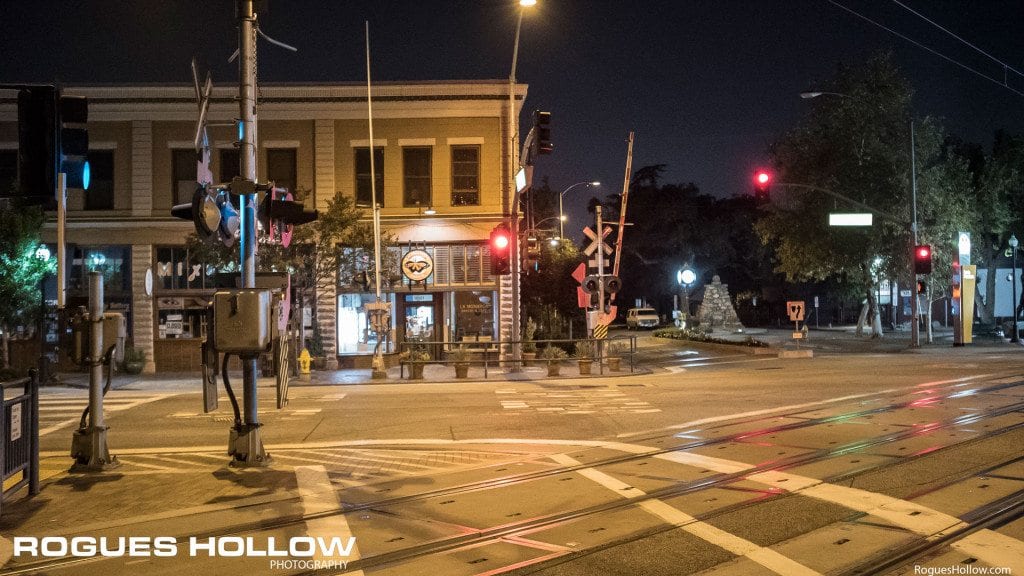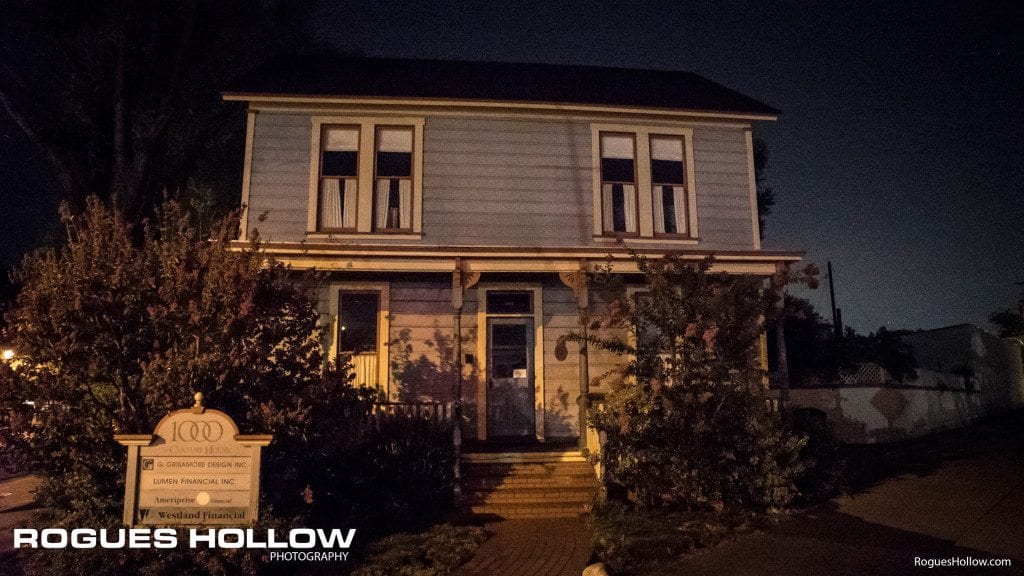 The post Original Halloween Myers House Visit appeared first on Rogues Hollow Productions.