Of all of the shifts that have affected the Gaming industry in recent years, few have been as monumental as the focus on live Streaming. It is now just as common (and almost as accepted) to watch someone else playing a game as it is to actually play that game yourself.
According to games industry and media intelligence firm SuperData, more people watch gaming video content than HBO, Netflix, ESPN, and Hulu combined. In 2017, an estimated 666 million people tuned into gaming live streams, recorded clips and Let's Play-style walkthroughs across YouTube and Twitch in comparison to the 517 million subscribers of HBO, Netflix, ESPN, and Hulu.
The live streaming audience is only set to grow even more in future. But how has it become so popular, and how is it affecting the gaming industry?
Why Live Streaming is So Popular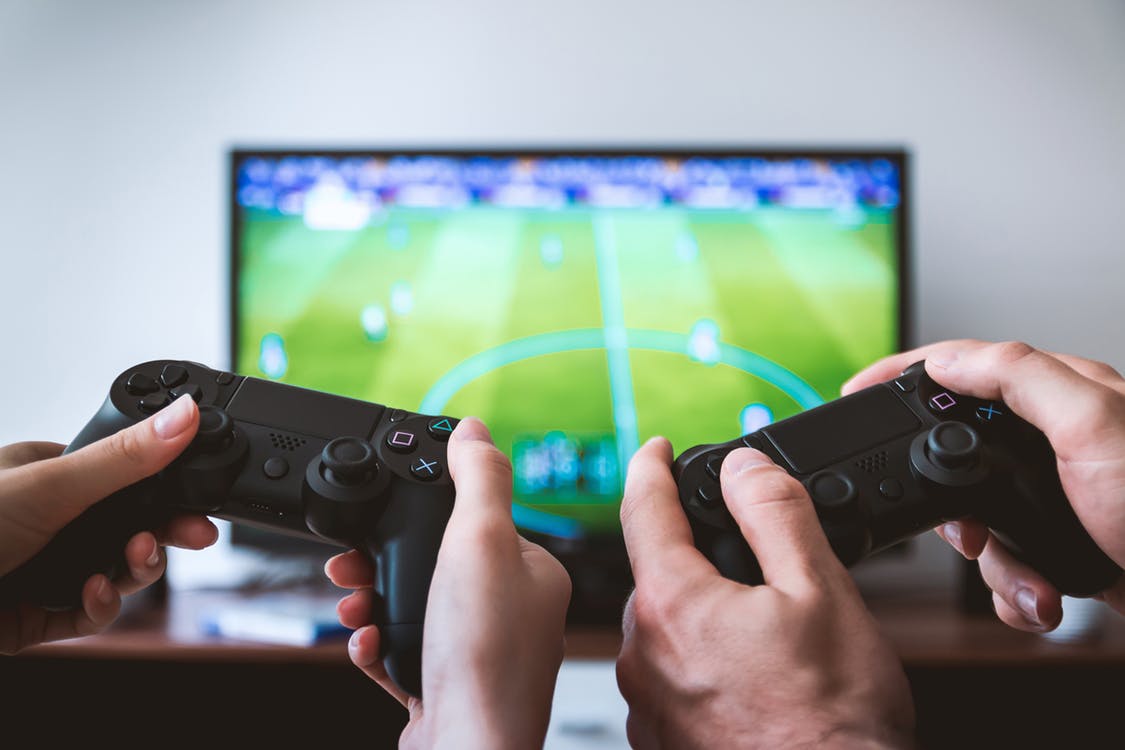 Live streaming is on the rise because it gives fans exactly what they want.
Games that can be played online are already built to offer white-hot action, show-stopping plays, and strategic moves that blow players' minds. The connected, social, and multiplayer nature of these online games translates well to a viewing medium that's all about enjoying games together.
Just like TV shows, movies and sports played in real life, many of these games have villains, underdogs, surprise winning plays, and twists that you might never expect. It's what makes esports broadcasts so captivating; they feature the best talent from around the world in tournaments where the stakes are stratospherically high.
Individual streaming personalities who interact with their viewers also provide additional entertainment that viewers just can't anywhere else. Imagine being able to talk to the number ten player of your favourite football team while he's setting up a game-winning play. Or, imagine getting to hear the camaraderie between teammates while they make you feel like part of the team, too. That's what live streamed broadcasts can be like.
There's also the fact that live streaming can cater to everyone. These days, you can find just about anything on Twitch or YouTube Gaming. This includes multiplayer shooter Overwatch and popular battle royale game PlayerUnknown's Battlegrounds.
Gambling gaming experiences are also being streamed online as more players choose to take part in online casino games. Live casino games are one such example that sit alongside traditional online video slots and offer players immersive experiences, as viewers can watch real-life human dealers deal the cards they're playing in real-time. It also keeps that same sense of community as traditional video game streaming as you know that you are playing alongside tuned-in gambling fans who love to play as much as you do, with many operators offering a live chat functionality.
How Live Streaming is Affect the Games Industry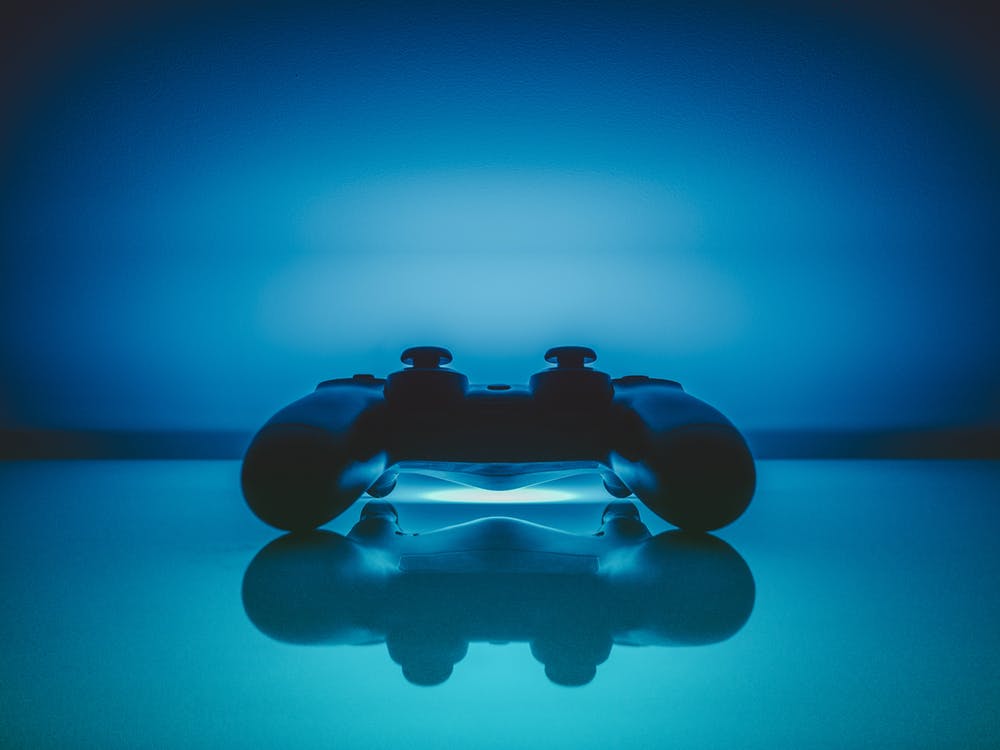 Asides from people engaging more with the games they already love, live streaming has the power to shape buying habits too. Research conducted by Twitch in 2016 confirmed that live streaming can lead to higher game sales.
It's why many developers are embracing the world of live streaming, including offering high profile streamers free codes for games, sponsoring videos, and hosting official live streams where they play the game and answer fan questions.
While few could have predicted that live streaming could have made such an impact, the industry has adapted well and game streaming is here to stay.