In 2017, the digital card game market was worth an estimated $1.4 billion according to data compiled by gaming analytics firm SuperData Research. Blizzard Entertainment's CCG (collectable card game) Hearthstone: Heroes of Warcraft was one of the main contributors to this as the game, which is based on the characters and lore of Blizzard MMO World of Warcraft, was earning $2o million a month as of a 2015 SuperData report.
Hearthstone also has 70 million registered players as of May 2017, with Blizzard saying that it was "humbled and grateful" for the support. But just what it is it about Hearthstone that makes it so successful?
Card Game Tactics Are Universal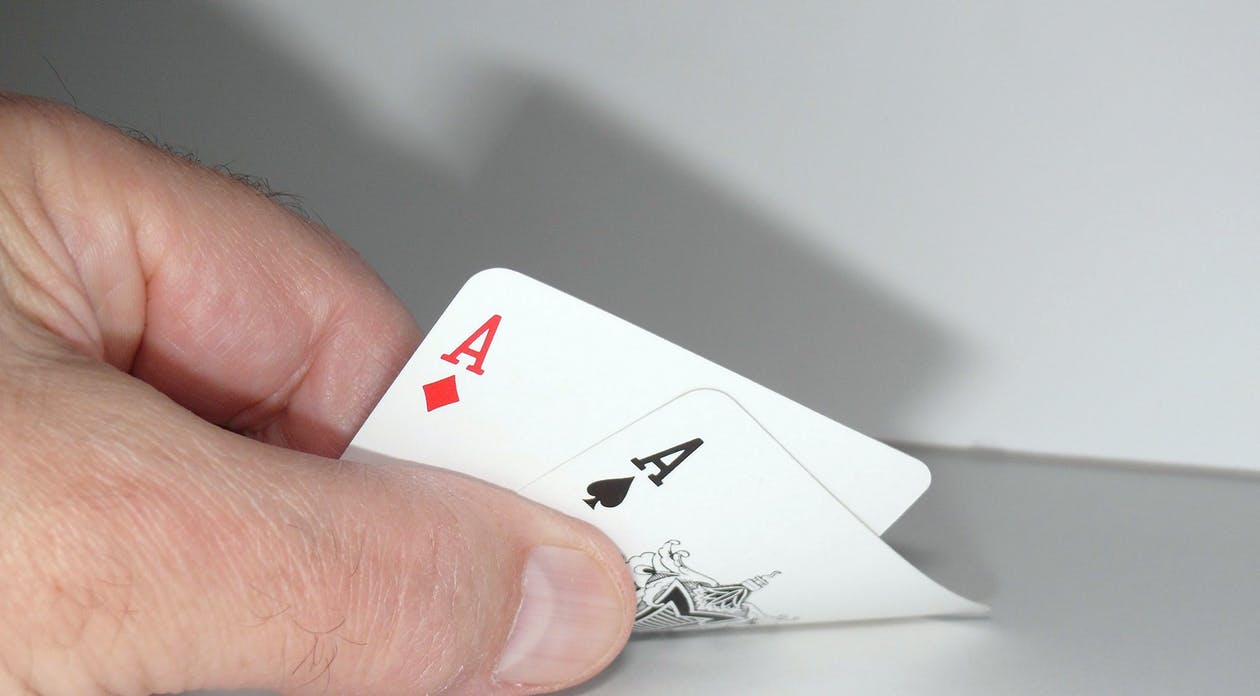 A person holds two ace cards via Pexels
Although you won't find Hearthstone's magical spells and whimsical card types in most other card games, the game's core, strategic gameplay is familiar to anyone who has played a card game before.
Just like the most popular, math-based blackjack strategies, Hearthstone players can succeed by calculating the probability that a certain card will pop up. When blackjack hands were only dealt using one deck, players could use mathematical models to figure out the very best play at any given time, and it proved so successful that casinos had to introduce additional decks. Likewise, in Hearthstone, you can calculate the probability of your opponent having certain spells or minions, using your knowledge of the game and a bit of maths to plan the best counter-attack or plan of defence.
A Colorful Cast of Characters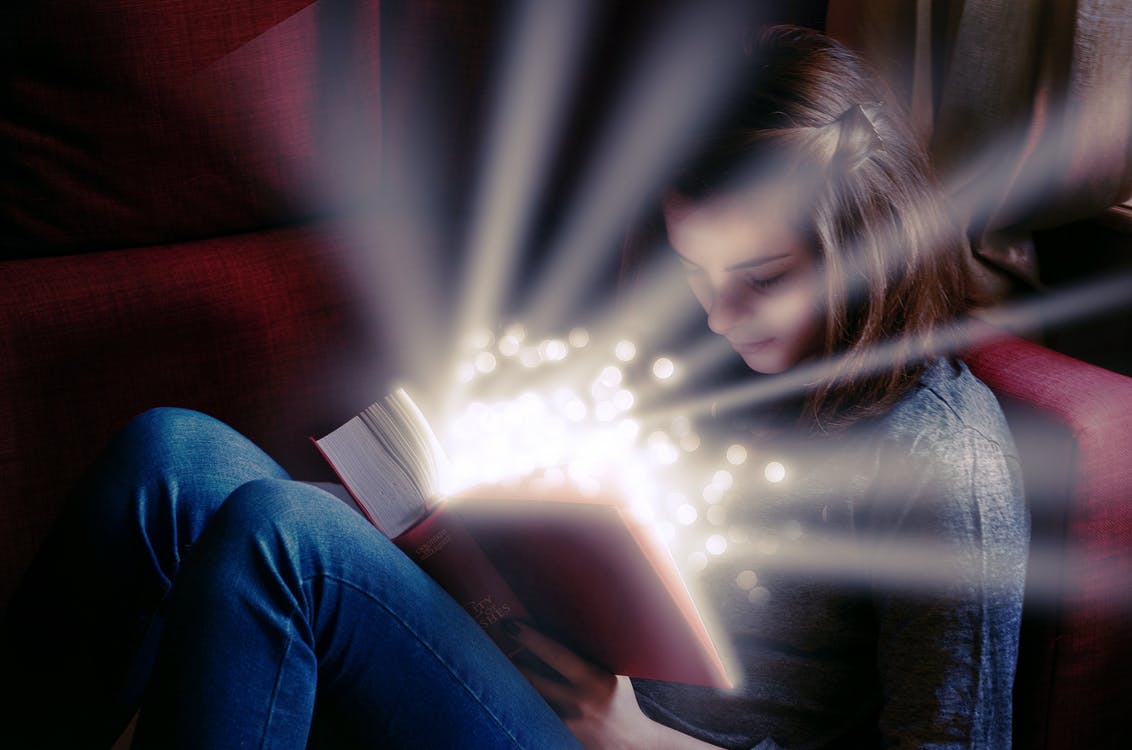 A woman sits reading a book via Pexels
Part of Hearthstone's appeal is that it is based upon the medieval, fantasy lore of World of Warcraft. The game's characters and expansions are all based on Blizzard's hugely popular massively multiplayer online role-playing game (MMORPG) and provide an additional incentive to play. This is a card game with an incredibly engrossing narrative behind it.
For example, the most recent Hearthstone expansion pack is called The Witchwood and is based on the haunted city of Gilneas. 135 new cards are introduced with this expansion, including the likes of Pumpkin Peasant and the Phantom Militia. While these cards may sound whimsical, behind them is a story of magical transformation, a kingdom and even shapeshifting.
Hearthstone is a Social Experience
A match in Hearthstone is played between just two people. It's tactical, player-versus-player fun and there is little room for interactions with your opponents. But even so, Hearthstone is still considered a Social game with a vibrant community behind it. The millions of players discuss the most effective strategies, the best cards and who the game's best professional players are (and how they can learn from them).
The game is set to increase this social interactivity considerably with The Witchwood expansion set to introduce a new, even more social tournament gameplay feature that is aimed at casual players and groups that want to set up their own tournaments. The feature could potentially introduce many more people to the game, looking for a card game community to join.
Hearthstone has been available since 2014 and continues to grow from strength to strength with Blizzard also growing the game's presence in the competitive, esports scene. Although the game has dipped in recent months, as players complained about too many cards being added to the game, Blizzard has built something great here and it could become even more successful.