Legendary soundtrack composer John Williams has confirmed he is composing the main theme for Solo: A Star Wars Story, which is set for cinematic release on May 25, 2018.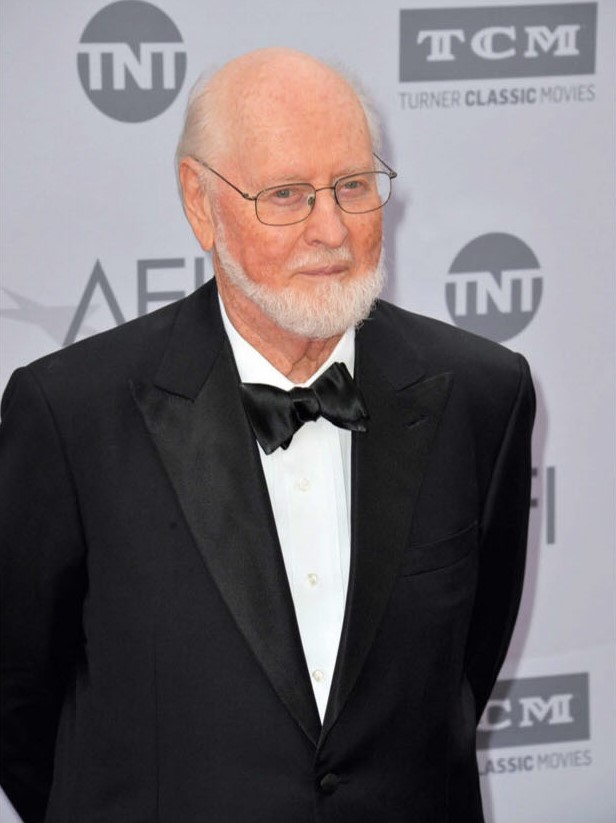 Williams joins John Powell, the Academy Award-winning composer who is currently completing the full score for Solo. Speaking to Variety magazine, the weekly bible of the entertainment industry, Williams said, "What I will do is offer this to John [Powell], and to Ron Howard, and if all parties are happy with it, then I will be happy." The composer admitted to being anxious to hear Powell's compositions, which will include various character themes and all other musical beats for the upcoming feature.
The prolific Williams composed the music for eight of the nine Star Wars movies, winning an Oscar for Best Original Music Score in 1978 for George Lucas' Star Wars: A New Hope. Powell previously scored movies including The Bourne Identity, United 93, and a variety of animated movies including Ferdinand, Rio, and Happy Feet.
The post Solo Sounds (Composers unite for Solo movie score) appeared first on Star Wars Saga Latinamerica.