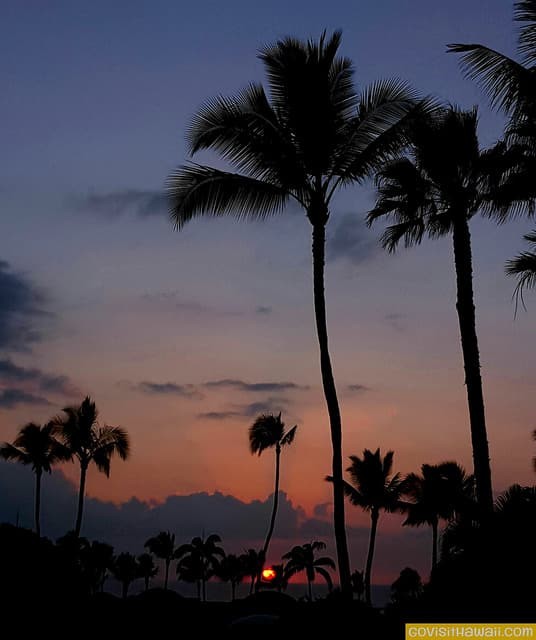 – Hawaiian Airlines and Hilton Hotels have partnered for a 4-night Hawaii Vacation sweepstakes called Pick Your Paradise. Enter here through November 30, 2017. You must be a legal resident of the USA to enter.
– Hawaiian Airlines has fares on one of their best sales in quite a while with fares as low as $357 roundtrip. Their direct flight from New York's JFK has dipped to $677, which is the lowest I've seen in many months.
– One of Hawaii's major inter-island airlines ceased service on Friday, November 10th. That leaves Hawaiian Airlines even less competition, which may result in higher inter-island fares.
– The 2018 edition of Mike Carroll's popular Hawaii desk calendars are on sale. (We just ordered ours.)
© Go Visit Hawaii - Republication of this entire post is prohibited without prior permission. Using extracts of less than 100 words is permitted with full attribution and link back to GoVisitHawaii.com. Under no circumstances may any site scrape content automatically from our site or this RSS feed.