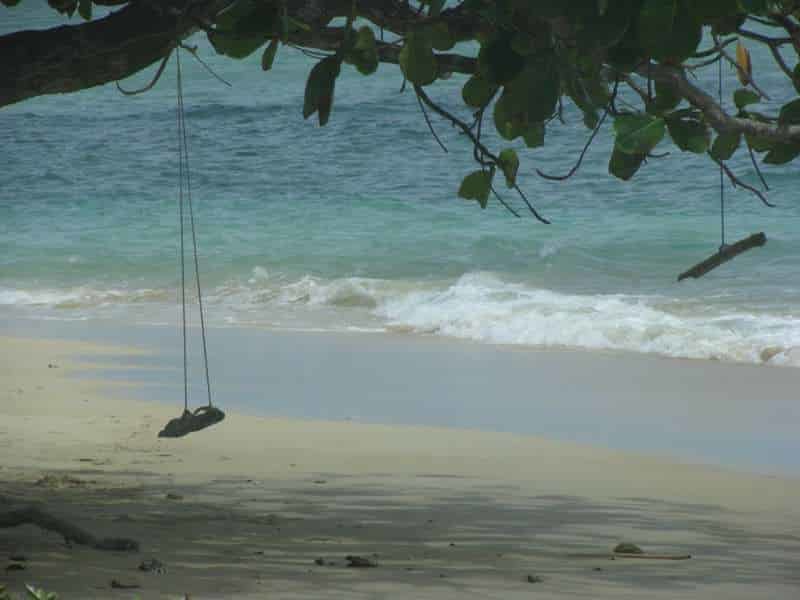 Mahalo to Erin McCarthy for sharing this pretty seaside shot with us for Aloha Friday Photos. She tells us that she took this peaceful photo on the eastern side of Oahu.
Happy Aloha Friday!
The post Aloha Friday Photo: Seaside Swing appeared first on Go Visit Hawaii.
© Go Visit Hawaii - Republication of this entire post is prohibited without prior permission. Using extracts of less than 100 words is permitted with full attribution and link back to GoVisitHawaii.com. Under no circumstances may any site scrape content automatically from our site or this RSS feed.