Oh Christmas! If only thou would come twice a year! Life would be so beautiful and full of joy! Sigh... Wishful thinking. But, since Christmas is celebrated just once a year, might as well make the most of it. Singing carols, making pudding, decorating the Christmas tree, having dinner with family, meeting up with friends and going out for a round of drinks and ofcourse, buying gifts for your loved ones, just few of the many facets of Christmas. However, are you in the mood for something different this year? In the mood to celebrate Christmas in a different way? Here are a few unusual Christmas holiday destinations:
1. Head over to Antarctica: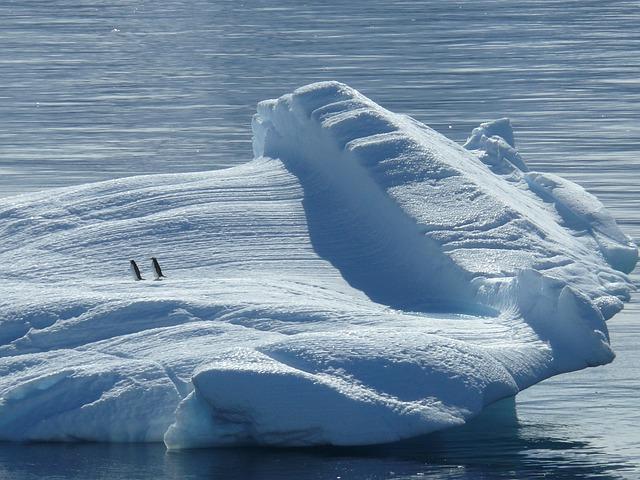 Although it is austral summer in Antarctica during Christmas, if you are brave enough to face the cold, hop on a cruise to Antarctica this Christmas holiday season. You will get to celebrate the festival with penguins and seals! Many places in Antarctica have 24 hour daylight on Christmas Day. Isn't that a unique destinations for celebrating Christmas?
2. Visit Santa's Home: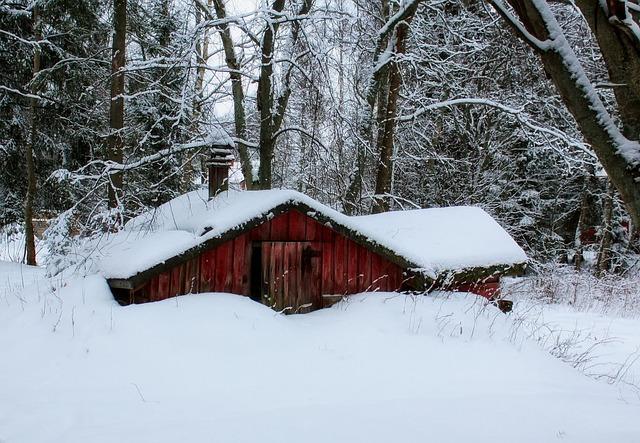 Yup! You read it right! Visit Santa's home in Lapland, Finland. A magical, mythical and fantasy like place, Lapland turns into a winter wonderland during Christmas. And yes, it is officially Santas town of residence! Santa Claus has a number of houses in Lapland and you can visit him there! Choose our suggeted Lapland Itinerary for the flexible number of holidays. The statistics of Lapland read: 56,789 people, 34,567 reindeers, 749 fells and 1 Santa Claus!
3. Celebrate Christmas at Hogwarts: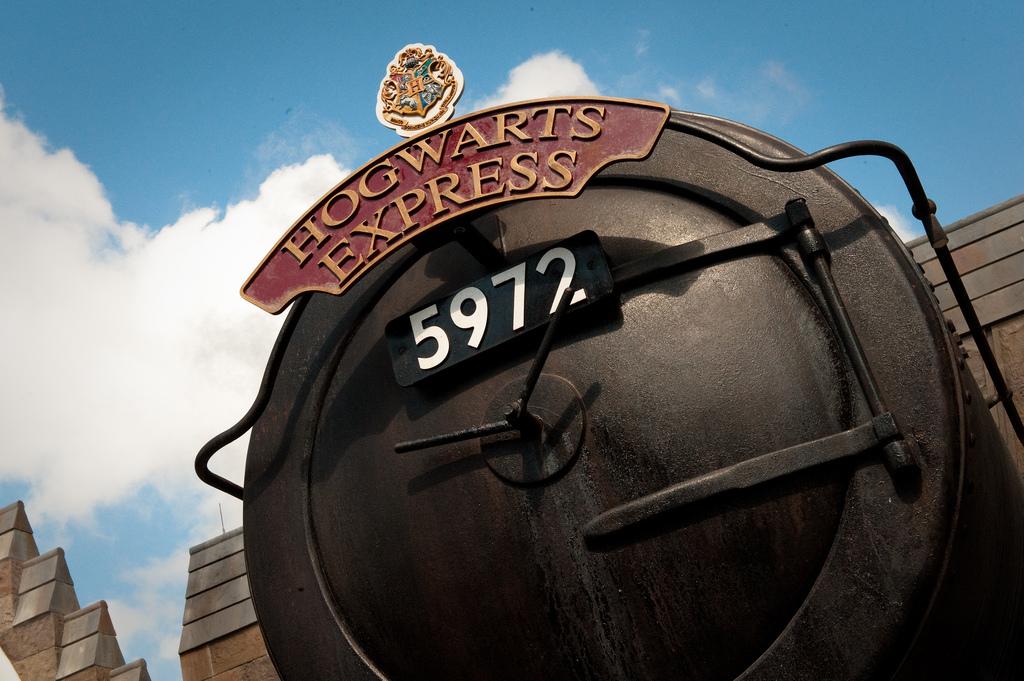 Celebrate Christmas at Hogwarts! No, I am not making things up! It can be done! If you are a Harry Potter fan, jump onto the Warner Bros Studio Tour London .
4. Spend Christmas Couch Surfing: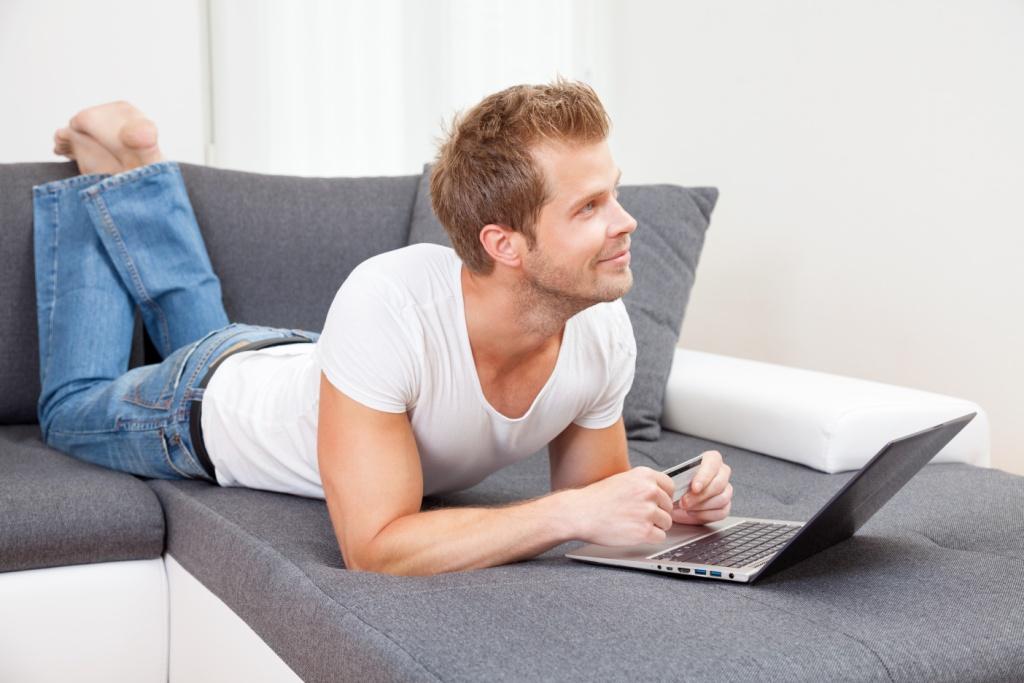 If the idea of meeting strangers and then becoming best friends with them intrigues you, sign up for couch surfing and the world will be your oyster! Travel across continents and spend Christmas with strangers while staying at their place! Get to know the local customs of the city/ country, try new cuisines, explore the unexplored and make new friends on the way.
5. Spend Christmas on an Island:
Spend Christmas on a beach! Go skinny dipping in the cold waters! Sip coconut water beside the ocean, read a book, take beautiful Instagram photos and make your followers jealous, go surfing, go scuba diving, go do whatever you have in mind! YOLO! Some island suggestions- Maldives, Barbados, Hawaii, Fiji, Mauritius, and Bali.
Feeling cold? Here are some warm places to visit in December
6. Why not Spend this Christmas at Disneyland: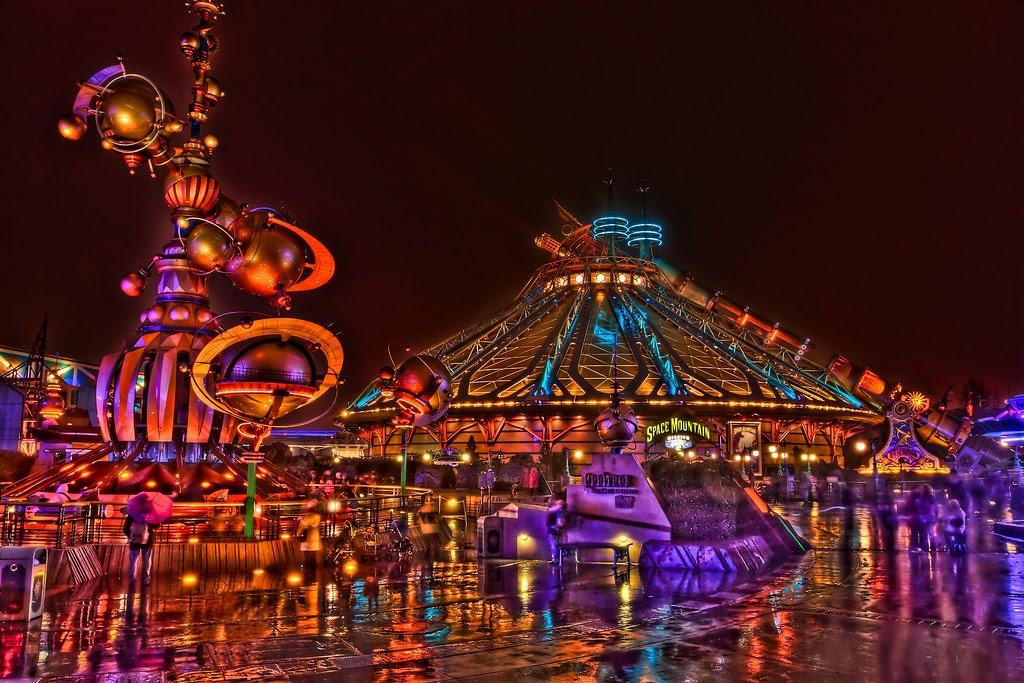 Disneyland has amazing Christmas festivities lined up! To make it even more special, head over to Disneyland Paris. The parks are decked up and snowflakes float through the air. Find the frozen princess illuminated, witness Disneys Christmas Parade, click photos with Santa Claus and end the night with fireworks! Head over to Paris with your entire family to have a merry Christmas indeed! And while you are in Paris, check out the Itineraries for trips to Paris.
7. Christmas on a Houseboat:

Remember the childhood poem, Row row row your boat, gently down the stream. Merrily merrily merrily merrily, life is but a dream!? Why not live it! Float gently down the waters while living in your houseboat. A nice, soothing and surreal way to spend Christmas! Suggestions for houseboat destinations where you can rent houseboats are Lower Heyford UK, Kerala India, Srinagar India, Seattle USA.
8. Celebrate Christmas with Elephants: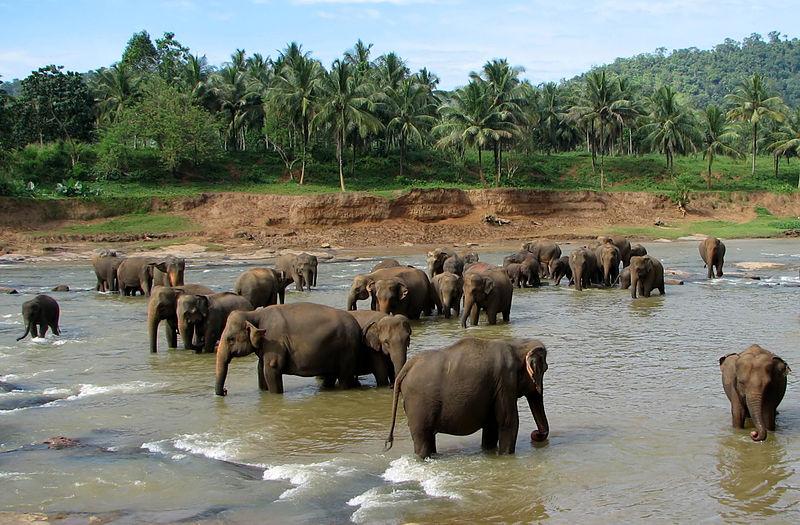 The Pinnewala Elephant Orphanage in Sri Lanka is a unique holiday destination. Spread across approximately 25 acres, the orphanage is home to around 80 abused or orphaned elephants. They also have an elephant breeding center. The daily highlight of the place is walking with the elephants to the Maha Oya River and watching them bathe. The more adventurous people are allowed to splash along with the elephants, under the supervision of the elephant handlers ofcourse.
9. Be Santa for the Lesser Privileged: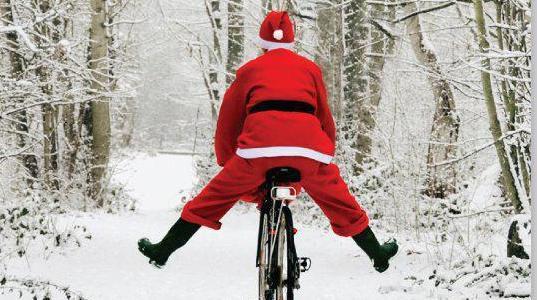 Spend Christmas doing volunteer work. Spend it at an orphanage in Asia, spend it building homes in hurricane hit areas in the USA, spend it teaching at schools in Africa or spend it an animal shelter in your hometown! Look around; there are a lot of people who don't have even the basic necessities of life. And the joy you'll get after helping out will be next to nothing you can compare.
Merry Christmas and Happy New Year!
You might also like reading:
Things to do in London on Christmas and New Year
Great Christmas Masses You Should Attend
12 Christmas Markets Across Europe