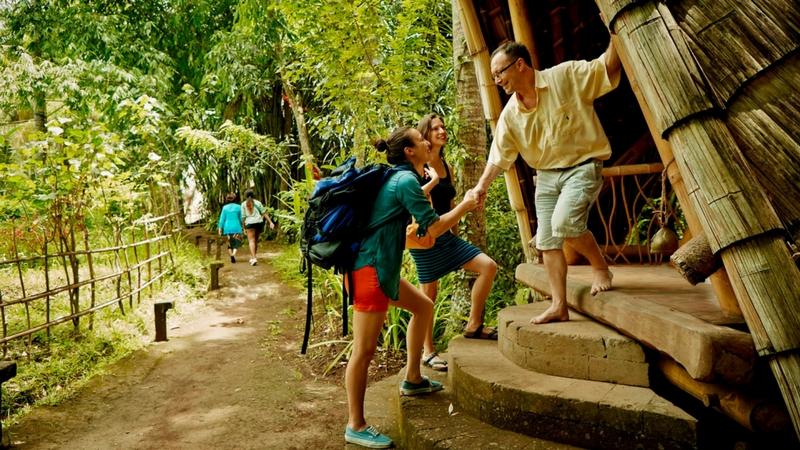 Image Source: Airbnb

Youre travelling to a different country, all excited to explore the beauties of the destinations. While the places to see and things to do are decided, there are few instructions to keep in mind when it comes to accommodation. If you plan to stay at a hotel, youre pretty much aware of the rules. But when you plan to go for short term rentals like Airbnb, there are a lot of rules which you might tend to ignore just because you are not aware or it was not mentioned to you when you were making your bookings. These are not exactly rules per say, but basic etiquette to abide by while staying at someone elses place.
Below are few guidelines to remember if you decide to go for Airbnb in your next vacation.
1. Should you visit your Airbnb host empty handed?
While there arent any written rules but its common courtesy to get a small souvenir for the Host as a gratitude for inviting you to stay with them. Although this is a great idea, you have to ensure that your gift is sensitive to the culture of the hosts country. For example, if you are in France, and you decide to bring flowers, you have to remember that chrysanthemums are for funerals and red roses for lovers. Also avoid giving a bouquet of flowers with even numbers.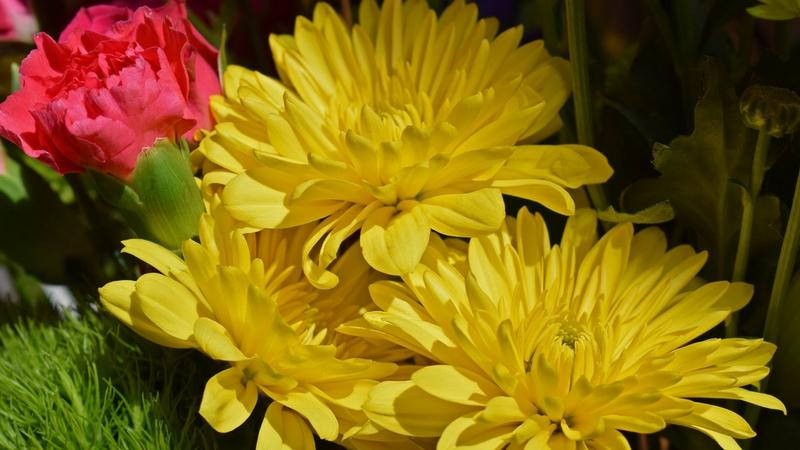 Image Source: Pixabay
2. Should you tip your Airbnb host?
Usually, the fees for renting the place has everything inclusive. It would be impolite to treat the host like the hotel cleaning staff and tip them for providing a cleaning service. Rather its advisable you keep the house clean just like your own and keep it in a better condition for the hosts convenience.
3. Should you be doing the household chores?
You dont have to go out of your way to clean and mop the whole place. But you should definitely do your own dishes, strip your bed sheet, throw away the litter and ensure the toilets are kept cleaned before you check out from the house. Its highly recommended that you try to leave the place as you found it. This can be extremely helpful for the host as they dont have to hire cleaning people and in return you get Airbnb accommodations at cheaper rates.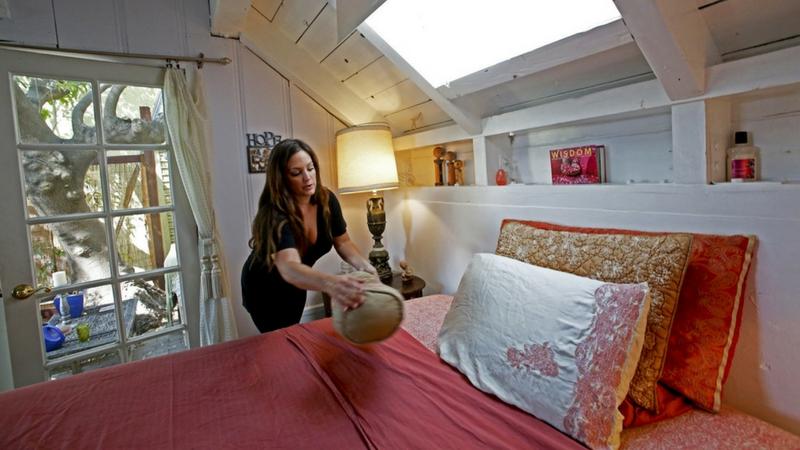 Image Source: airbnb

4. Should you pay for the accidental damages?
It is basic manners to take care of the amenities during your stay and if you did accidently break something, be polite and pay for the damage before leaving. Its only courteous even if the host refuse to take up an imbursement for the loss.

5. Should you restock and replace?
It depends on how much youve consumed. If you plan to attack everything in the fridge, you have to definitely go out and buy groceries to restock and refill the items. But, its ok if you munched a few items because usually they are a gift from the host to you.

The whole idea is to be considerate towards the hosts and behaving the way you would want your guests to behave in your home. Thats the fun thing about Airbnb, its more personal and adds to your entire holiday experience. So next time, youre opting for Airbnb, remember this list and if you are still not sure, ask the host. They are always happy to help!
Bon Voyage!